Lemon fruit and its healthy benefits.
Hello steemians welcome to another fun fact daily agricultural updated post. Before we move to the subject topic, please allow to welcome you to another beautiful day filled with hope and love, let me officially welcome you to my blog where i post agricultural related articles daily.
In today post, we would be learning about lemon and it's healthy benefits. Lemon plant was first discovered in south Asia, it is a flowering plant family called Rutaceae, lemon can grow it various sizes and also portrait two major color, which is green and yellow, all this attributes are demanding on the soil formation and weather conditions.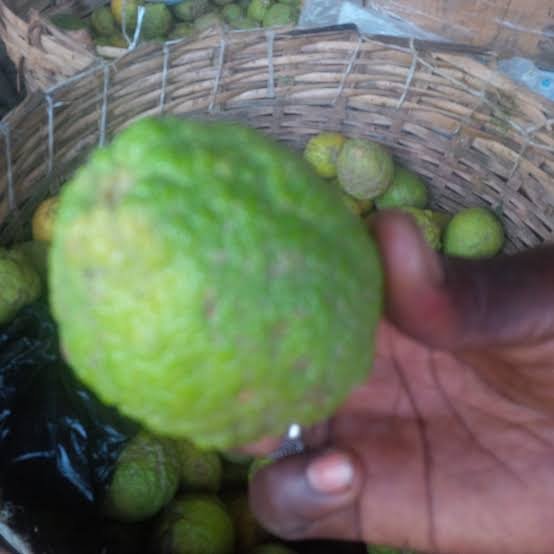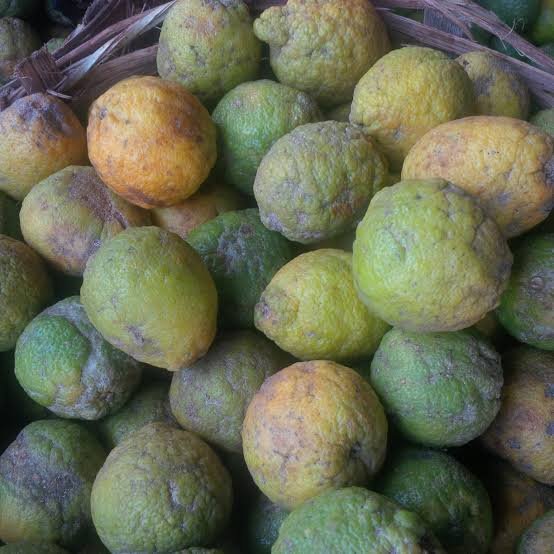 Lemmon plant play a vital roles in our day to day life, its benefits and uses can not be over emphasized. The juice of lemon fruit can both be used for culinary and cleaning uses, also the pulp of lemon fruit are also used in cooking and baking.
Lemon fruit and juice are used for beverages, in africa it is one of the most consumed fruit, it is rich in vitamins and minerals.