You are viewing a single comment's thread from:
RE: Introducing Cow Tippin' - A Brand New Blog About Farm Animals and Farm Living!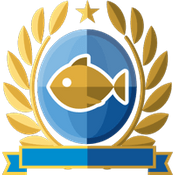 Congratulations @cowtippin!
You raised your level and are now a Minnow!
Do not miss the last post from @steemitboard:
Support SteemitBoard's project! Vote for its witness and get one more award!