Fantasy football season is almost upon us. Now is the time to start researching for your upcoming draft. I am going to be doing a live draft in a few weeks for a PPR league. This stands for Points Per Reception. In my league, each catch will earn you 1 point in addition to the yardage and touchdown points. In this post I will be doing a Tier 1 Level for Running Backs for PPR leagues.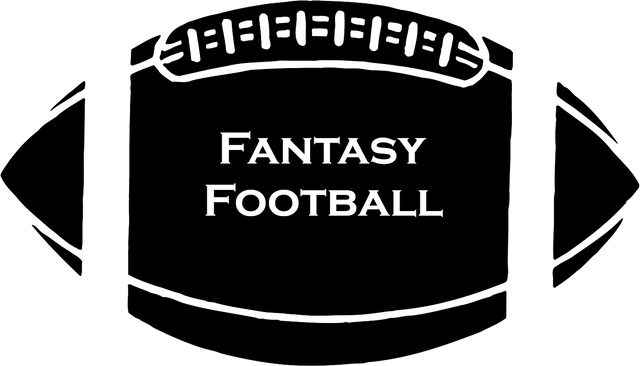 The top 2 running backs in this tier are Todd Gurley and Le'Veon Bell. Most experts have them numbered as 1 and 2 as listed, but both are such solid picks that you can't really go wrong choosing either with your first pick. Gurley had a phenomenal season last year, averaging 21.3 points per game, making him the top scorer in fantasy football. The Rams also stepped up there defense this year, which should help Gurley with his production because hopefully, they won't have to be playing from behind and being forced to throw the ball. Gurley is a solid and safe number 1 pick.
Bell finished as the number 2 Running Back last season in fantasy football. One problem with him this year, is that he is in a contract dispute that is creating some uncertainty. He will most likely suit up for week 1, but there is a small chance that he does not. Another risk is that the Steelers are getting a new Offensive Coordinator. Finally, he is also missing camp to start the season. These factors could cause Bell to have a slow start for fantasy purposes. Due to this I would take Gurley as the number 1 pick.
Next up is David Johnson. Johnson broke his wrist last season in game 1 and hurt many fantasy owners. He was the overall top pick last year, and didn't even complete one game. Look for Johnson to come back strong this year. His wrist is fully healed and he barely took any hits last year. He is also in a contract year, so he will be looking to perform to maximize his next contract. Consider Johnson with your 3rd or 4th pick.
The final running back in the Tier 1 batch is Ezekiel Elliot. Elliot has some good news and some bad news. The good news is that his offensive line still looks to be one of the league's best. The bad news, is that the talent around him has dropped considerably. Dez Bryant and Jason Witten are gone and that is going to limit the offense. This could lead to defenses boxing in on Elliot. However, this could also lead to Elliot's role as a pass catcher increasing which could benefit Elliot. Either way, he is a very talented back and I would be comfortable taking him with the 3rd or 4th pick overall.
Well there you have it for now. My Tier 1 fantasy football running backs for PPR. What are your guys thoughts? Thanks for reading and good luck this football season. Happy drafting.