We now have 2 preseason games behind us. The 2018 Fantasy Football season is right around the corner. This post will be about 3 players whose stocks are rising. 1st up is Christian McCaffrey from the Carolina Panthers. McCaffrey has been getting tons of touches in the preseason and has been playing for the majority of snaps when the 1st team is on the field playing. Norv Turner is now running the offense and he has a history of giving his RBs plenty of touches and time on the field. This will be very beneficial for McCaffrey. There are some concerns about CJ Anderson being added to the roster, but if the regular season plays out like the preseason, CJ will be the backup running back behind McCaffrey rather than sharing the work load. McCaffrey had a great game against the Miami Dolphins by carrying five times for 92 yards, including a 71-yard touchdown in Friday's preseason game. He added four catches for 28 yards. McCaffrey has higher value in PPR leagues due to his ability to catch the ball. Look for him in the mid to late second round.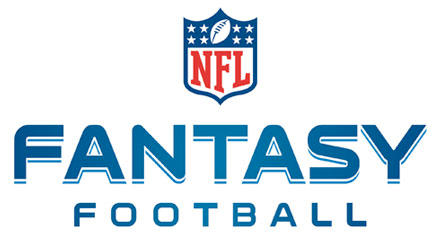 Second up is a Wide Receiver from the San Fransisco 49ers. This player is Marquis Goodwin. Goodwin looks to be this year's number one receiver for the 49ers. He is building a great rapport with QB Jimmy Garoppolo. Goodwin had three catches for 61 yards in the San Francisco 49ers preseason game against the Houston Texans on Saturday. Last year Goodwin really started to shine late in the season. Look for him to be a breakout candidate this year. Look for him in the 5th to 6th round.
Finally we have Austin Hooper the Tight End from the Atlanta Falcons. Hooper has been working with QB Matt Ryan and caught two passes for 33 yards and a touchdown against the Kansas City Chiefs on Friday. He is flying under the radar at this point in time. Consider him with one of your last picks. If you miss out on one of the top TEs, consider stacking the rest of your positions and then take a flyer on Hooper.
Well there you have it for now. Let me know what you think about these rising stars. Thanks for reading and I will see you soon.