FANTASY FOOTBALL is one week away!!! 🏈🏈
Link to previous announcement.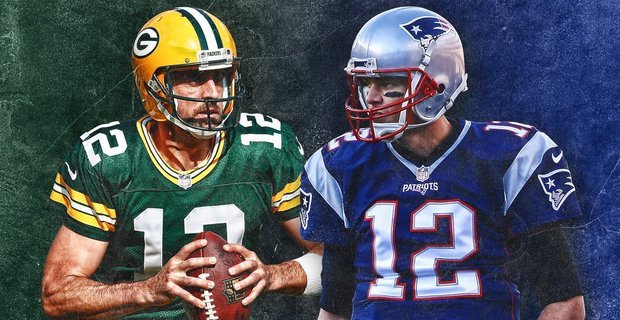 Right now we have 7 of 12 players signed up. I know @kitzchris will be playing; @kryptocek and @pittsburghhodlr should be signing up soon too.
So that leaves 2 places!!!
Just comment below if you want to play.
The skinny of it is that it's a 5 SBD buy-in, which goes right to the prize pool. And then the prize pool increases with upvotes for league content.
Pay your dues!!!
I'm flexible about when you send over the 5 SBD, but to protect everyone and the integrity of the contest, we do need to have it before drafting.
I promise I'm not scamming and running off with the pot. (I think the witnesses could do some sort of black magic to stop me if I tried that anyways.)
Draft
Speaking of the draft, the draft order will be randomly determined by Yahoo!
Once all 12 people register (or maybe as it gets closer to draft day? I'm not sure), Yahoo! spits out a draft order. There's the option to manually set your own order. I just want to officially state that we'll use whatever order the Yahoo! software gives us.
I won't touch it, is basically what I'm saying. Whatever order they give us will be the one we use.
Questions
If you have any questions or anything, fire away!!!
The draft is in one week: Thursday, August 23rd at 6pm EST
So this post is also serving as a reminder for everyone already signed up.
Once we get all the managers finalized, we'll all know our draft position and can start eyeing players and the shenanigans will begin!