Fantasy Premier League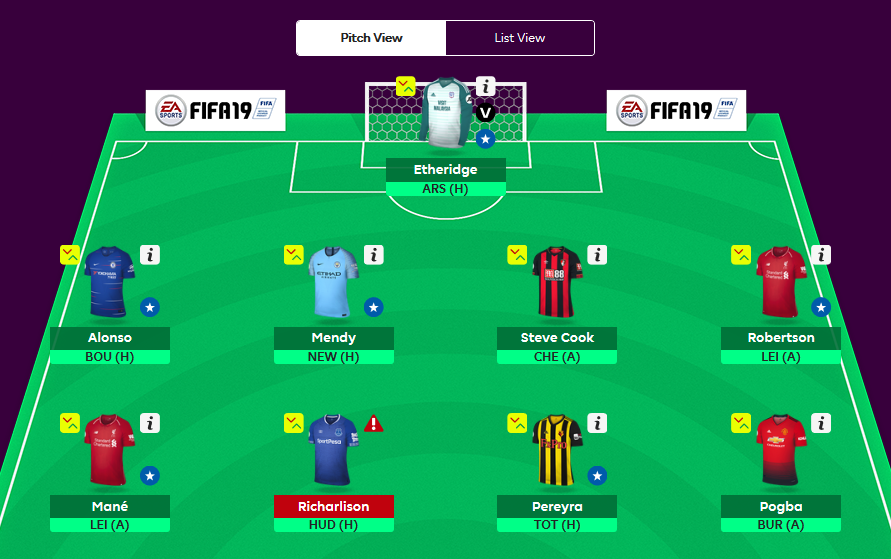 Here's my dream team! I actually had to use a random picker because I do not know much about these things. The only time I went crazy on football was when Philippines' Azkhals were doing great and were always in the headlines.
I was supposed to join my previous employer's football team (try out) but figured it'd be time-consuming and I can't have other commitments around that time.
---
Fantasy League sets you up as a manager of a sports team where you can draft your own players and participate in leagues, battles or games will be won based on your team's statistics and simulations.

It has only been a week since I joined so my scores are still very low, I'm in the lower end of the ranking spectrum as of the moment. That's both for the overall website and on Steem's Fantasy League.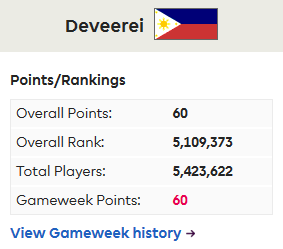 The reason I joined this fantasy league was because of Scorum (another crypto-based blogging site that solely focuses on sports) and @acidyo posting about Fantasy Premier League there. That was the only time I took interest in looking up what a Fantasy League is.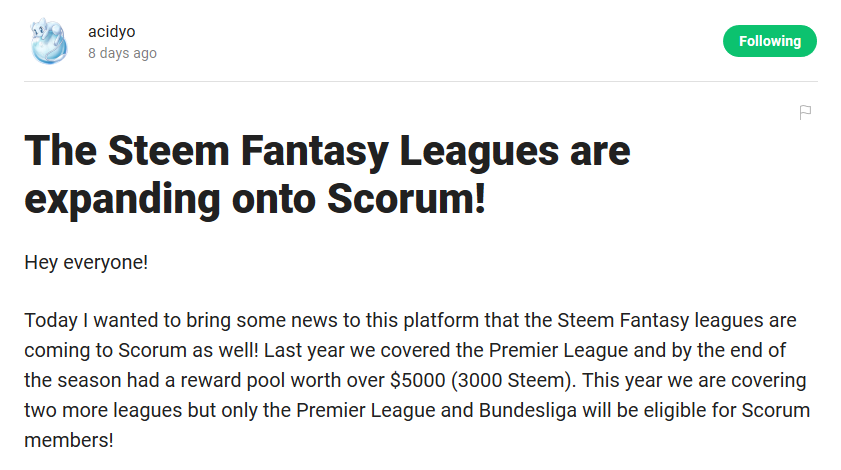 The Steem Fantasy Leagues are expanding onto Scorum!
To join the Premier Fantasy League all you have to do is create an account on the official homepage and join the league by entering the code 2779525-633353. Same thing with the Bundesliga, visit the link and search for the league called "Steem Bundesliga", to register for the leagues you will have to enter your Team name and league here in the comment section of these posts which will consist of quality reviews and overviews of each gameweek by authors @matinho and @theaustrianguy.
I also noticed Scorum is creating a function like this on their website but it isn't up and running yet. See: Fantasy Sport.
If you are a sports enthusiast, especially soccer, and you have tons of knowledge you can use, I suggest you join fantasy leagues, this isn't just about ranking because there are real-world rewards like merchandise, game tickets, and even cash or cryptocurrency (Like Steem Fantasy League's 3000 Steem reward on the previous season).