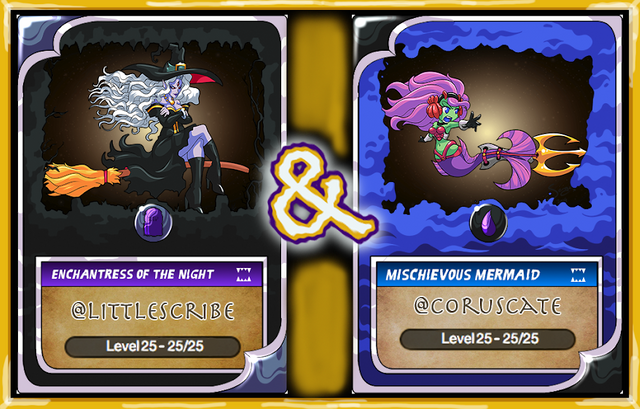 Come Watch the exclusive match LIVE, and Get two free Boosterpacks if you guess who wins!
2:30 pm MST
4:30 pm EST
8:30 pm UTC

Rules for the Contest:
@yabapmatt did not pull from our actual decks. He set up maxed out cards for us to play against each other. So go hog wild on your predictions guys. No holds barred!
Guess the summoner each of us use
Guess who wins the battle
Post your guess down below in the comments
Attend the LIVE show tomorrow (or watch it afterward if you cannot make it to the show)
Winner gets 2 booster packs!!!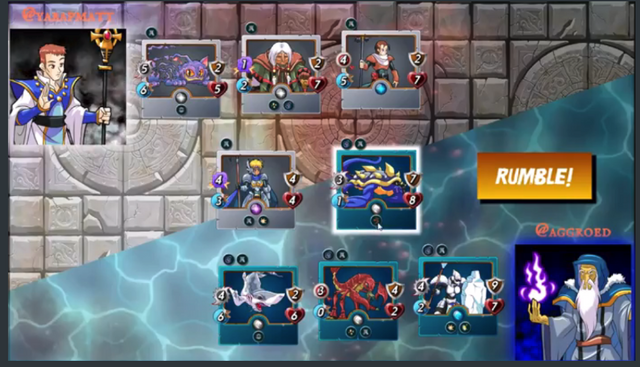 Come Check out the Steem Monsters Fan Fiction Show
Steem Monster Show latest episode
@yabapmatt discusses gameplay!