If you're blind, your parenthood is under great risk.
No, of course, you can give birth to a child, BUT he can be taken away by the CPS at once after the birth...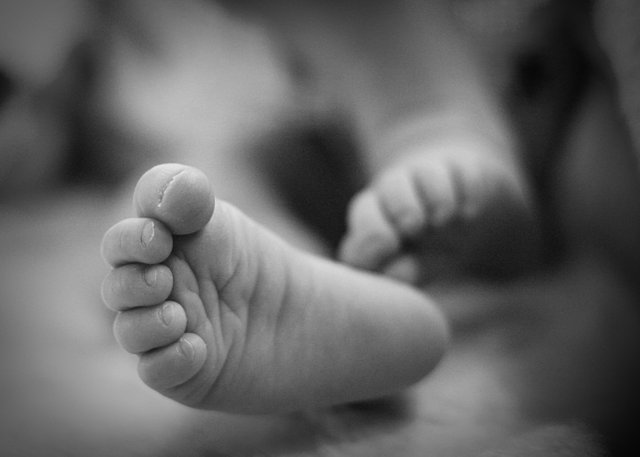 Total outrage!
This story happened in a small city near Moscow. A pair of blind became parents - a wonderful girl was born in their family.
It's hard to imagine a blind life, but the happiness after the birth of the baby is known to all parents, and it's the same for all people.
In Russia women stay at the birth house for 3 days if she is ok after childbirth. And the mother planned to be at home with her newborn soon too, but this future was about to be destroyed.
The chief doctor of the birth house and its laweyr didn't let the mom take her baby home!
And the argument was:
you're blind, you can't be a good mother!
It should be mentioned that disability of this family wasn't something new, people lived with their tragedy for many years, and they were used to be blind (though it sounds terrible).
They had a normal life (as much as it can be for them). They didn't need other people's help at home, and they felt good and comfortable, independent and free when they were alone. All necessary skills were already got by them!
When the day of coming home came, the staff of the birth-house organised a real strike with the only one goal - not to let parents and their relatives take the newborn baby home!
It was a great scandal. The families explained that parents were absolutely capable and active, and they would get help with the baby any time they would need it. But "the wall" of protest was too strong.
The medical lawyer had the only argument - Article 77 about "danger to baby's health", but she didn't take into consideration additional conditons of this very case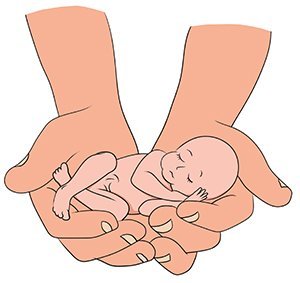 The families had the only way out - professional help of another lawyer, whom they led to the birth-house in some hours.
The medical staff didn't expect such activities, and they agreed to give the baby to the parents.
But the last words of them were threats and promised not to take their eyes off these parents. Any doubtful situation, and the CPS will be informed.
Actually, these threats are only threats, and they've no basis at all.
The lawyer says, that if they believe that it will be difficult for someone to cope with the child due to their physical characteristics, it's not a reason for taking the baby away, but it's duty of the state to provide parents with a free social assistant!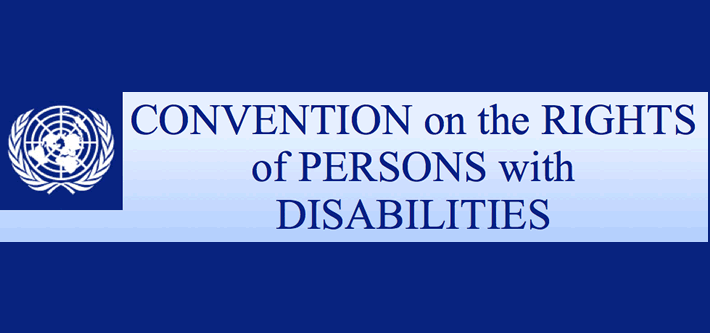 Moreover, according to the UN Convention on the Rights of Persons with Disabilities, the state should take measures to eliminate discrimination against persons with disabilities in all matters relating to marriage, family, fatherhood, motherhood and personal relationships on an equal basis with others, while striving to ensure the right of all people with disabilities, regardless of the form of disability to marry and start a family, including having children and raising them.