"Child Protective Services" (CPS) has a deservedly bad reputation, nationwide, and it is only getting worse. With the recent revelations that many people who are supposed to be protecting children have actually been involved (to one degree or another) in allowing them to be sexually abused by the rich, powerful and unaccountable, more and more people are sitting up and asking questions. Some of those questions, God bless them, are FINALLY even beginning to come from our elected "representatives" at the state and federal levels.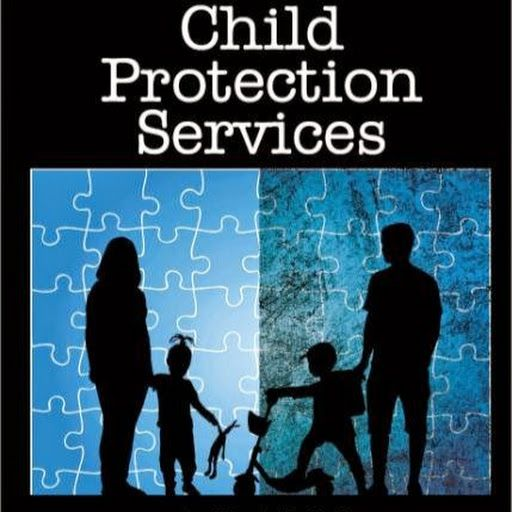 A recent investigation into allegations of major problems in The State of Michigan CPS, for example, has found that there have been immense lapses in protocol, personnel judgment, etc., etc. Check out this article in that great bastion of free-expression and investigative journalism (cough...wheeze!), The Detroit Free Press: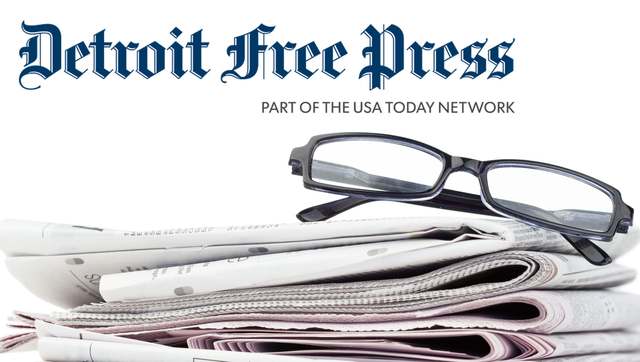 https://www.freep.com/story/news/local/michigan/2018/09/06/michigan-child-protective-services-audit/1210254002/
Here is a key excerpt from the link above:
"The report from Auditor General Doug Ringler says the agency failed to collect mandated reports of the whereabouts and safety of children, failed to investigate criminal background checks of parents with histories of abuse and did not obtain medical examinations of children. The agency now has 60 days to submit a plan of correction to the Michigan Department of Health and Human Services."
Sound familiar? If you've read "The Franklin Coverup" or listened to this amazing Youtube:
....it sure would.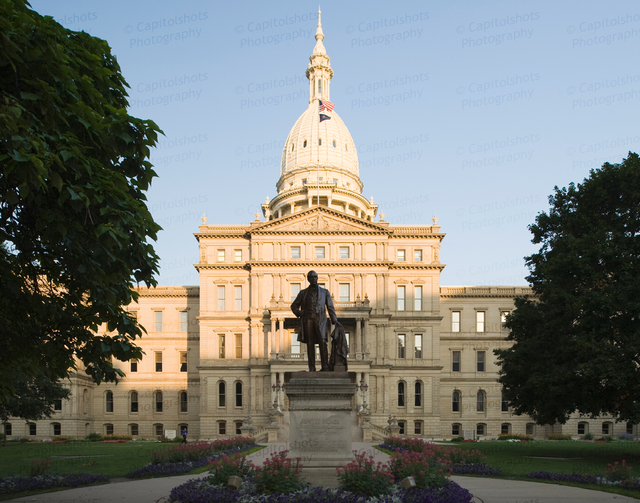 (Michigan State Capital Building)
The people who are the worst abusers of children, invariably, it seems, are involved in government, and often in positions that provide access to children for the titular purpose of "keeping children safe." (Hello, Roman Catholic Church...) No wonder many are NOT being investigated. I mean, just that one phrase from the excerpt: "failed to investigate criminal background checks of parents with histories of abuse" should be enough to make the skin of all good people CRAWL! How is that possible?! Where is the accountability??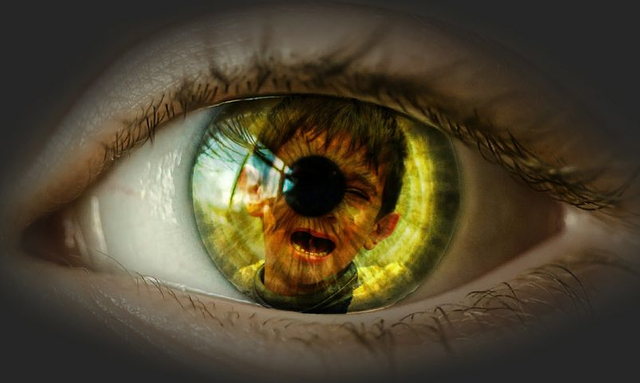 We need to keep an eye on this situation to see if the people who were not investigated ever do get investigated, and if not, we need to have The Michigan Militia march on the Michigan CPS HQ and ask "why not?!," IN LARGE NUMBERS.
If that last excerpt didn't grind your gears, this one surely will:
"According to the report, MDHHS did not complete criminal background checks in more than 50 percent of cases involving child abuse or neglect. The report said nearly 30 percent of the cases that were reviewed by the agency involved an individual with a felony or misdemeanor. The agency did not conduct face-to-face interviews nor did investigators promptly document interviews with children or provide reasoning as to why an interview was not recorded, the report says. The agency also did not verify, nor document, the safety and whereabouts of children in 13 percent of cases reviewed, according to the report."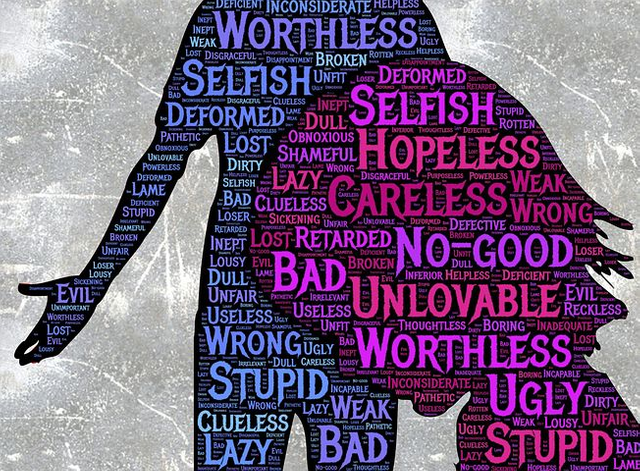 ARE YOU KIDDING ME?!?!? Why, pray tell, are people with criminal records being allowed anywhere near children (at massive taxpayer expense) in the first place??? These are people who can not get a gun, or visit Canada, or fly, (or...insert many other examples) and yet they can handle children on OUR DIME? Something is very, very rotten in the State of Michigan, and the USA, Inc.'s "child protection" milieu more generally.
Time for a clean sweep.
Can I get an "Amen," on that?