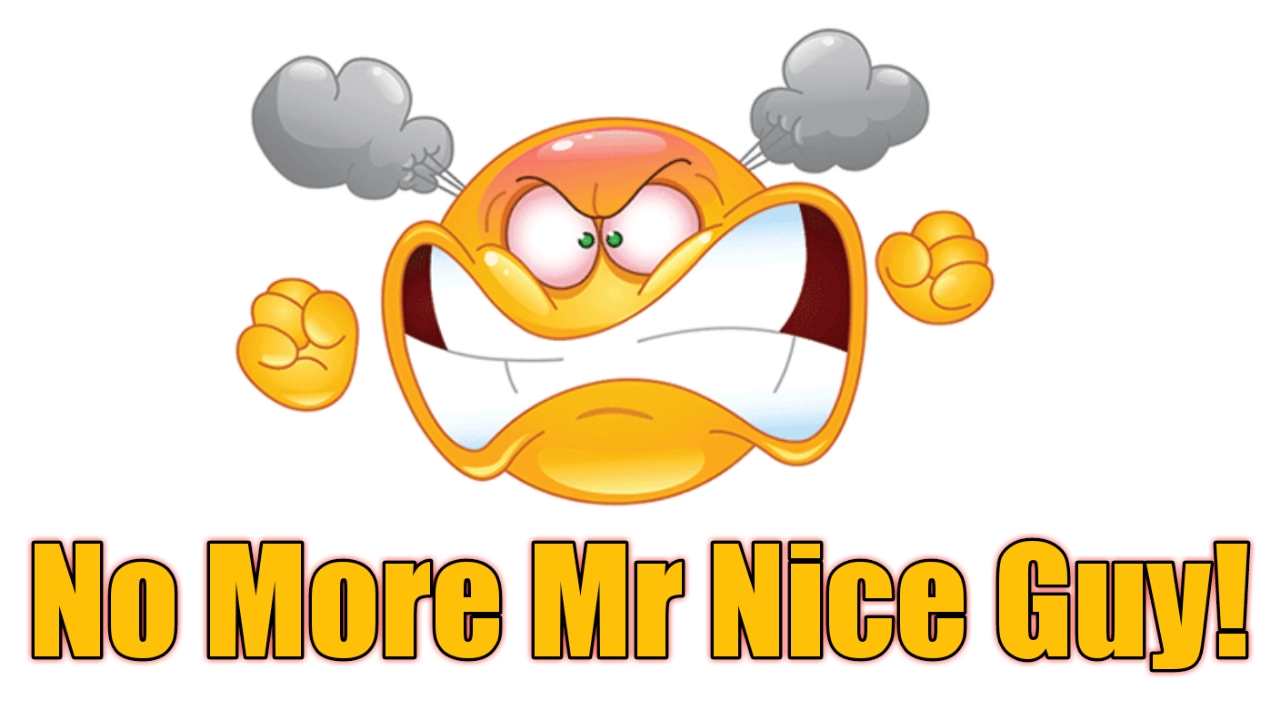 Ok! Before I start I would like to say that this is just MY opinion and I need some feedback from the @familyprotection community before I make any decisions, I also need this to be approved by @canadian-coconut who has no idea I am writing this post.
As some of you know I had a tough upbringing, this has hindered me in many aspects of my life but it has also given me an inner strength that has protected me in many ways. I am also not afraid to speak my mind when I feel it's needed.
What Is This All About?
We have been getting some much needed help with the day to day running of @familyprotection. Among other things, we've had some help with trying to keep track of who is donating a proportions of their rewards back to the cause and how much they are donating.
Why Is This Important?
It matters hugely in my eye's because if certain members are taking liberties with @familyprotection then it can have a huge knock on effect with the members who are doing their bit. Imagine if you donate 25% of your liquid rewards to FP but then you see people who never or very rarely give back, this will, and often does lead to bad feeling in the FP community. I know from personal experience because I donate a decent amount of my rewards from my FP posts back to the community.
What Will Happen If I Don't Give Back?
Ok, This is where I need the communities feedback, If it was up to me, then we should no longer be upvoting or resteeming posts from people who are obviously here for the money and I'm sure after a few failed attempts to cash in on our good nature then we would most likely not hear from these people again. If you have an opinion on this matter please let me know in the comment section of this post.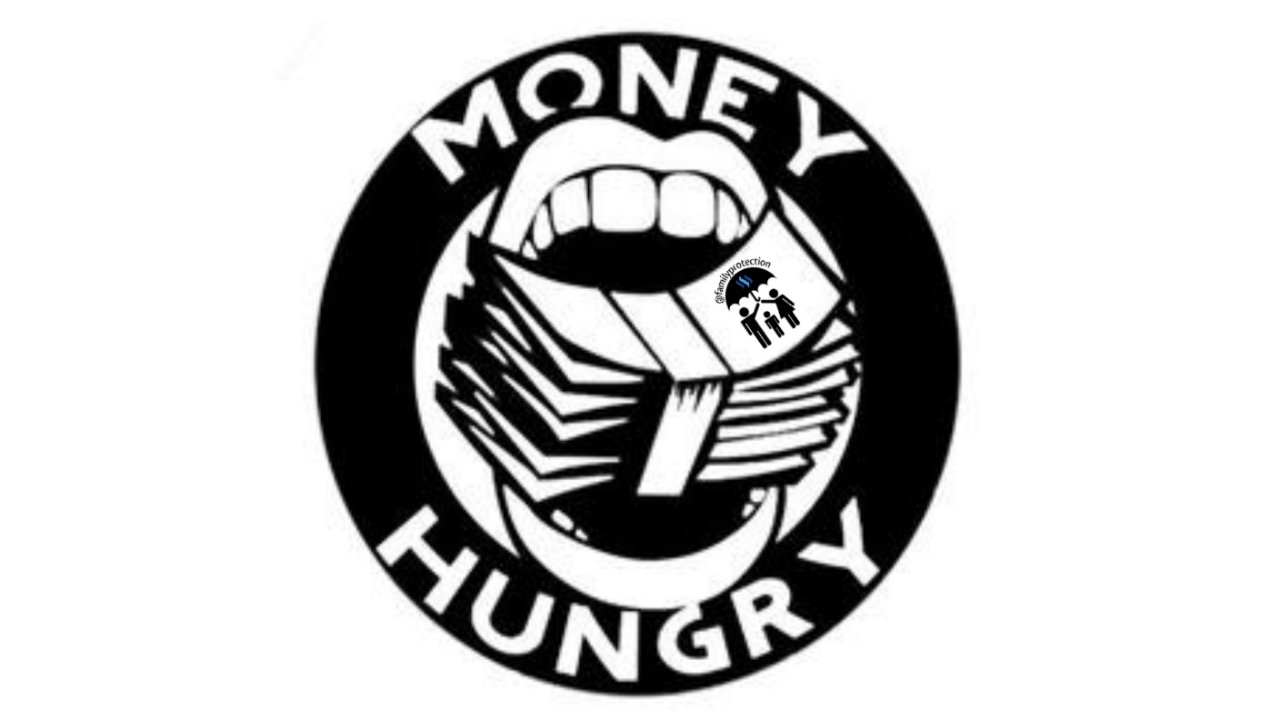 Excuses! Excuses! Excuses!
I know that it's not always that simple, and that some people are in a situation where they really need that money, this is all good and well but I would like to remind some people that without our generosity and willingness to help, you would most likely be getting very little in the way of rewards, so the way I see it, a percentage of something is better than nothing. Again your feedback is welcomed and I don't think this should be the case in VERY extreme cases like @hickorymack who REALLY needs every penny she can get to keep her children away from the legal kidnappers.
Some People Really Piss Me Off!
I won't name names, but some people who have been getting HUGE payouts are showing their true colours. One account has pulled in a massive $1.643 in total rewards and out of that they have only donated about $90, What A Fucking Joke! I'm sorry but this is just unacceptable and if it was up to me then this person would have been dropped a long time ago!

Good Cop, Bad Cop.
We are very lucky to have the presents of a true angel in our community, she really cares about the well being of so many people here on steemit and will often show how much she cares by means of upvoting with her enormous whale vote! Yes I'm talking about @canadian-coconut, this woman really does have a heart of gold but it seems certain people are taking advantage of Ca-Co's good nature!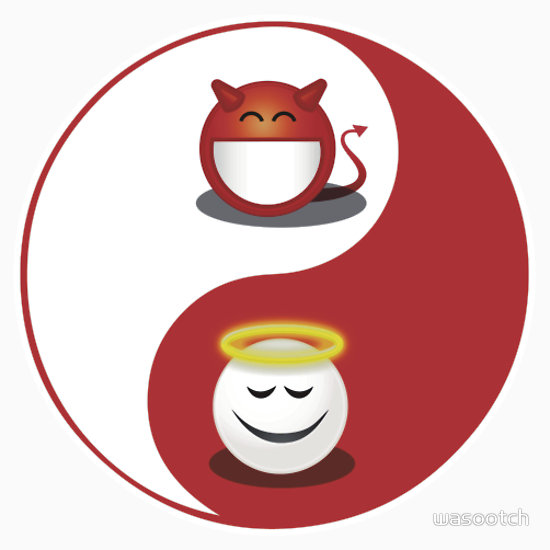 Source.
Unfortunately for those people who are taking advantage, we also have a former street kid in this community who knows all the tricks in the book and can smell a rat a mile off, yes that's me @markwhittam. Up until now this street kid has been sitting back and patiently waiting for other members in the community to stand up and speak out against the takers, in previous posts I have express my opinion on this matter but the takers are continuing to show no sign that they really care and really want to help.
I would like to remind everyone that we can't force anybody to donate some of their rewards back to the cause, all we can do is stop supporting such people, and lets face it, we could really do without these parasites.
Closing Thoughts!
I really need some feedback from the community on this one! and I also don't want to cause unrest in the community but it had to be said. Can we, as a community come to some sort of agreement on how we should deal with this problem, I am sure that some of you are unaware of such behaviour and to be honest, I was unaware to the extent of this problem and I would like to thank @eco-alex for taking time from his many projects to compile a hit list, and a shit list of all our donors! Expect to see the hit list in the future fp posts, But Please don't make me publish the shit list, because you know I will!

Previous Rants from the Bad Cop.

Look out for the Up and coming
rants from no more Mr Nice Guy!
We Are Not A Vote Buying Service!
Please Put More Effort into Your Posts if You Want to Be Taken Seriously.
We Are Only Human, and We Don't Have All The Answers!