I have very good news to share with you today. During my research for family protection I discover that President Donald Trump signed a new law in February this year.
A new Law called The Family First Prevention Services Act.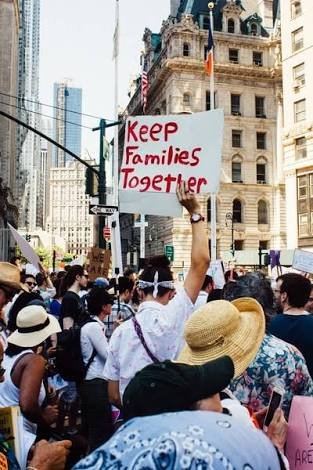 New Yorkers gather in Foley Square in NYC on Saturday, June 30th, 2018 and march towards the Brooklyn Bridge in support of Families Belong Together, an organization resisting Trump's zero tolerance immigration policy. Photograph by Matt Bernstein for W Magazine
This new law make provision for keeping families together by providing more money for families in crisis.
Families in crisis will be assisted by
at home parenting classes
substance abuse treatment
and mental health counseling
The law put limits on the placing of children in Foster care or group homes. If applied properly this law will bring the biggest reform of Foster care in nearly four decades.
This new law, is based on the belief and also on studies that were done which findings were that children from troubled homes almost always fare better with their parents as in Foster care or in group homes. This new law have the potential to change the whole troubled Foster care system in the USA.
This law "was tucked inside a massive spending bill President Donald Trump signed in February." Although few people outside the child welfare circles paid any attention to this new law it will still force States to adjust their spending of their annual 8 billion budget in Federal funds for child abuse prevention.
(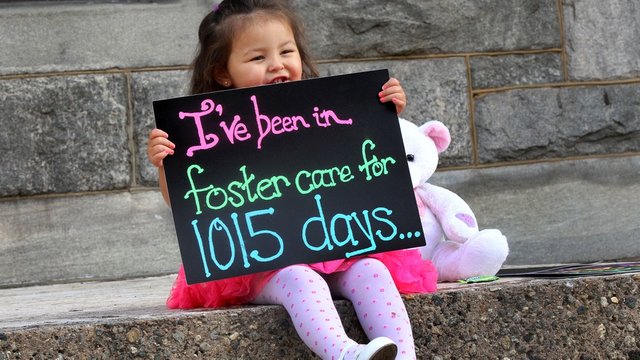 )
IMAGE: JOANNE RATHE/THE BOSTON GLOBE VIA GETTY IMAGES
The Family First Act now caps federal funding for group homes. There were no limits before but now Federal government will not pay for a child to stay in a group home longer than two weeks. There are some exceptions like teens who are pregnant or parenting.
It's a really significant reform for families," said Hope Cooper, founding partner of True North Group, a Washington, D.C.-based public policy consultancy that advised child welfare agencies on the new law. "The emphasis is really on helping kids stay safe with families, and helping vulnerable families get help earlier."
The new act were embraced by most child welfare advocates but are not so popular with States that rely heavily on group homes. They now fear that they won't have enough money for the group homes
Compliance guidelines will only be released by Federal government in October. Most states are still figuring out how this law will affect their current systems. They expect the impact to be drastic especially in States like Colorado and other states that have a lot of group Foster homes.
I for one was very excited when I read about this new law and I really hope from the bottom of my heart that this will make the difference for parents and children in the USA.
Please support @familyprotection here on steemit. You can donate directly to their wallet to support this community.
Thank you for reading and please try to do your bit to bring change all over the world.
Source: https://www.usatoday.com/story/news/nation/2018/05/05/foster-care-family-first-prevention-services-act-trump/573560002/
Images as indicated.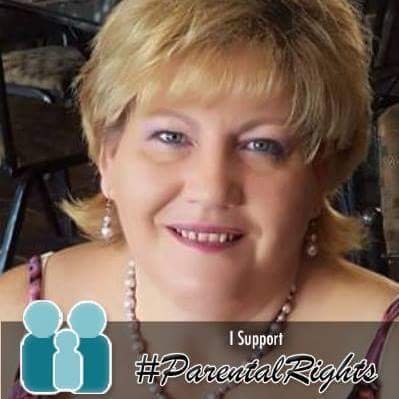 @hope777