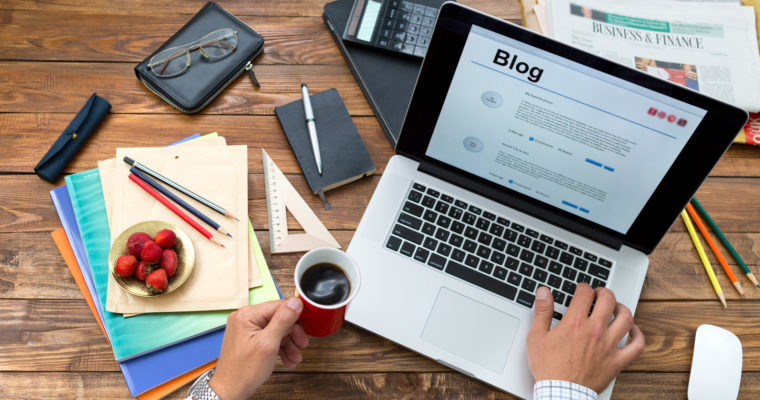 Source
Today I want to take a moment to share some thought that hopefully will be encouraging.
For the past month of so I believe we have seen a change @familyprotection. Our good friend @markwhittam has been busy and away from Steemit. More recently we witnessed the theft and hacking of a dear friend's account by an impostor. I have also sensed a slight slowing of posts in our community. But we are like a good fire whose red hot coals burn deep.
Things go in cycles and this is only a bump in the road and will make us even stronger in the spirit of our purpose. We, the writers and bloggers, are the faces of @familyprotection. We are the lights of truth and hope for families and children. We are a family...I feel it. We have an important responsibility to truth and those who feel hopeless and hurting...and to the family.
As we come upon our first year anniversary in September, let us find a rebirth in the hope that we ARE winning the war. Let us be re energized in our mission of love. And let us move forward with the help of God. Amen.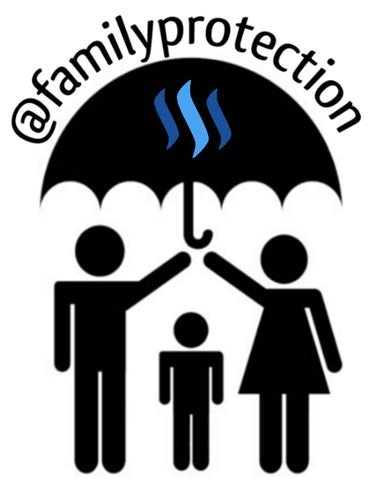 Support Family Protection
THIS POST IS DEDICATED TO THE PROTECTION Of FAMILIES AND CHILDREN EVERYWHERE! God bless the folks @familyprotection who are speaking out for others. I encourage you to support their cause and support the bloggers who expose this tyranny and injustice. I want to offer a shout out to @canadian-coconut and @markwhittam in gratitude for all their efforts in this cause. Support @familyprotection?

Thanks for reading. Feel free to comment, upVote or resteem.