Family Protection, Family Division
I am writing this post to show support for the #familyprotection project started by @canadian-coconut and @markwhittam of @familyprotection
At first I didn't totally get it. When I read stories like Anna's stories it fills my heart with pain, what good can come from sharing stories of pain? But I'm coming to realize speaking up is a good thing. We need to speak up if we are going to change the systems in place. This is a new way of thinking for me. I'm a quiet person, I think a lot. I avoid painful things because my heart is weak.
But here I am. Speaking up.
I've never told this story before telling it in the comments of one of @canadian-coconut's posts the other day. I am realizing my situation could have been so much worse, that I am lucky I got away with my child and got my family back together. I'm also feeling anger now, there was no need for my family to be separated. We needed some help, some support, yes, but we needed it together.
Eight years ago my first son was born. My husband and I moved back to our hometown to have family support, isn't that what you do when you have a new baby? My husband strongly dislikes where we grew up and really only agreed because I thought it was best. He got a job at a call center and we moved into a little one bedroom apartment. I thought we were doing okay. We were excited to welcome our first child.
Two months after moving there, a month after our son was born, my husband had a mental health episode. Becoming a parent, being in that town, working a job he hated, he couldn't take it any more.
The police were called and took him in to custody to protect him from himself.
The police contacted child services and we were told I wasn't allowed to bring our child home. My husband was a danger now.
I had to stay at my moms house or his parents house and my husband could visit us there under supervision. He wasn't allowed to be with his son alone, to bond with his newborn in this time of need.
We played by the rules, went to the meetings with the case worker, stayed under supervision because we didn't want to lose our baby to cps. His mental health didn't improve, how could it with the system telling him he was unfit to just BE with his child and his wife?
The strain was too much on our little family and we separated. I moved all the way across the country to escape what we had been going through. I told CPS that we weren't together anymore and that I moved away and they dropped the case. I guess they don't work well interprovincially.
We got back together months later and are together to this day, but I'm still sad my husband was treated like a dangerous person when really he just needed support and love. I know my son doesn't remember this time in his life, thank god, but my heart still aches for him too.
MISTAKE #2 -- ALLOWING DIVISION
If they can separate you, they will.
If they can get family members alone ...
if they can sow suspicion, fear, uncertaintly
... that's their goal.
https://steemit.com/familyprotection/@canadian-coconut/the-ministry-of-children-and-family-destruction-familyprotection-series-anna-s-family-story-part-iii
Thank you listening to my story.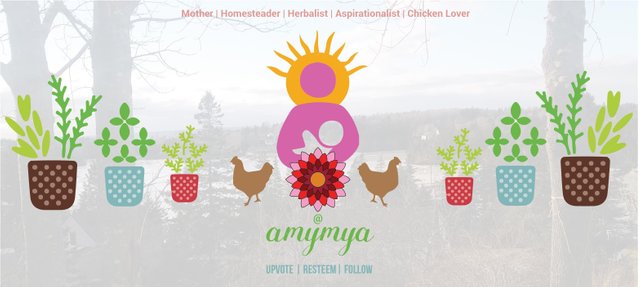 banner by @soulturtle