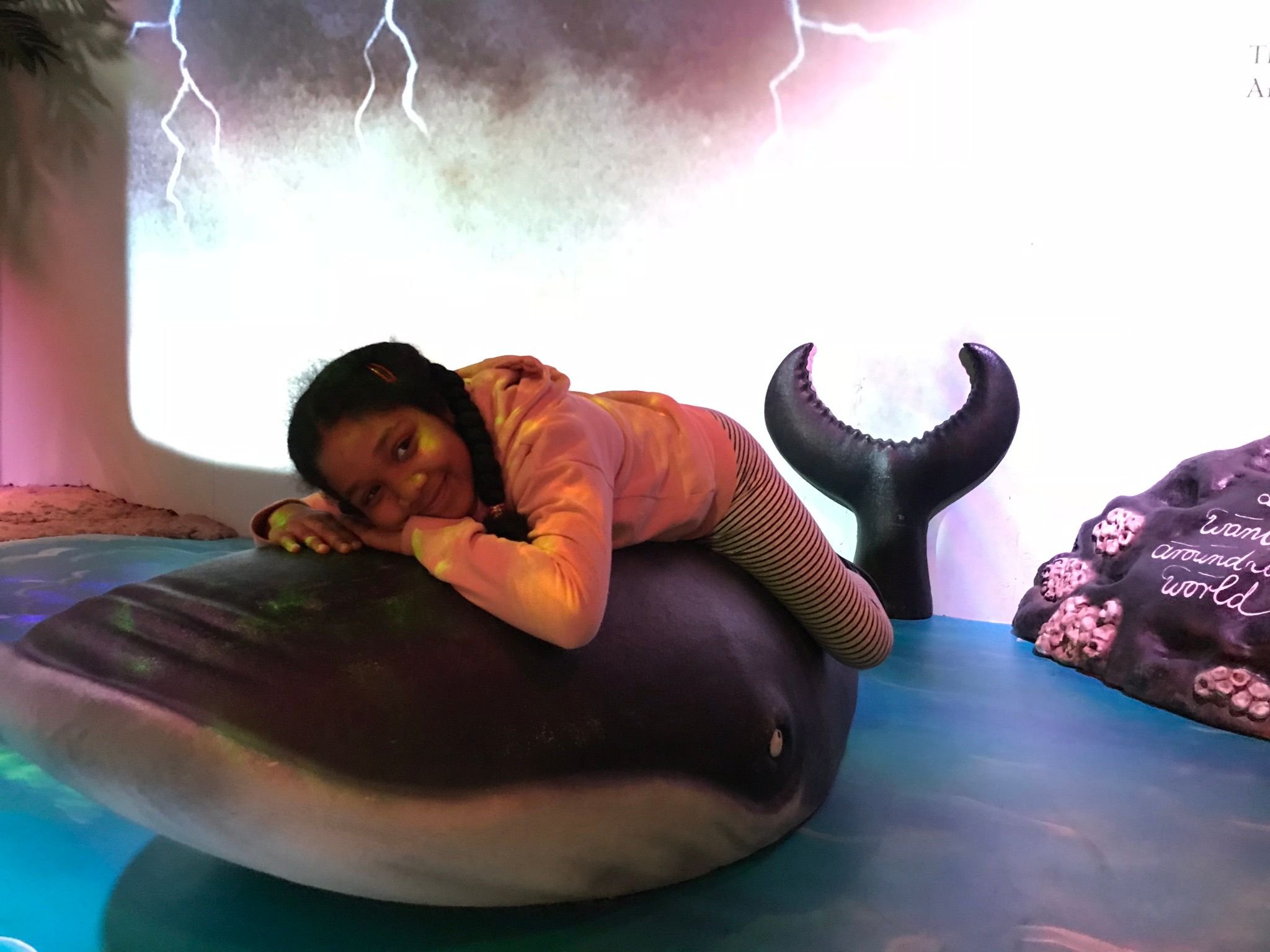 Discover Story Centre in Stratford
Yesterday was another rainy day in London and I was looking after 4 kids (3 of my own and their friend) on their Easter break. I decided to take them all to Discover Story Centre in Stratford which is not too far from us. I've vlogged/blogged about this place before and have been several times with my kids.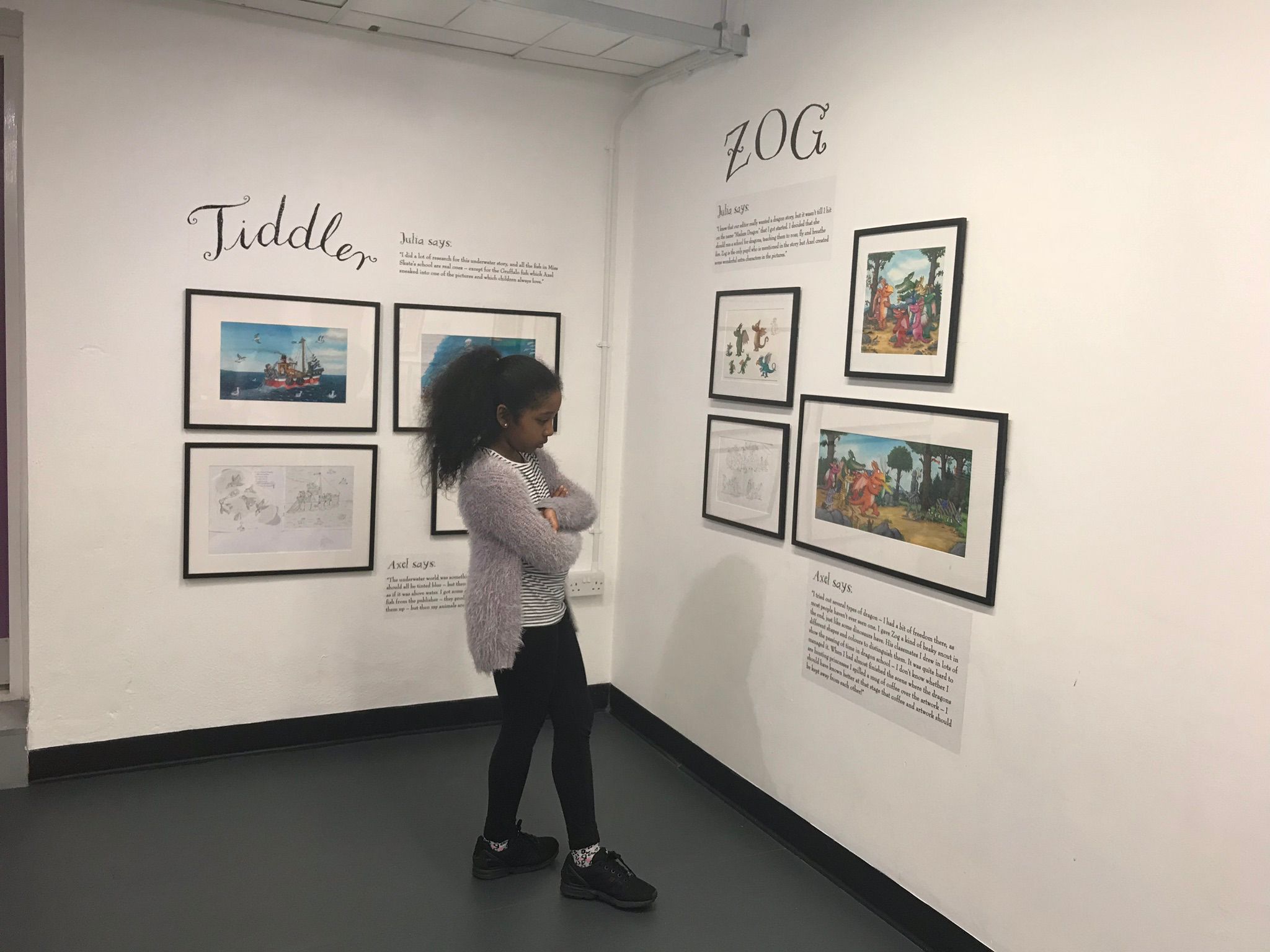 New Exhibition
They have a new exhibition on (well since October 2017!) which the kids had not seen so we hopped on a bus and went to check it out.
Imagination
I love this place so much, it's wonderful so see kids using their imagination and seeing books turn into 3D!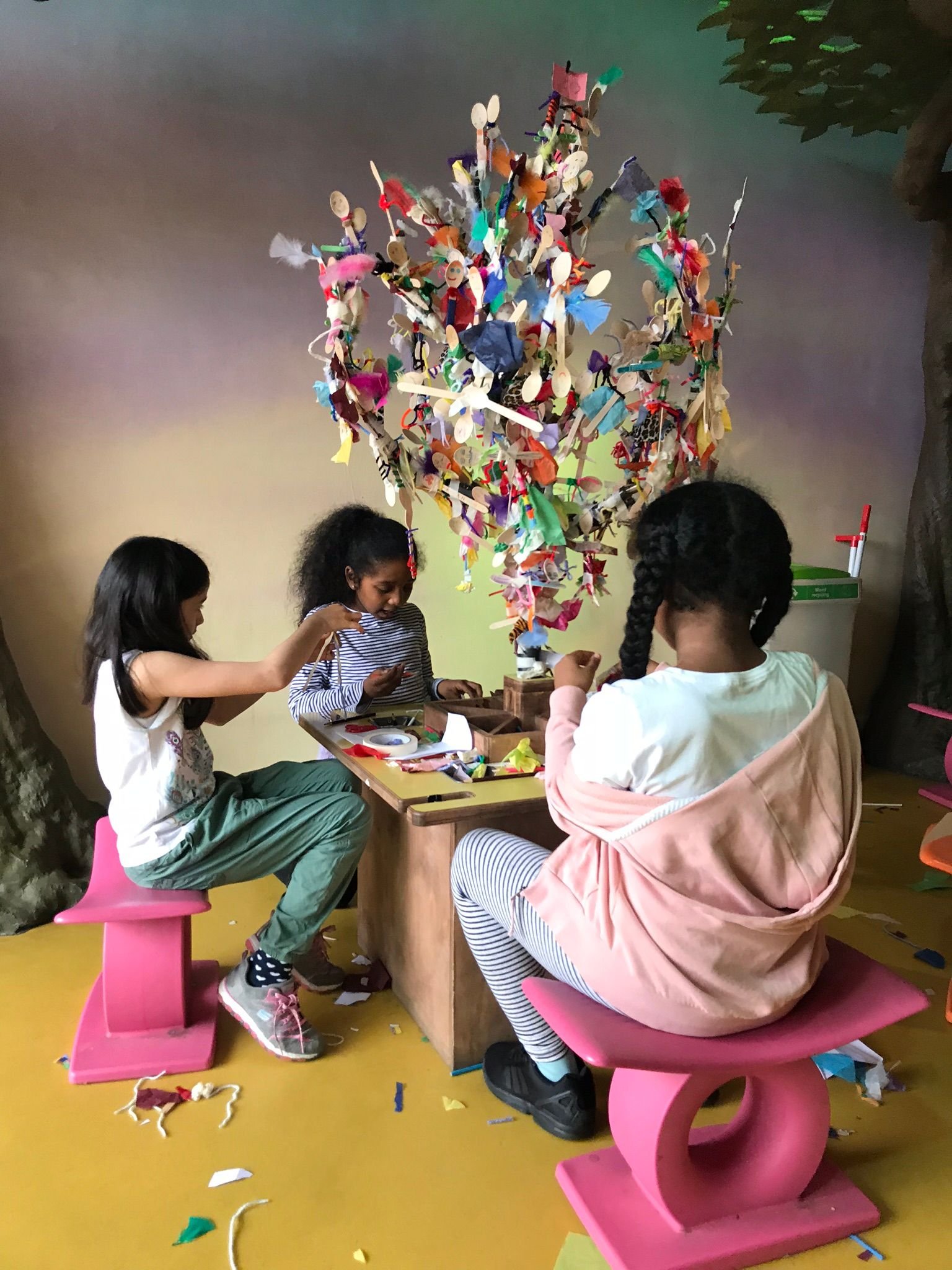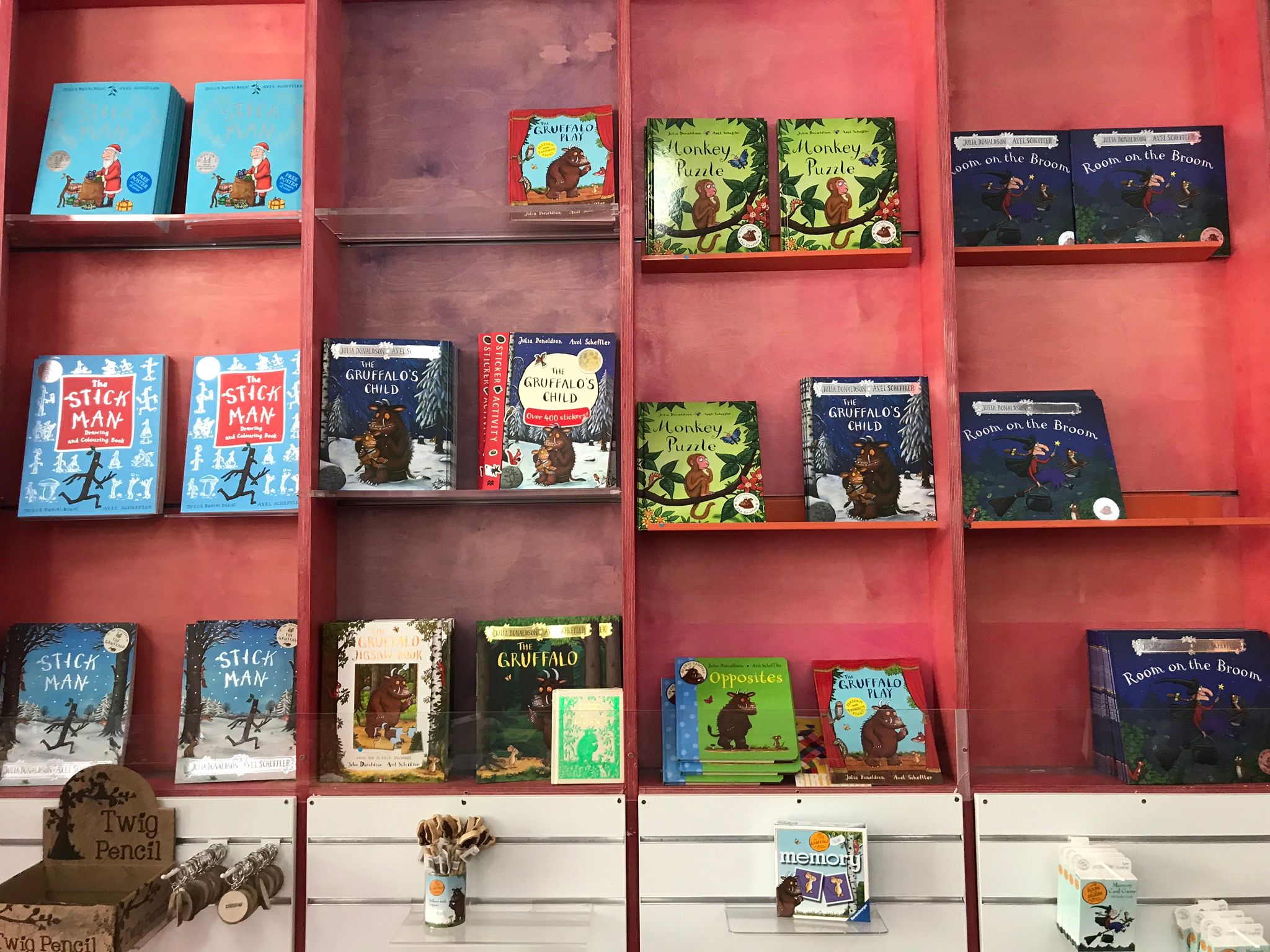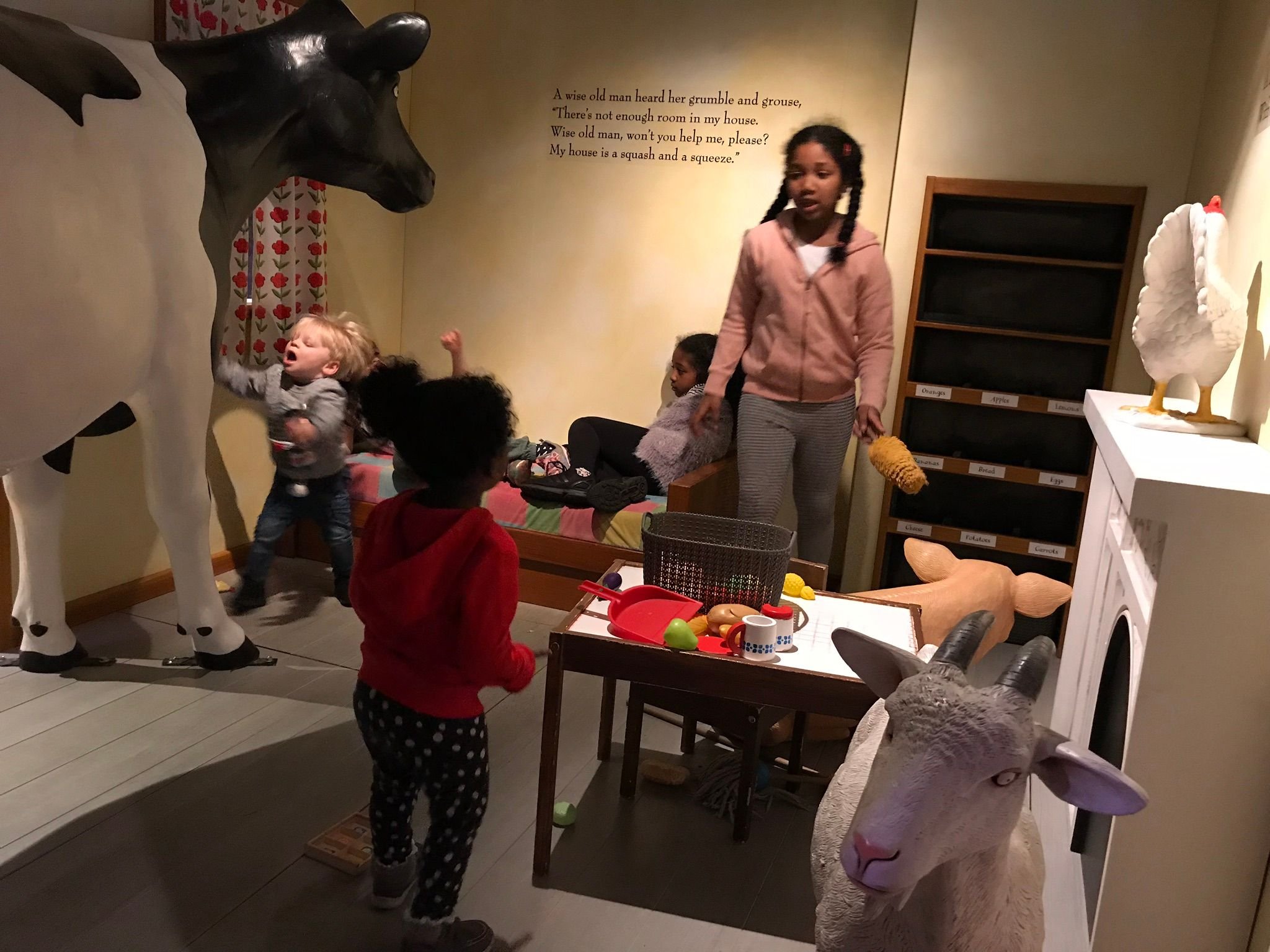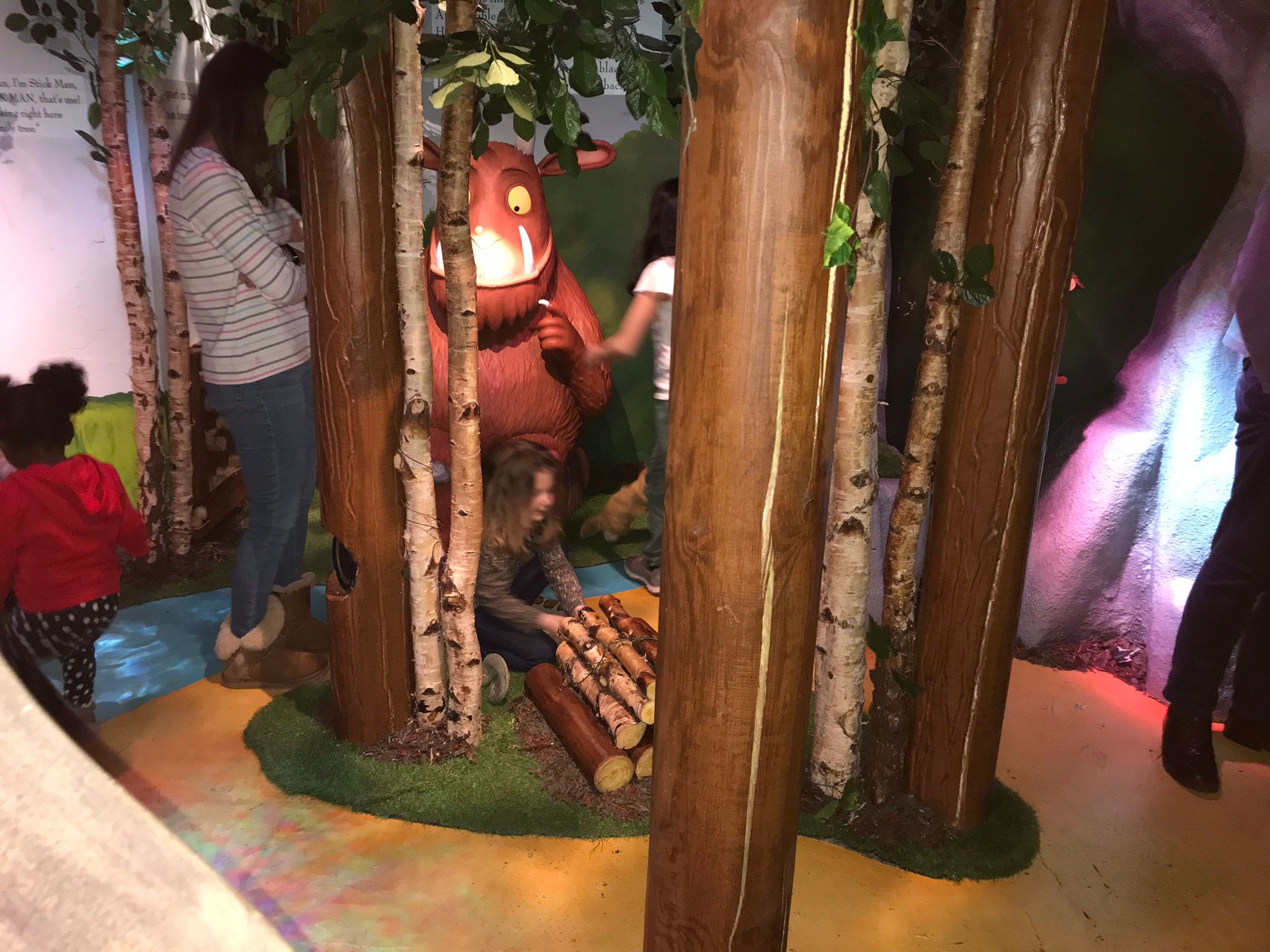 It cost £22 altogether for us to get into the Centre and visit the exhibition (you have to book time slots for this). It was a great day out as as you can see, the kids thoroughly recommend it!
MummyImperfect x