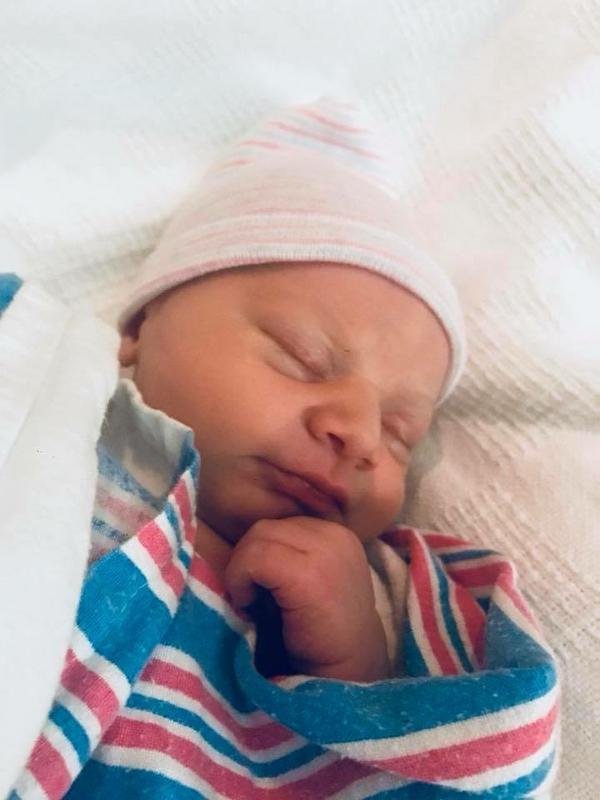 My brother and his wife welcomed their first child into the world recently. He was a little under 8 pounds and full of spunk, much like his daddy.
Beckham is the first great grandchild on my dad's side of the family, and subsequently the first grandchild in our family.
To say we are happy and excited is rather obvious. Both momma and baby are doing well, and all signs point to a little rascal of a boy - not surprised at all considering who his papa and pappy are.
My mom used to say she was raising her husband when my brother was growing up. Any parent who has welcomed a grandchild into the world knows the smile they have when their ornery child has their own child.
I'm sure the stories will only get better as we watch little Beckham grow up. Perhaps we will have the glint of joy in our eyes that his daddy has while holding his baby boy.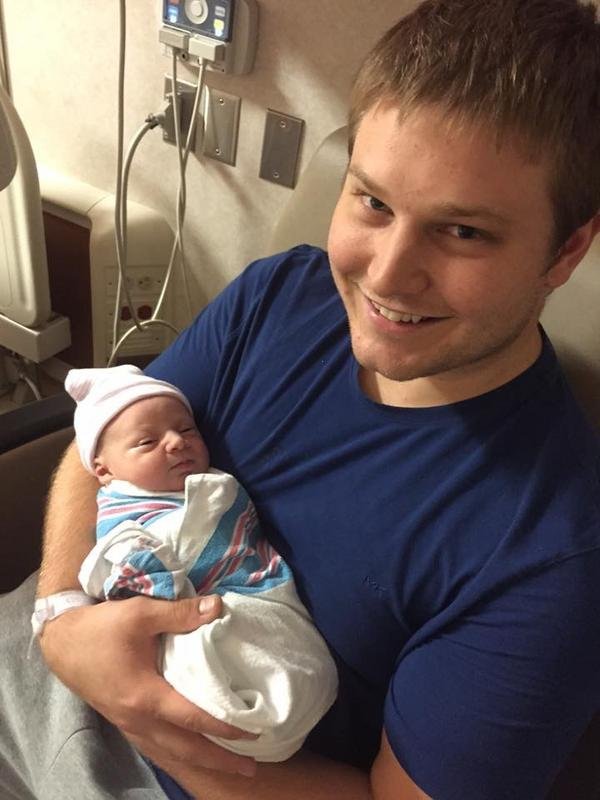 ---