Strawberry disasters and university graduations
You'll be pleased to know I've returned unscathed from my weekend away in Tasmania - I was there to go to my brother's graduation as an Nautical Architect (Engineer), in case you were not aware. I had some flight issues here and there, delay's as often happens, however overall it was a good trip...If more rushed than I would have liked.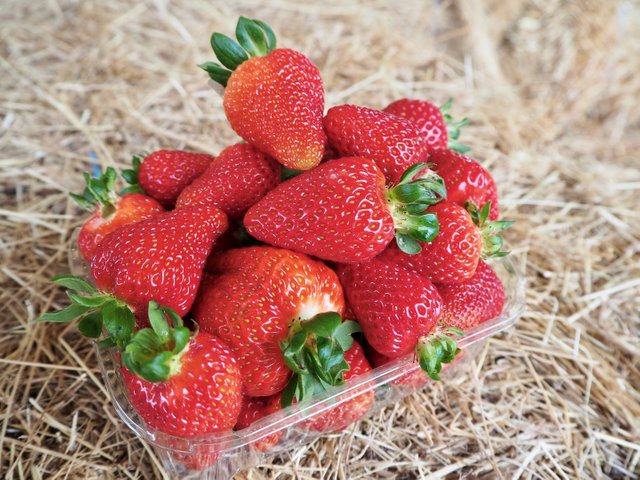 I was there primarily for the purpose of going to the graduation ceremony which was pretty good - The first non-military graduation I've seen.
I'll be honest though, the military ones are cooler. There was still some pomp and ceremony on the weekend though and overall I think if I was one of those graduates who have put so much work, for years, into study I'd be happy with it. I was very proud to see my brother up there...Yep, I got a little teary and couldn't help but wonder how my parents may have felt if they were around to see him graduate.
I got to meet some of my brother's friends after the ceremony and we went out for a little celebration dinner and drinks on Saturday night with them. It was all very nice, and also great to see how respected my brother is by everyone there, lecturers included.
I also got to meet my sister in-law and my nephew for the first time. Various factors, mainly distance and money, have meant we have not had the chance until now. (It's a long story). I was pleased to see that my nephew of 16 months took to me really well and we're good mates now - I even started teaching him bad habits as is the right of bad uncle.
We went went to a strawberry farm on Sunday morning, for breakfast and to pick some strawberries. There may have been some strawberry-picking-disasters during the process, like when the green stem comes out of the strawberry and stays on the plant...Those ones had to get eaten right there and then of course, but otherwise the process was smooth. We ended up with about 3 kilograms of strawberries...So, plenty for a little snack. 😁🍓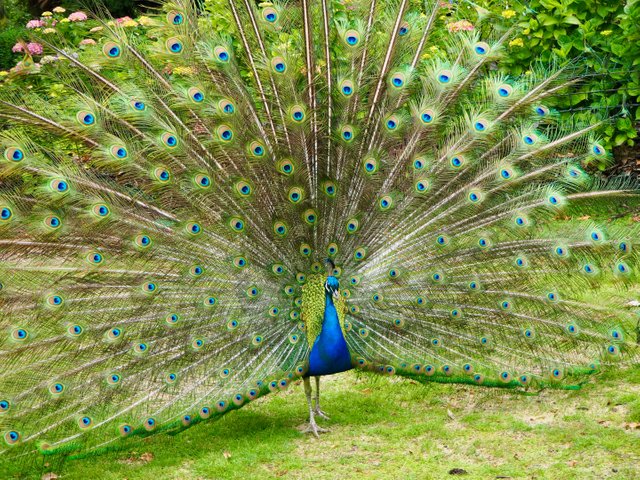 We headed over to a place called Cataract Gorge, just out of Launceston, for a walk and some coffee later on. I snapped this image of a peacock there.
From there it was over to the airport for my flight home.
I'm pretty tired from the weekend right now but sitting here in my office on Monday morning I'm also pleased I was able to attend the graduation. I feel so proud of my brother and sister in-law, not just for the degree, but also how they managed to keep everything together over the years it took.
The cool thing is that my brother, his wife and lad are heading here for 10 days and should be arriving tomorrow. We'll be spending Christmas together before they start the 4,500 kilometre drive home. I'm looking forward to their time here where we'll go and do some tourist stuff and a lot of hanging out...Especially with my new little mate; My nephew.
2020 is going to be a good year I think...I have a good feeling about it. 2019 has been very difficult for Faith and I which you will know if you follow my blog. It will be good to round it out with some family around.
I hope you all had a great weekend and have a great week ahead. This is my last week at work for the year so I'm reasonably busy but am looking forward to my time off...So, happy to work for it this week!
Get after it y'all!
---
Design and create your ideal life, don't live it by default
Discord: @galenkp#9209 🇦🇺