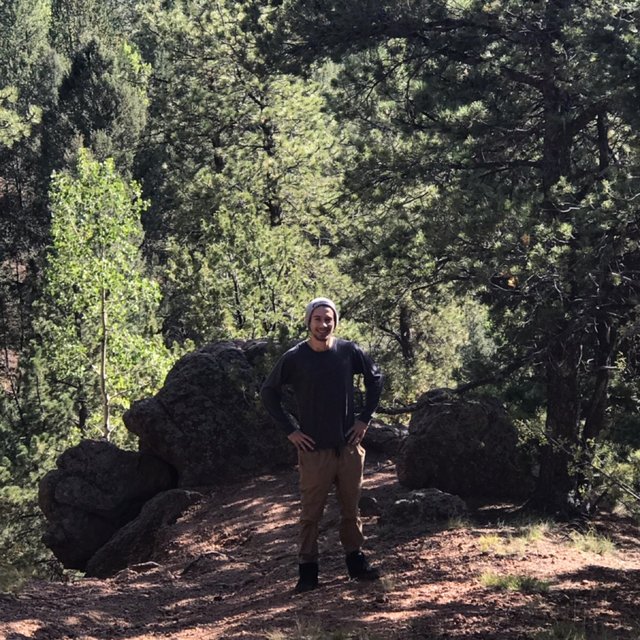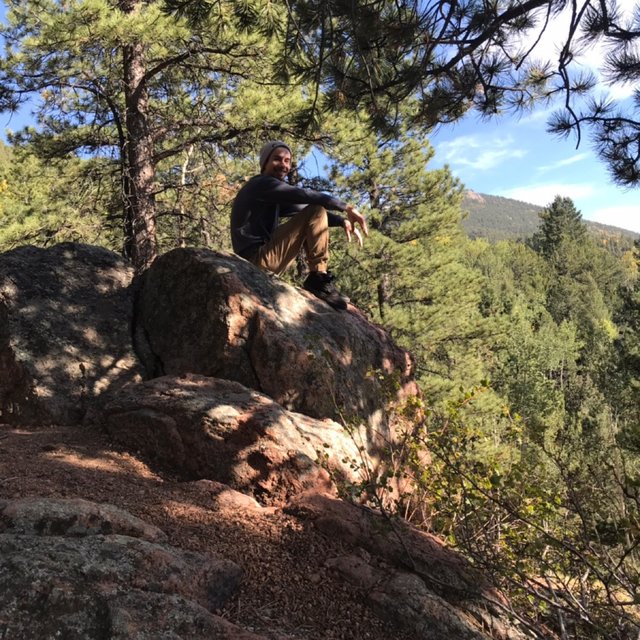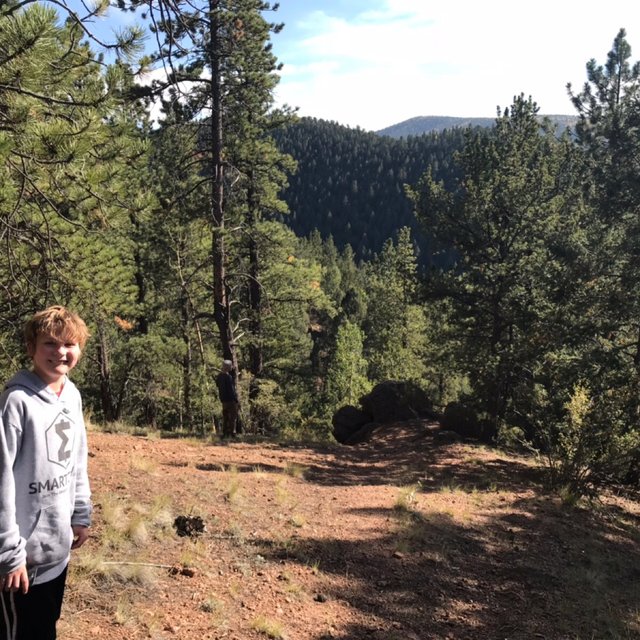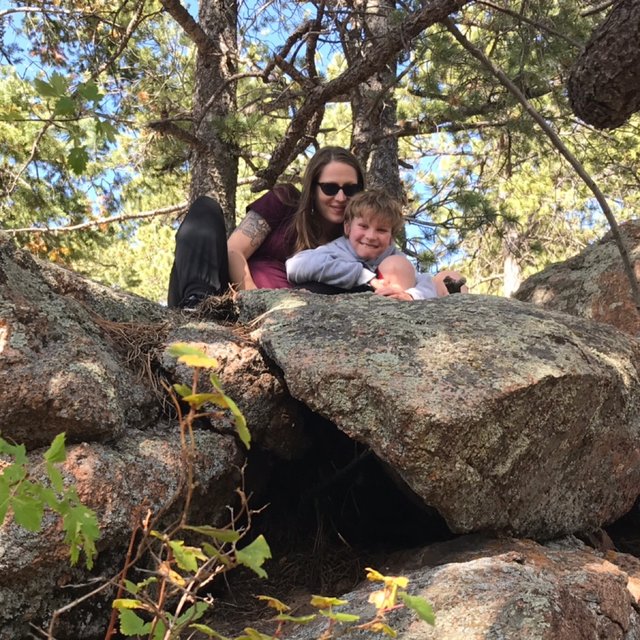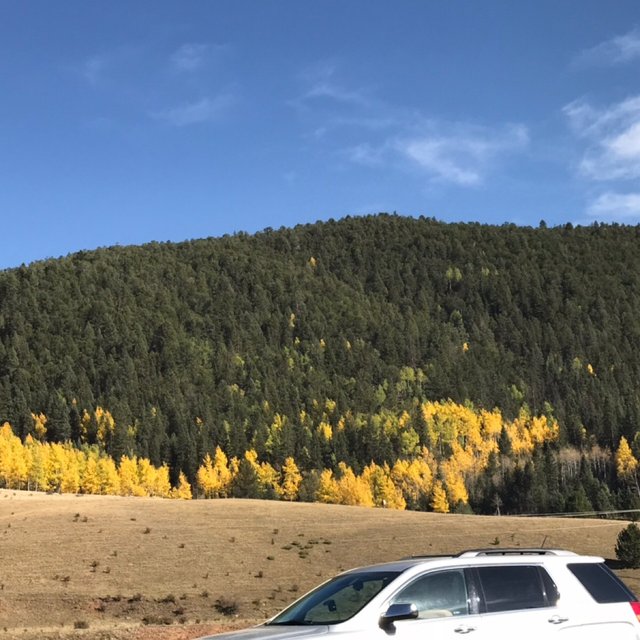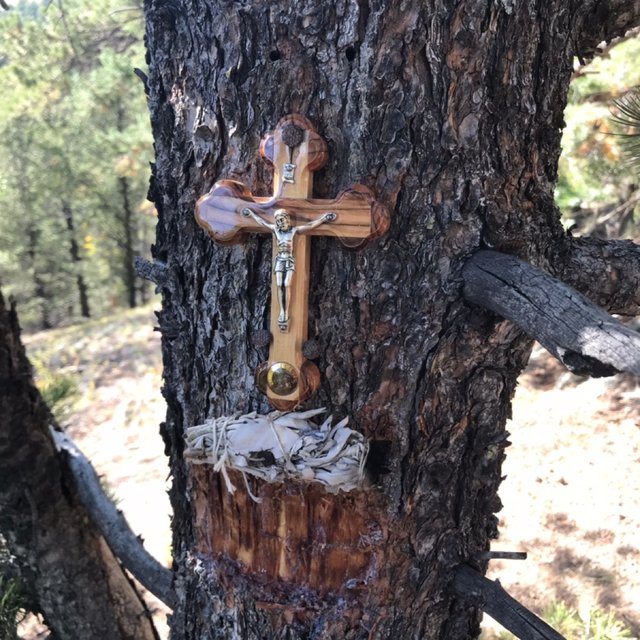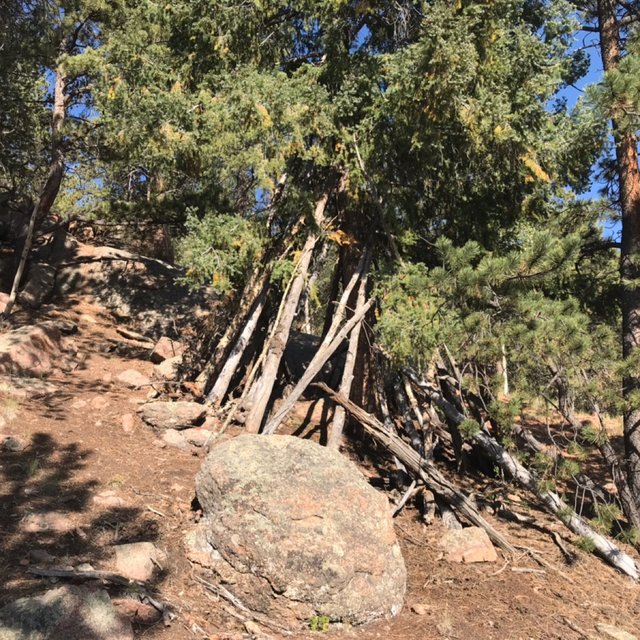 ---
It has been a crazy year and I am so grateful that @amvanaken and I have been able to ride these waves and keep our love strong. He does so much for us and works hard to provide for our family and help our around the house. He's loved my children like his own and is very excited about the arrival of our son Anjel. He supports me with whatever I want and need and never questions if I need something for self care.
He encourages me to take time for myself. Today I had woke up recovering from a migraine and he made Cion's lunch and took him to school for me. Last night he massaged me for an hour to help my migraine.
We are learning and growing together and it's not always easy, and we always come together in the end and find solutions. I waited single for 8 years before Alex showed up. Sure, I had lovers and a couple boyfriends, but nothing serious, nothing long lasting.
The first day we spent together we fell in love and have never spent a day apart since. All those years I always knew I would just know, that we would just know when we met each other. There would be no question and both of us would want and be ready for that type of love. I can't believe it's almost been a year and Anjel is almost here. So grateful for family, life, and love 💕💜💙
---