Who Is Influencing The Children? - Live With Jeff C!
We take a look at some of the YouTubers influencing children and more!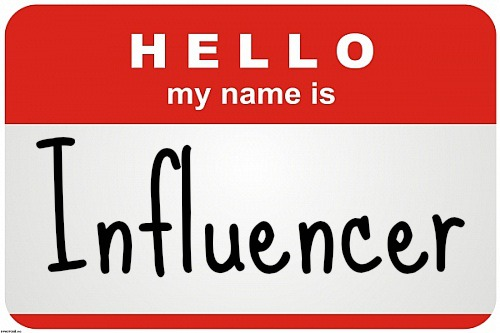 While this isn't a family friendly listen I think it is important for your family that you have a listen - maybe with headphones

Live With Jeff C!