My 5 year old girl's first computer puzzle game
This is the first computer puzzle game designed by my 5 year old daughter.
The game is called "Can you find my name?" She typed a bunch of random characters on the screen mixed with her name 'Zoey' in it. The rule is you must not use search. Because the first time I cheated by using search function :) Then she fixed the bug by applying more strict rule. She challenged her mother. It took her mum around 20 seconds to figure it out. It's easy but still it's a fun game.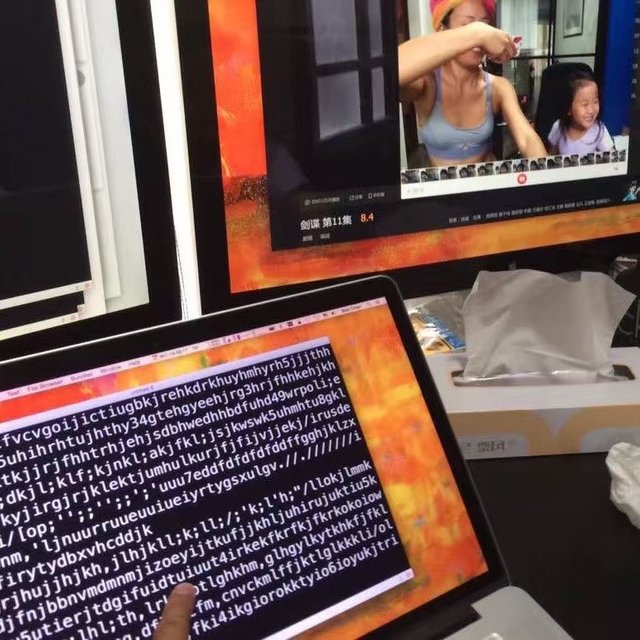 Her name is Zoey, can you find it?
This is very basic and easy game. But this is where great fun game starts from. I am very proud of her coming up with all these.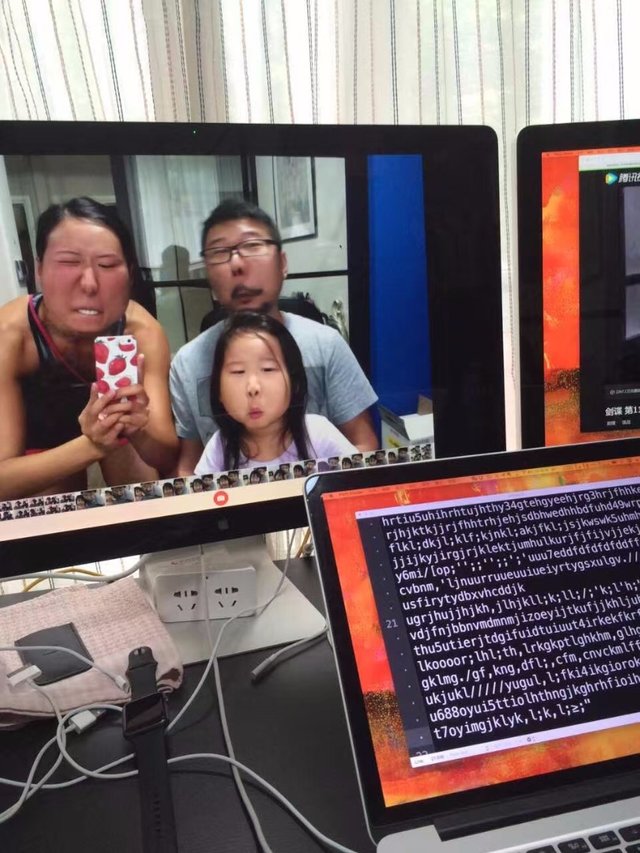 Did some funny faces afterwards.
I myself is a developer, I enjoy programming a lot. I hope my daughter can learn at least some basic programming skills. I don't expect her to be a programmer, but learning how to deal with computer and think in more structured rational way will benefit her. I got some iPad Programming Apps for kids, such as Daisy the Dino, Cargo-Bot.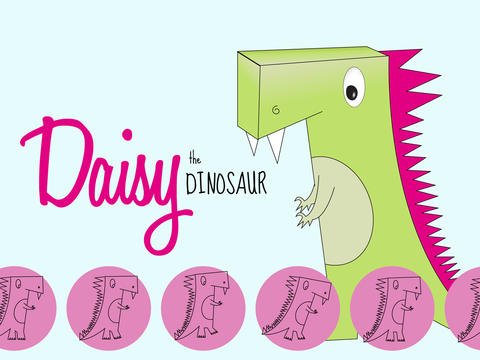 Daisy the Dino (iPad App)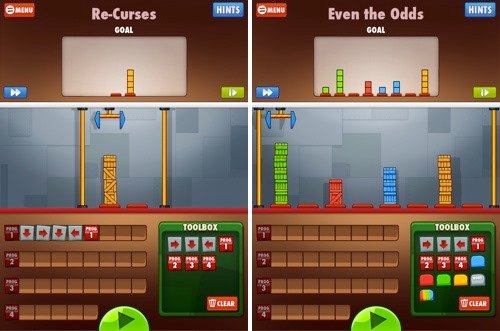 Cargo-Bot (iPad App)
I found them quite interesting, but she seemed not that into them. Do you have experiences or suggestions?