Pi Day Fun Day - Ideas to celebrate March 14 together

Image by Source from Pixabay
In 2009, the US House of Representatives passed a resolution to officially recognize Pi Day. Pi Day is a delightful tribute to the number Π celebrated each year on March 14, or 3.14.
Pi is the ratio of the circumference of a circle to its diameter, or approximately 3.14. Because of this, many choose to celebrate by making and eating the circular, flaky, often fruity, sometimes gooey confection, pie!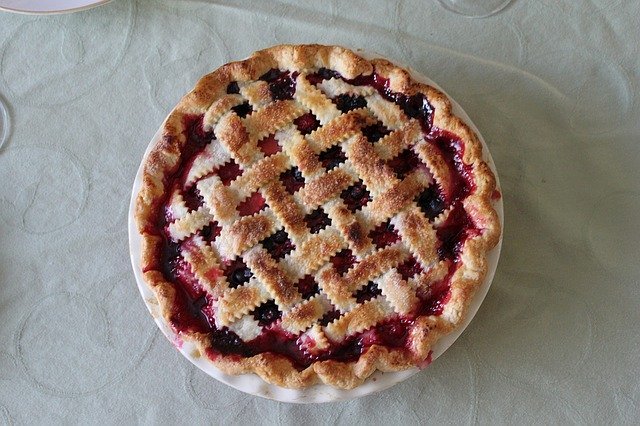 Image by skeeze from Pixabay
Families could use Pi Day to teach youngsters how to make Great-Grandmother's famous cherry pie, or find a new recipe and start your own family tradition.

Others compose music from the numerical representation. This version is my personal favorite.
Enjoy listening, and then if your are musically inclined, play your own. Or see what other numbers, symbols or concepts you can "play."

Fun puns are all-the-rage on Pi Day. What witty sayings, names or images can your create. This one cracks me up.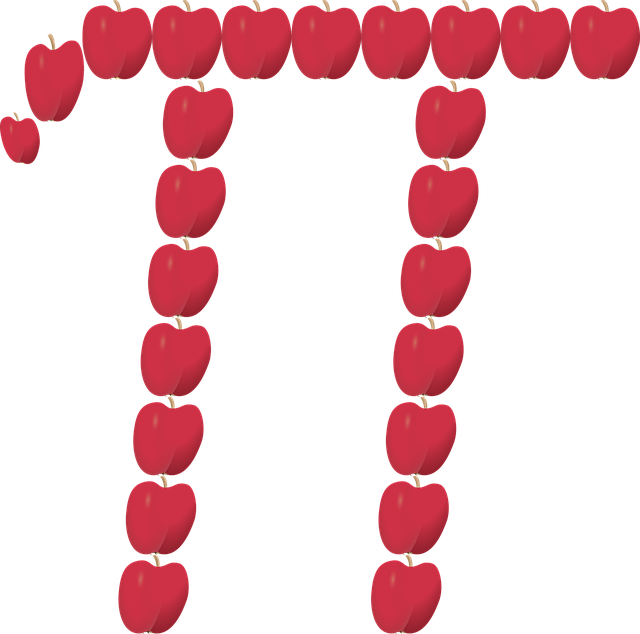 Image by Nina Garman from Pixabay

And I love this representation that my youngest created!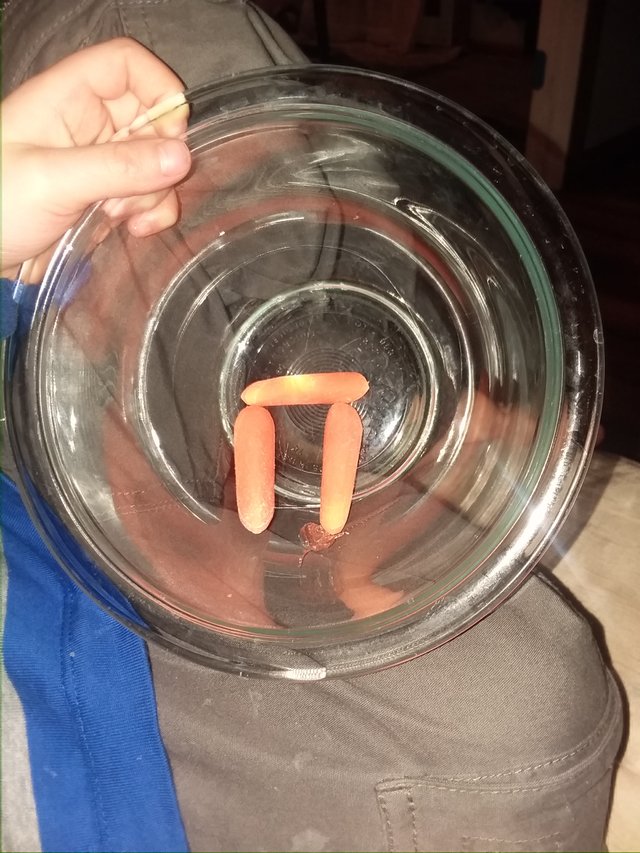 Another unique way to honor Π is to create a Pi-ku (a haiku about pi - cute right?) According to Poets.org,
a traditional Japanese haiku is a three-line poem with seventeen syllables, written in a 5/7/5 syllable count. Often focusing on images from nature, haiku emphasizes simplicity, intensity, and directness of expression.
As a fun activity, challenge each other to create Pi-kus, and have your own family poetry slam!
Explore some fun facts about Pi, to gather ideas. Be sure to follow the 5-7-5 pattern of a haiku poem, and pay tribute to the number Pi.
For an extra challenge, include poetic devices like alliteration, assonance or consonance to spice up your stanzas, and enjoy celebrating Pi Day together Π

I am grateful to find a place with rich soil to grow a community.
May we take root, and flourish together.
All artwork, photographs, and content are original and created by @bia.birch unless otherwise credited.