Its been almost two years since ive seen my daughter 😥. The reason is, that my son and i moved to Florida and my daughter stayed back home in Hawaii to finish up her last year of high school 💜.
After she graduated she joined the US Navy 💪💙. And is now based here in Pensacola Florida 🤗 but we live in central #florida. So this weekend we drove the 6 and a half hours to the other side of the state to go and visit her.💓😍👩‍👧‍👦 this is how our weekend went💓.
We arrived at the base and had to get our security back ground checks done.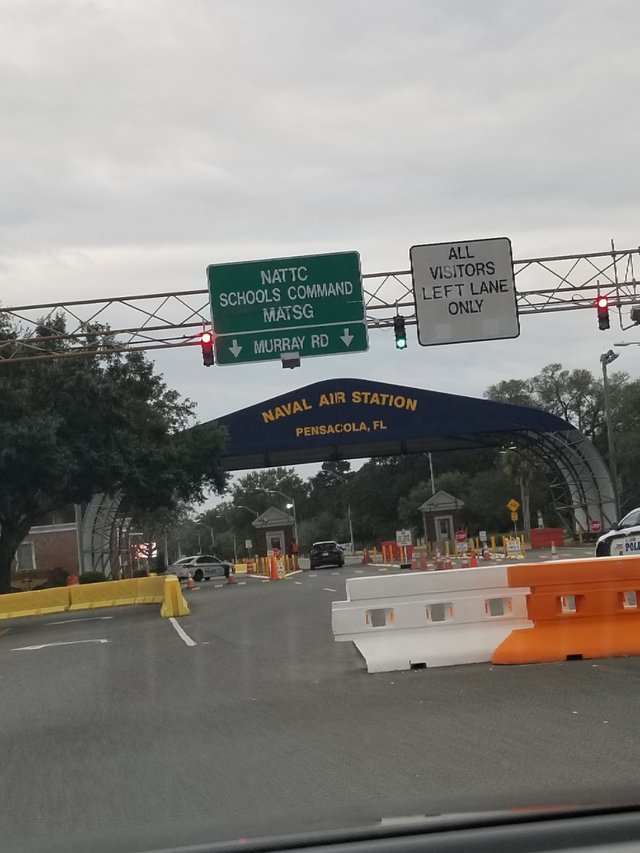 Then as we pulled up we got to see her and reunite 👩‍👧‍👦💓. After lots of tears of joy we took this picture.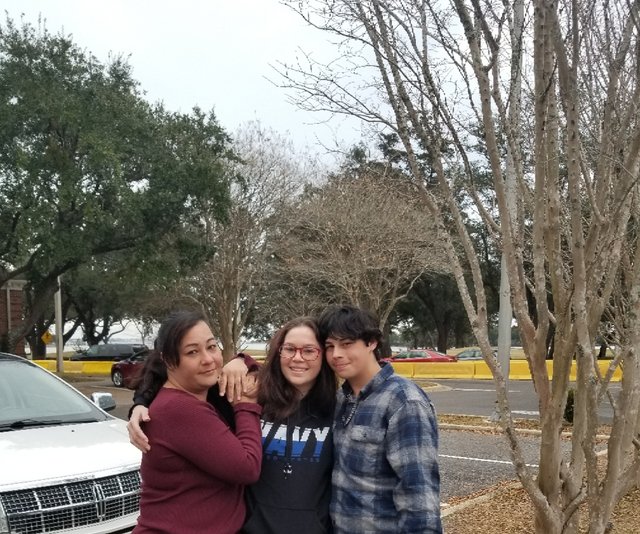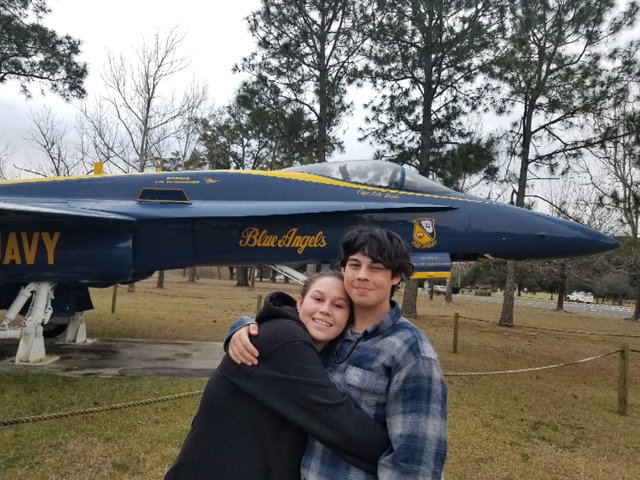 It was getting late when we got there so we just had time to have dinner together and get back to the hotel, and let the kids swim till my daughter had to get back to base. They had a blast swimming for about a hour.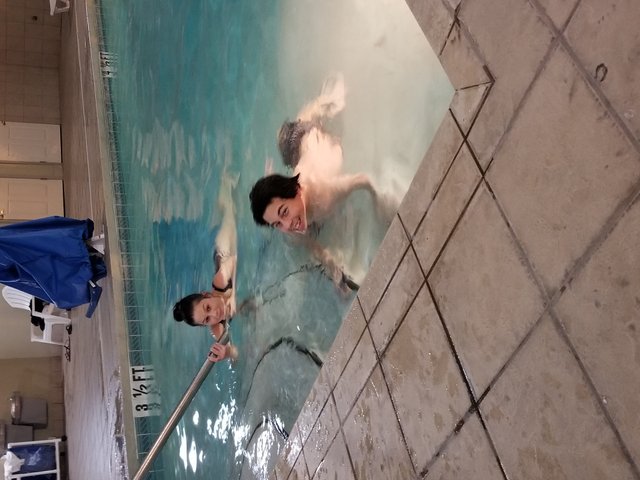 The next morning we all woke up early to start our last day together.
We walked down the beaches around town and had lunch at one of the best seafood places ive eaten at in years. It was called flounder chowder.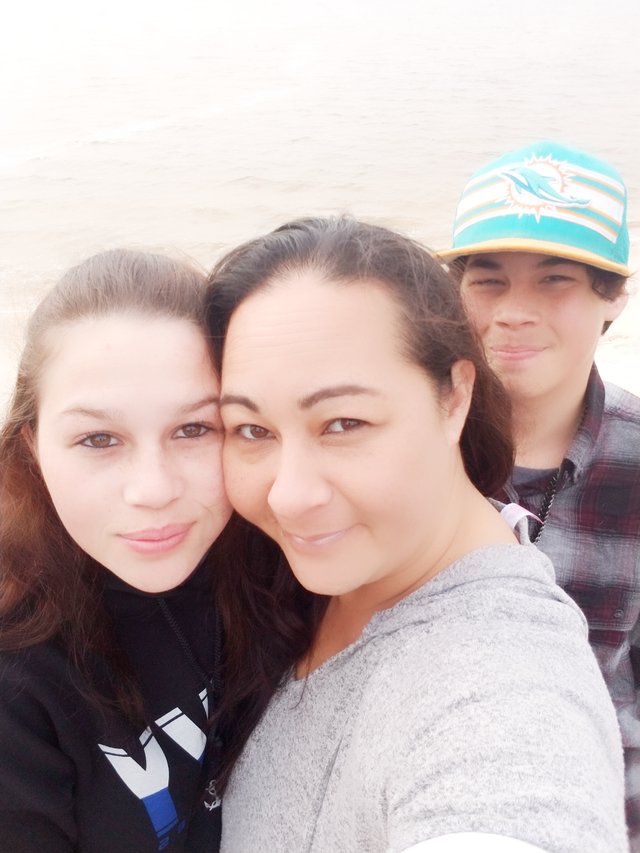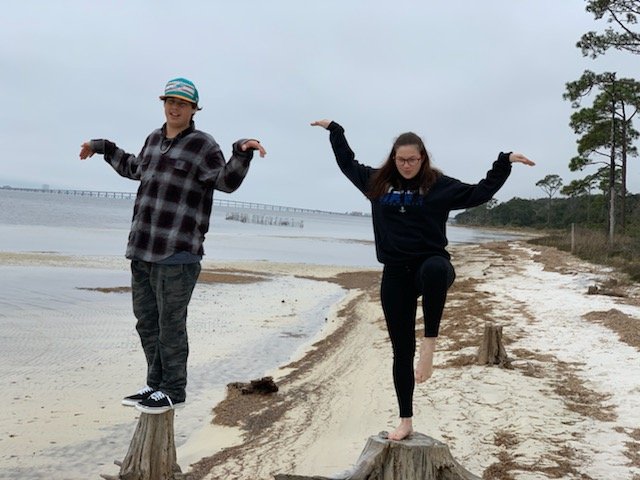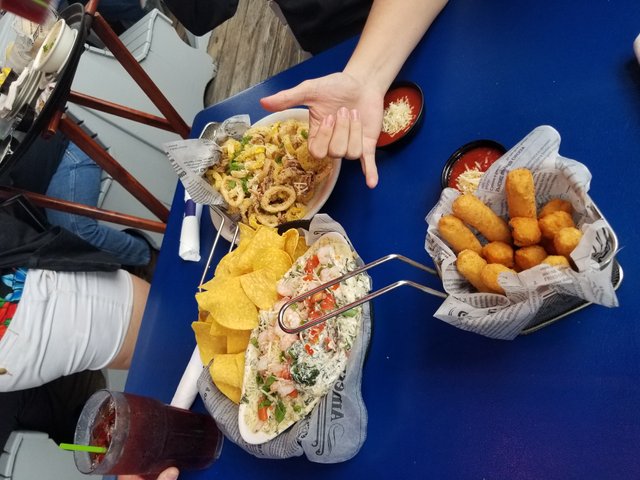 It was a great time. I cant wait to see her again. She will be moving base in a month or two and be only 2 hohrs away. So thats when we will plan our next family trip💜.
Thank you all for your #aloha and #support