If you traveled back in time to 1930 in America and had 100 dollars you could get
a bit more bang for your buck. Your purchasing power would allow you to buy 28 654 bottles of Coca-Cola!
That means that if you lived since 1930 you would have a supply that would allow you to drink one Coca-Cola bottle six days a week till present and you would still be left with a supply of 1198 coke bottles. Now that is a lot of soda for a hundred dollars!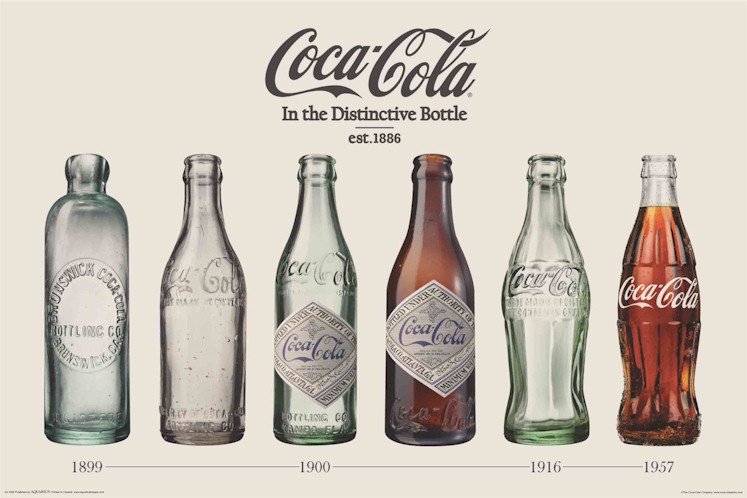 Daily - facts is a compilation I have started, where i want to write with interesting facts and history, in short format. Hope you enjoy it :)
Have a great day!