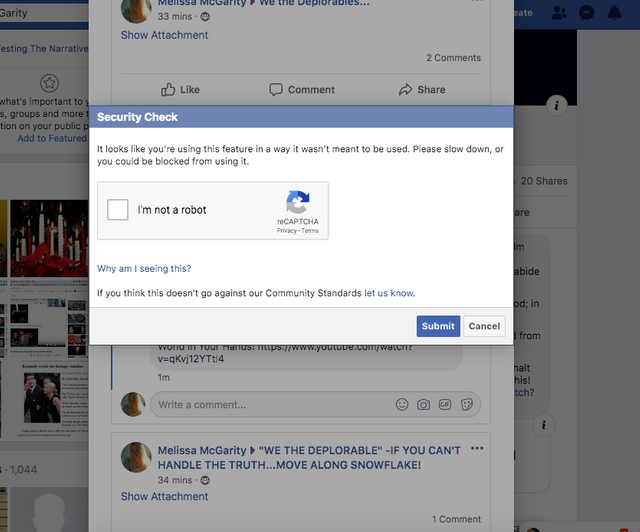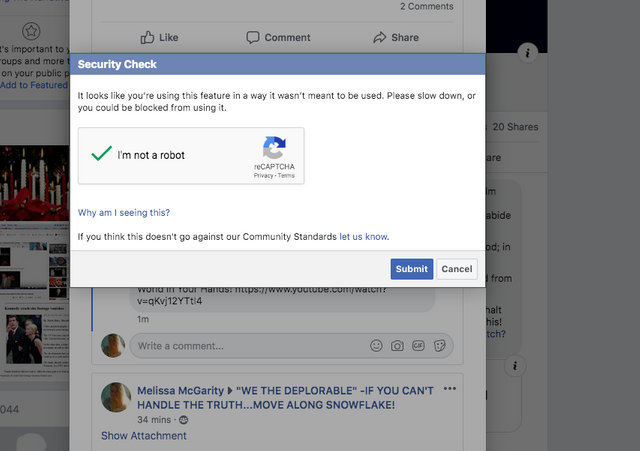 Apparently FB mods don't like me sharing out the remake of Carry on My Wayward Son by Neoni. What would they have against these two independent sisters singing?
Is it because they are not connected to elitists and their locked in model of the entertainment industry where they all feed upon each other like a literal pyramid?
Message I got when sharing out to groups. They finally let me through, but why do they have to harass? Are they doing this to progressive accounts like the recently arrested das_pandabear or William Bustillos (don't worry if they try to scrub his account I've already archived it along with some of his pedo ring friends.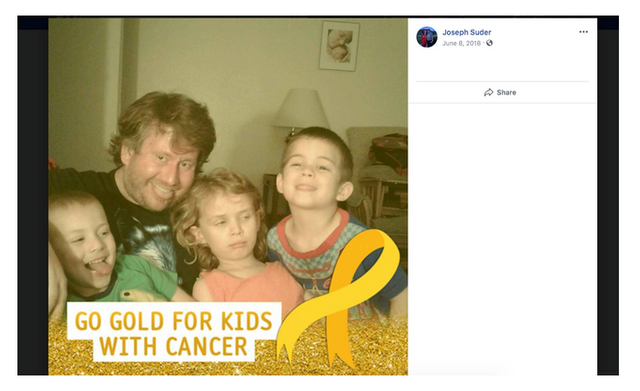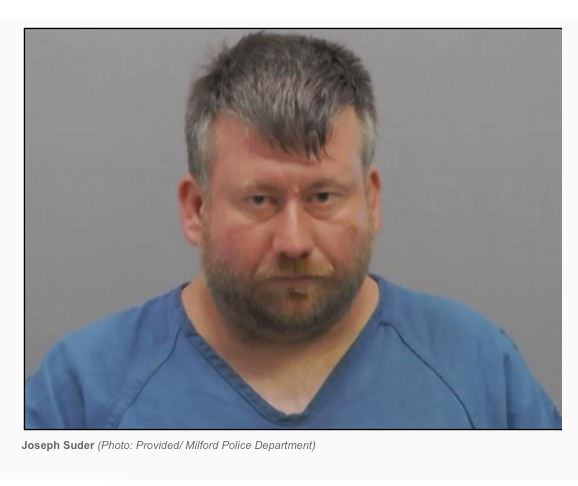 The message I get when sharing out, yet no problem with this guy according to FB who owns instagram. Or this guy who was recently arrested in Ohio prior to Bustillos. Allowed to roam free on FB with no harassment, though a known pedophile! Do Better Zuck!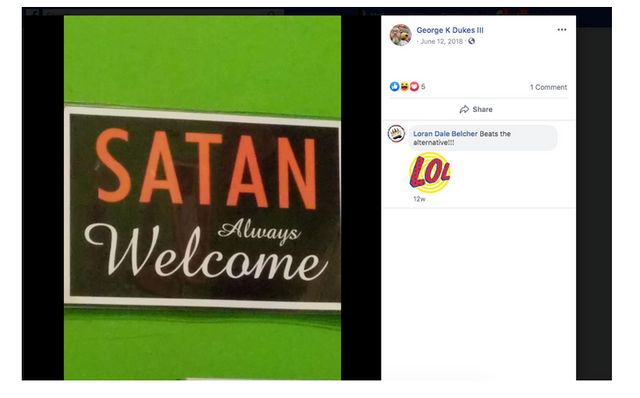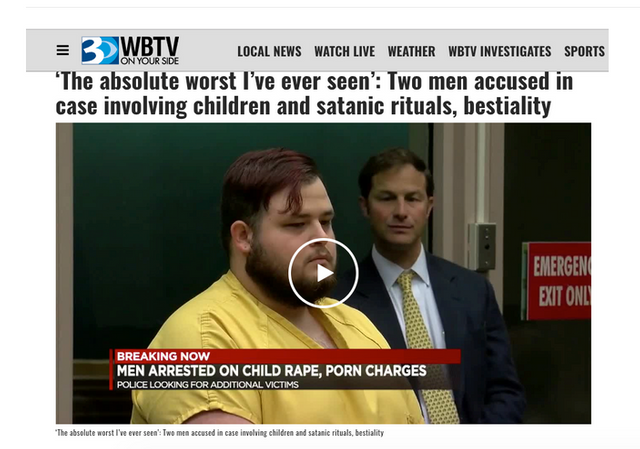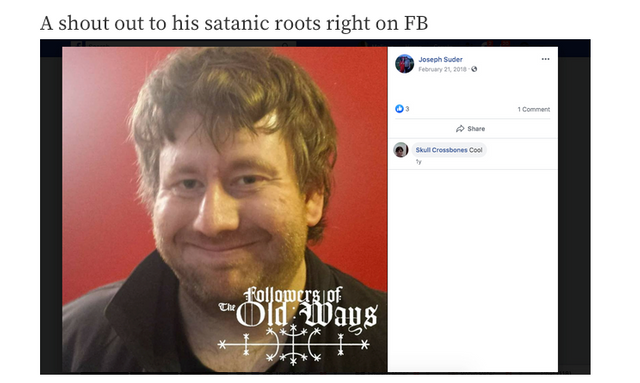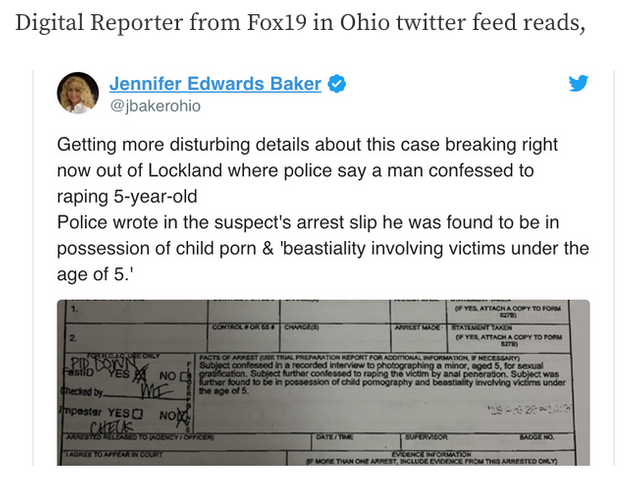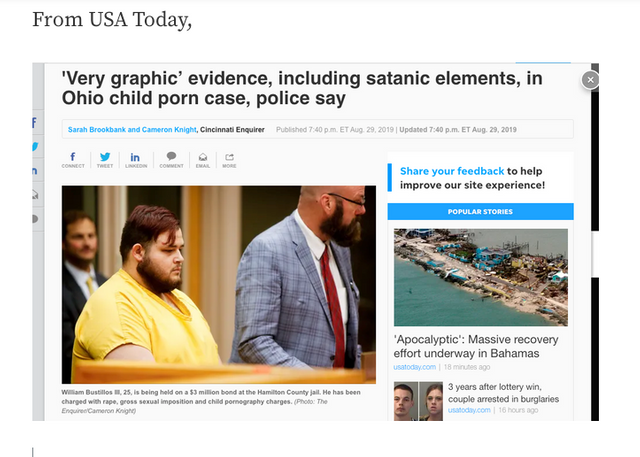 Carry On Wayward Son - Kansas - reimagined cover by Neoni (Supernatural)