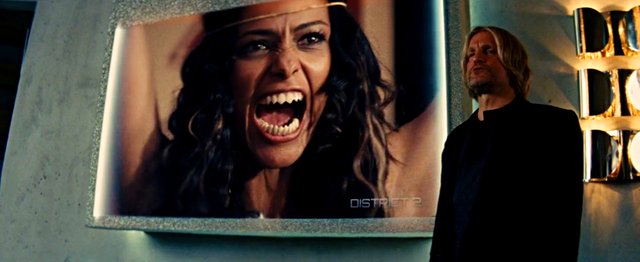 source
Dear Steemians and those of you who are also on Facebook with me,
thank you for the motivation! I never would have done this third part, if you weren't there to wrest me from dedicating, exposing and sacrificing myself again on Facebook. Yes, it happened, I stumbled into old habits again, when I recalled old thoughts: "hey, you have so many 'friends' on facebook, you have to post them something" ---> however this sounds like throwing a little piece of meat into the piranha pond or "c'mon, you should show them what is happening in your life" ----> however this one could also happen on steemit or "hmmm, I better post this one only on facebook, cause it has not the same quality to be worth of being posted on steemit" ------> this is bullshit, cause how many of us have posted long, long blogposts with integrated videos, highly inspiring animations, super-elaborated formatting, engaging pictures, nice colors, important content and received not even half of the votes they would deserve....
...but in these moments facebook is answering, gives back a sarcastic report and it reminds us, how much money they have made out of one's own stupidity exposing there for nothing, for a small group of people, where Zuckerberg-Zombie-Kings are on top of the corporate hierarchy, where they trade with today's currency: your data, your work of devoting your creativity to someone who truly does not deserve it and I do not mean your "friends" on facebook, because they are only the distractions to blur the big picture, not able to see the puppet players behind the scenes: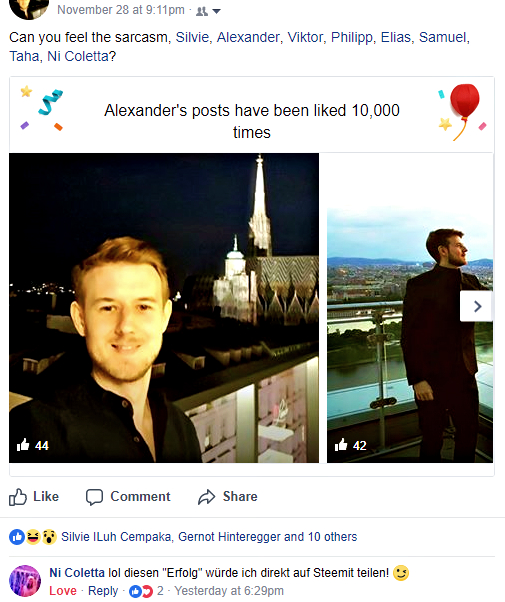 What do you think? How much money would I have made on steemit after 10000 votes?
------------------- ⿻ -------------------
See also: