How to recognize the 'fake' look on Facebook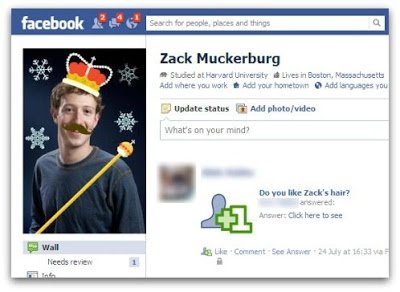 Do not go to the pot when you see pictures of beautiful women on Facebook. Again, pictures of handsome boys do not mean that they are real pictures. Now the fake photo business is running on Facebook. Fake pictures are being created with artificial intelligence. In reality, the picture can not be found in human beings. Facebook is working to catch such fake-looking accounts.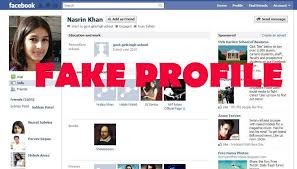 Facebook authorities say fake people are not being caught on Facebook despite various efforts. Last Friday, Facebook announced the closure of hundreds of fake accounts, pages and groups. Facebook users were being misled by these accounts and pages. The image used in these accounts, for the most part, was created using artificial intelligence.
All information about the beneficial properties and all that concerns human health! We know everything about mental and physical health!
Alert on Facebook:
When requesting friendship from a stranger on Facebook, consider whether they have an actual account. You may well know if his picture is a picture of a real man. Now that pictures are being made using artificial intelligence, don't trust anyone's appearance. Note the picture well. If you see any defects in the picture then doubt it. You can search Google for that person. Many fake accounts are created online to take pictures of a handsome boy or girl. A good search will be able to catch the real thing.