Facebook was at the top of the popularity, whose position was The rising middle-aged social media was nothing other than Facebook, unknown to them. I used to spend all day without reading and listening to Facebook.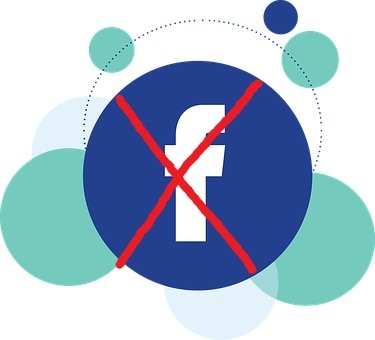 But the situation has changed now, after a few complaints of data trafficking, popularity has decreased on Facebook. Also, because of the false news, other than the secret of the joke, and the excessive pornography, parents worried too much beforehand. They are trying to control boys and girls.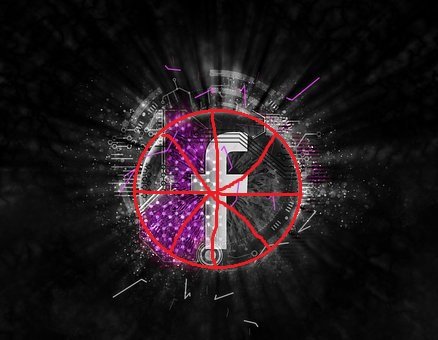 But not only the parents, but the demand for banning Facebook in many countries has risen very fast. According to a news story today, I learned that Facebook has been shutting Facebook for the next month due to pornography and false news on Facebook, in Papua New Guinea. And this news confirmed the government of that country.
It is learned that in this period, the controlling administration of Papua New Guinea will be used to verify the nature of Facebook users. See how these false or false news are being broadcasted day after day. It will also be verified that what kind of post is shared or would like to see on Facebook.
Information: bd-protidin.com
Image: Pixabay.com
Thank you all for reading the blog. don't forget to follow @mhmetu
And Thanks to -
@originalworks
#originalworks
@minnowpond
@followforupvotes
#followforupvotes
@minnowsupport
@schoolofminnows
@bdbot
#minnowsproject
@steemdunk
@good-karma
@esteemapp