WHAT IS THE IMPORTANCE OF HIGH-POLE LED LIGHTING ON THE STADIUM?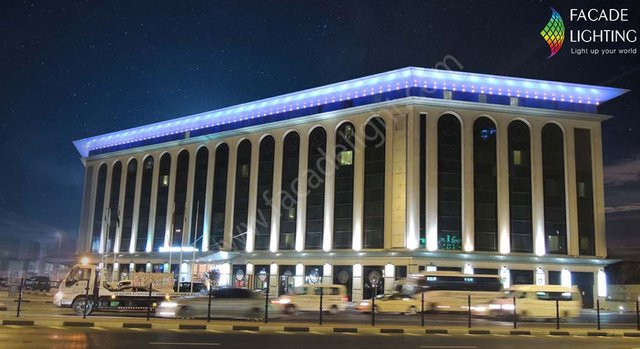 The word high pole LED states that a high output fixture is mounted on top of a very tall poll. The light poles can range from 50 feet high mounting height to 150 feet and each pole has the capacity of holding lights from 2 to as many as 16 light fixtures.
In the stadium, the poles will be very tall so as to provide the appropriate lighting density while playing sports during night times. The high pole LED lighting should provide sufficient light without there being an excessive glare.
The lighting system in a stadium requires careful design to ensure excellent visibility and most sports stadiums, and indoor areas use high-intensity discharge lamps for the lighting needs. The stadium light comes with a much higher wattage than other outdoor lighting applications such as billboards, parking lots, and roadways.
The high pole LED lighting in the stadium is designed in such a way that it has to cover the entire surrounding and with maximum clarity. And the LED lights should be of good quality so as to not cause any irritation or uncomfortable when the eyes get exposed to it. The pole should be of a good height as the brightness of the lights will be higher than the normal LED lights used in different buildings.
So, while finalizing the LED lights for the stadium few things should be considered as the quality of the pole, the height of the pole, the distance of each pole, and the standing capacity of lights on the pole. LED lights can be customized to fit in as per the requirement and it is environmentally friendly and cost-effective too.
visit our Facebook page for more recent updates and projects.