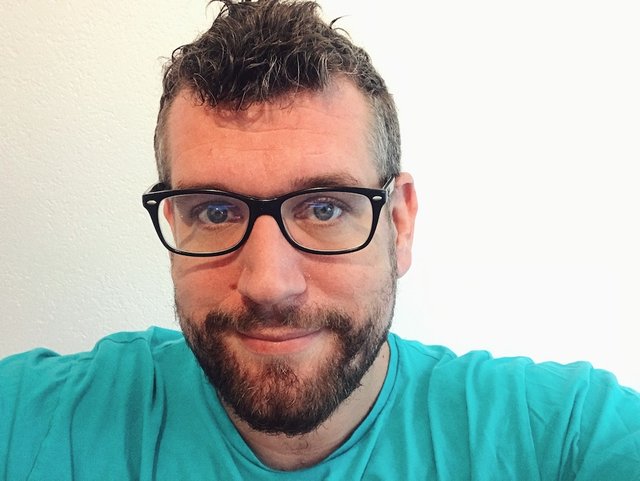 ---
Not that long ago, I heard everyone around me talk about crypto.
This has now completely died down.
With a lot of projects losing around 80-90% or more of their value I guess it's not everyone favourite subject anymore :)
Only a select few people that I know are still in it actively.
Me? I love it.
I love every aspect about crypto, from the freedom it will bring to the masses and has brought me to the insane markets that can drive you nuts.
I wouldn't want to miss this journey for the world. I often feel like I live on a different planet.
Anyway, for if it wasn't clear to anyone, Steem is my favourite project.
Has been since I discovered it 2,5 years ago.
Before that it was Eth and before that Bitcoin.
But this place is in a league of it's own.
It has by far the most potential for mass adaptation, much more than ETH or BTC and it's easy to see why because you will find every kind over human being here that uses it already and has the ability to earn crypto in any way, shape or form.
From the tech nerd to the technologically impaired, rich and poor, people from different backgrounds, speaking different languages and with different cultures and so on.
It's the simplest blockchain to implement and to use through its Dapps and has one of the easiest crypto's to send and receive.
Nothing has matched it or has come close.
With the introduction of communities and SMT's it will be a done deal.
A complete product that can be sold and marketed to the world with plenty of examples cases.
Like Steem Monsters.
Steem Monsters already has its own community but with fighting around the corner, tournaments with price money and a product that can be marketed on its own I expect thousands of players within 6 months.
And that is just one community. There are so many. Steemhunt, Partiko, Dtube just to name a few.
They will all grow further organically with time and in 6 months they will be provided with more tools to grow even faster.
Ultimately this will cause Steem to grow and at some point it will be just to big to be ignored.
Something I feel Steem is at times by the crypto community.
But that's fine really. At least it gives everyone an opportunity that believes in it to get in.
So far, we have been in a 9 month downtrend. With no signs of reversal as of yet and it sucks.
I do feel it.
But unlike bag holding my BTC or ETH I have managed to make my Steem work for me and create more. It's that powerful.
I believe that at some point Steem will reach a tipping point. Then there will be more buyers for STEEM than sellers.
The price will fly up pretty fast.
Within a couple years my goal is to lend that STEEM I'm earning now to projects, communities or apps that I think will make this place better and can't afford to buy STEEM for a nice return on investment.
That is the vision I have for my own investment in STEEM and one of the reasons I don't sell but keep everything I earn.
There is a huge risk of course, I have no idea wether I am right for sure. If I'm wrong STEEM will go to $0.
But from what I'm seeing on the development side I believe I'm right.
But yes, it sure is a long wait!
---

---
Please consider us for your witness vote if you think we deserve it here:
---

---

Vote for @blockbrothers via SteemConnect
Set blockbrothers as your proxy via SteemConnect

We are the creators of Steemify a notification app for your Steemit account for iOS.
Get it Here: