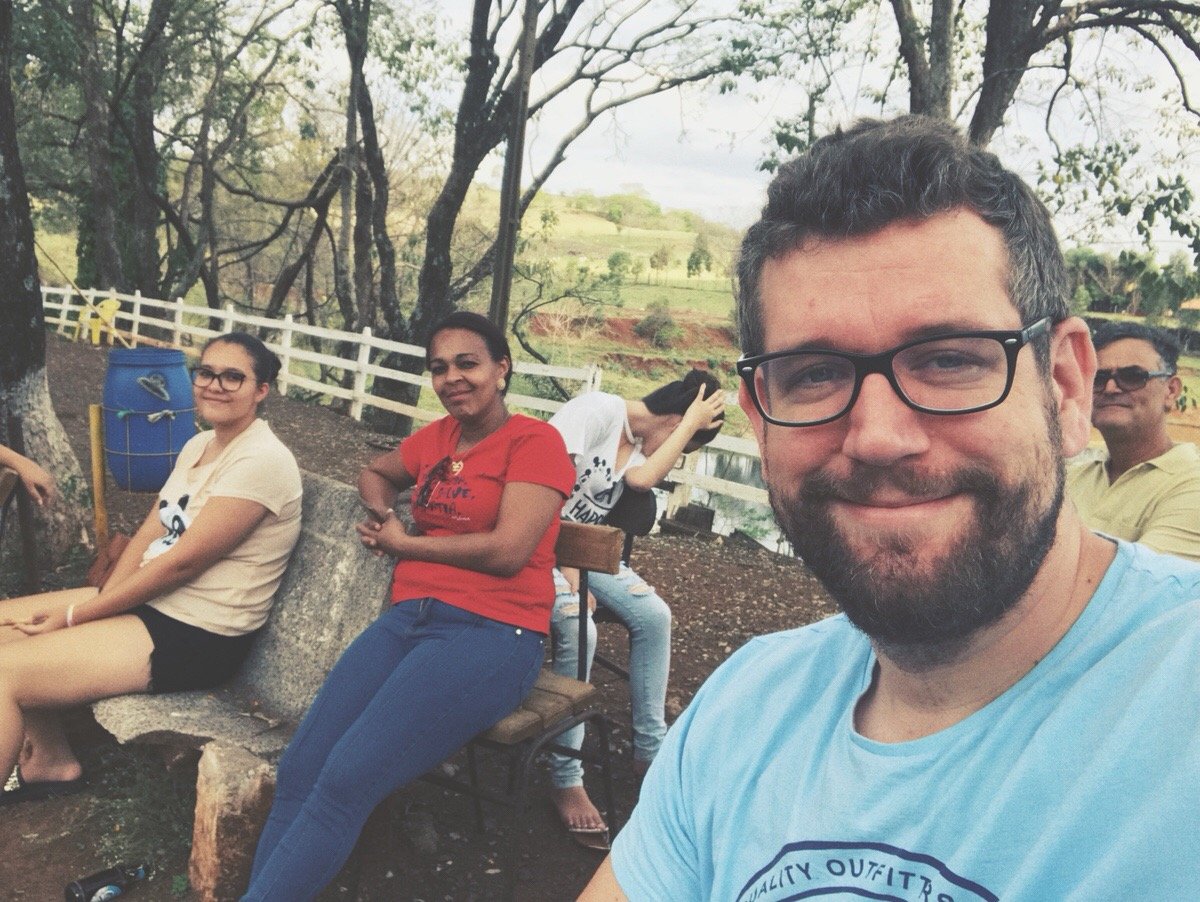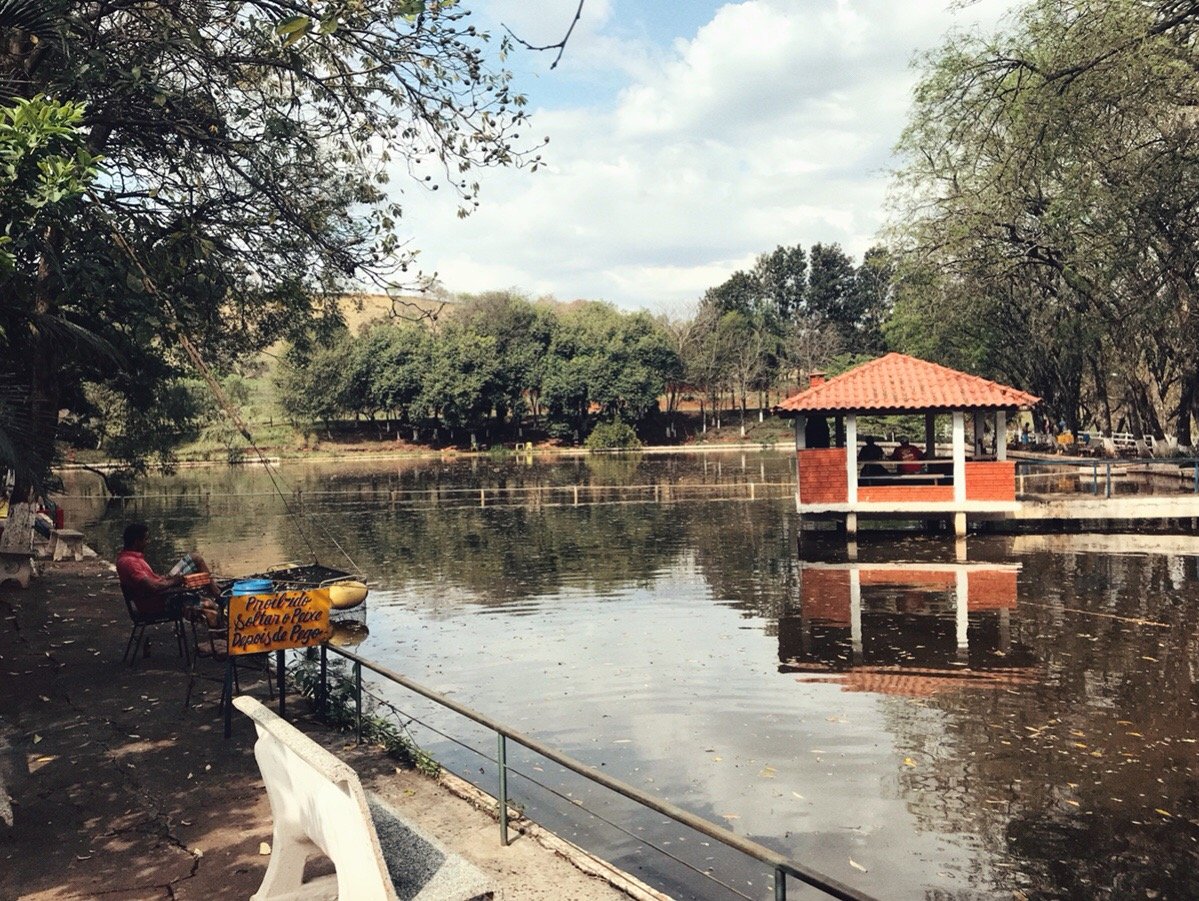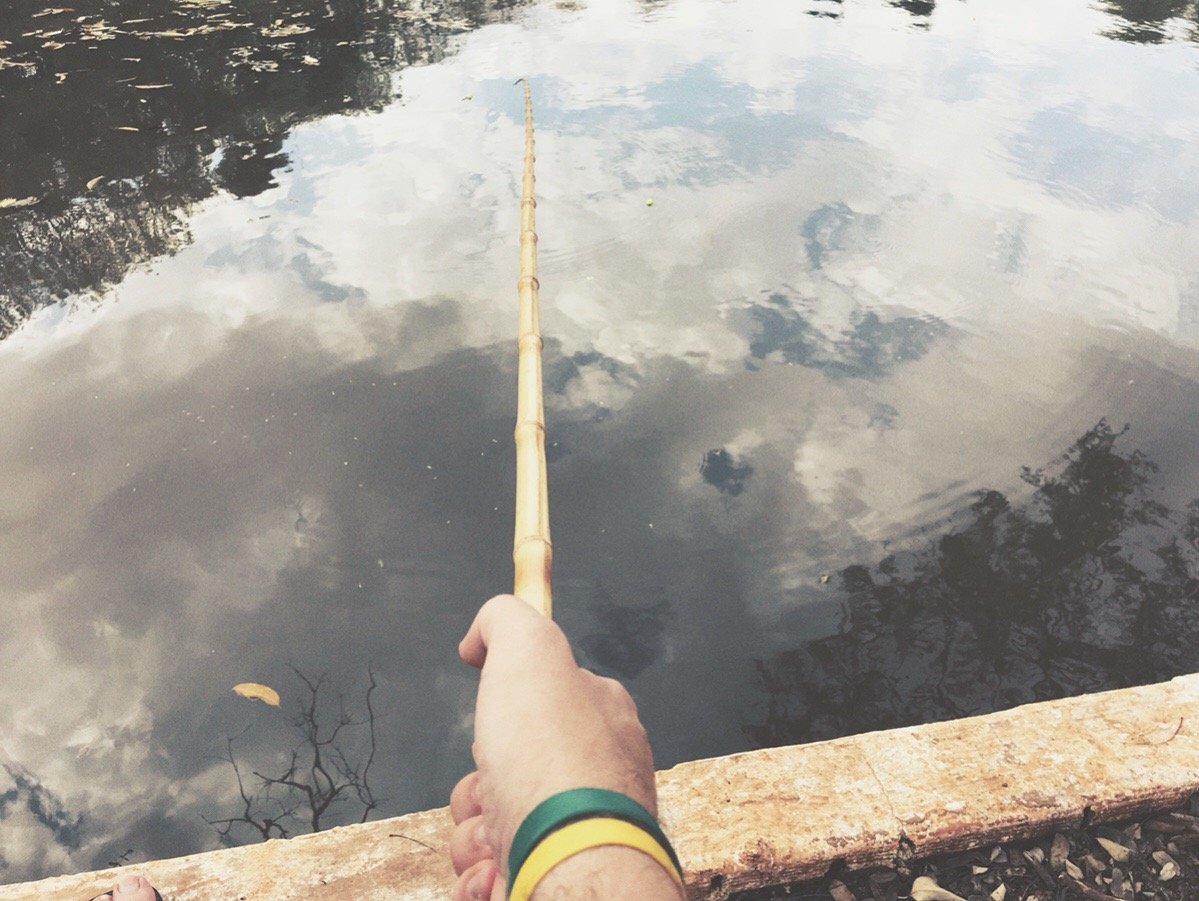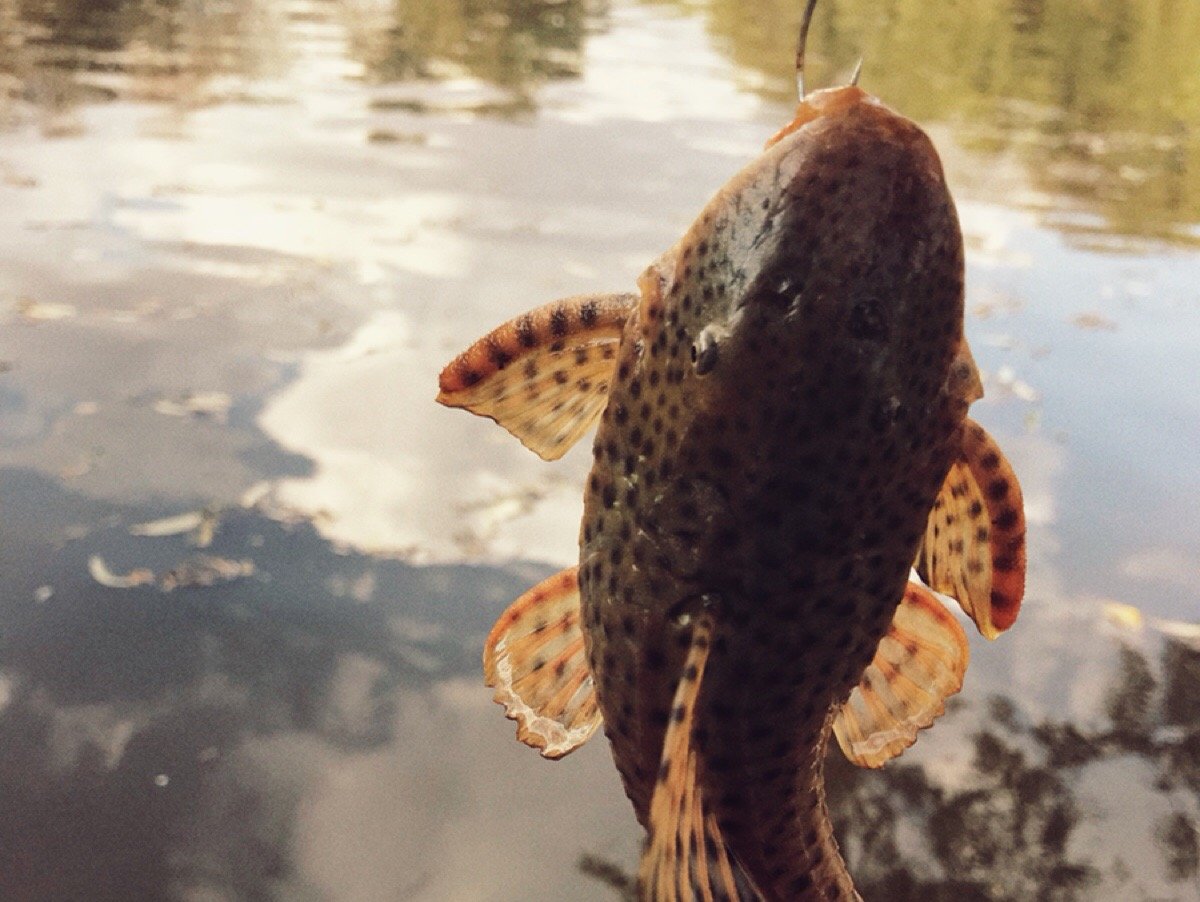 ---
Bianca's dad took us out fishing.
In the Netherlands its possible to fish pretty much anywhere with all the water we got (with a license) but here it's different.
You go to a dedicated fishing pond where you rent rods to fish.
It was about a 30 minute drive.
There was also a bar there where you can get things to eat and drink (I'm beginning to think this is sort of mandatory in Brasil in any fun place).
The fishing experience here sure is different but nice!
It took me about 90 minutes to catch my first Brazilian fish after a few hits and misses.
It was cool.
I used to fish a lot when I was younger but not anymore.
But I got to admit it's calming.
The fish I caught (2) were way to small to eat so we released them soon after catching them.
All in all, Just another fun day here!
---