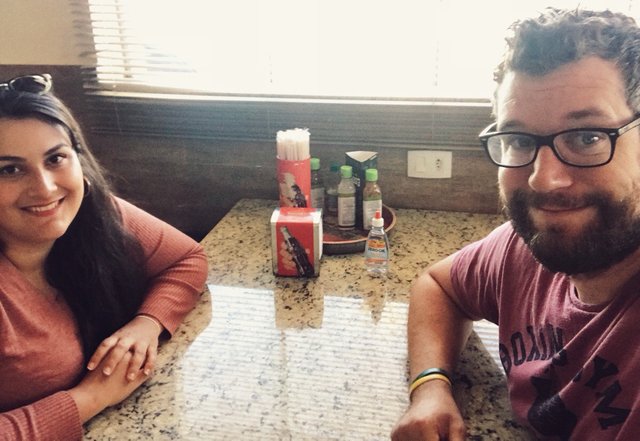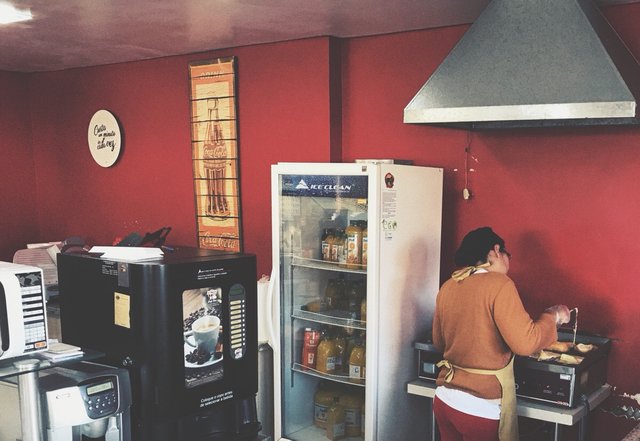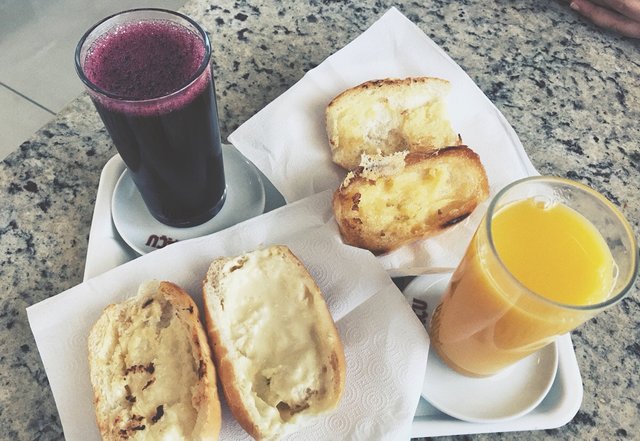 ---
Today is a national holiday in Brazil.
It's independence day!
From wikipedia: On September 7, 1822, Prince Dom Pedro declared Brazil's independence from Portugal, founding the Empire of Brazil.
Bianca and I are on our way to watch the parade in her city!
But not before grabbing a fast breakfast on the way in one if the many panificadoras (bakery's) here.
I like breakfast here its simple yet nice.
I usually have bread (from the flat iron) with cheese or butter and a fresh juice with coffee.
For the last week we have been hearing and seeing many people practice for the parade in the streets.
It's going to be cool!
---