*Worlds Most Extreme Bridges*
World's Most Extreme Bridges
Check out some of the most dangerous, eye-popping and extreme bridges from across the globe.
George Washington Bridge New York City
George Washington Bridge New York City
This 3/4-mile, double-decker suspension bridge in the heart of New York City sees more than 100 million vehicles a year, making it the world's busiest bridge and a vital cog along the eastern seaboard.
1491584817485.jpeg
Tacoma Narrow Seattle Washington
The original Tacoma Narrows Bridge opened in Washington state in July 1940 but collapsed just 4 months later because of aeroelastic flutter, which means it started to twist and vibrate violently before finally falling to the water below. This bridge defiantly earned its nickname, the Galloping Gertie.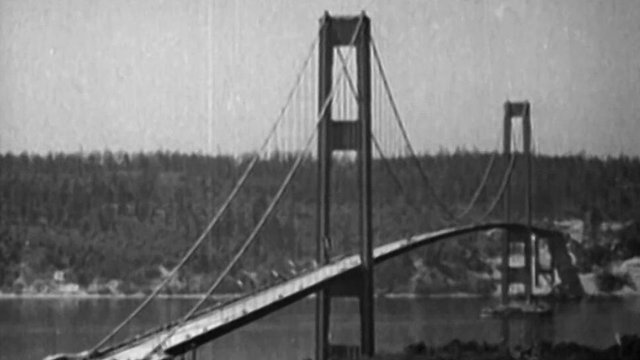 Chesapeake Bay Bridge, Annapolis, Maryland
Just outside the nation's capital in Annapolis, MD, is one of the longest bridges in the world. The Chesapeake Bay Bridge spans nearly 5 miles, and its low guardrails, narrow lanes and often high winds also make it one of the scariest bridges around.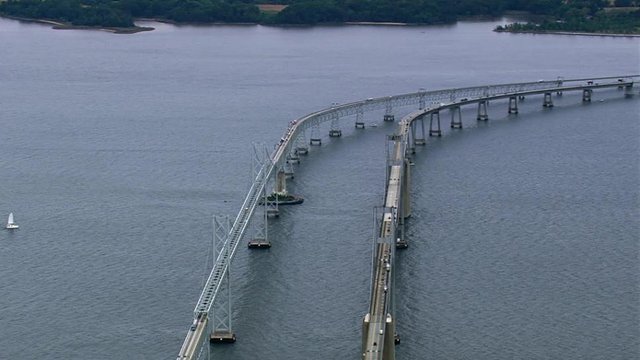 Kusma-Gyadi Bridge, Nepal
The Kusma-Gyadi bridge in Nepal is one of the tallest suspension bridges and is definitely one of the more awe-inspiring at first glance. This bridge connects Kusma with Gyadichour by stretching nearly 450 feet over a deep gorge. It serves as a lifeline for the region, transporting everything from small livestock to families.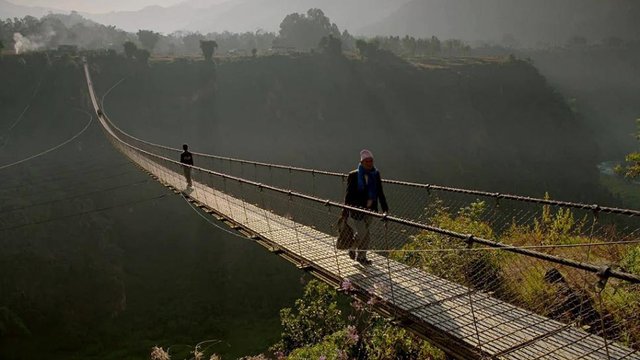 Millau Viaduct Millau-Creissels France
This modern marvel of engineering was completed in 2004 after 17 years of careful planning and construction. The tallest bridge in the world, the Millau Viaduct not only looks breathtaking, it also serves as a major pipeline for those traveling north to Paris, shaving nearly 2 hours off the previous commute.