Exploring #Steemit with HTML Codes
When boredom strikes, I do have this feeling that I want to do something productive. I don't know why but I know to myself that I want to learn more about the #Steemit community, how does it really works and how to build my Steemit account.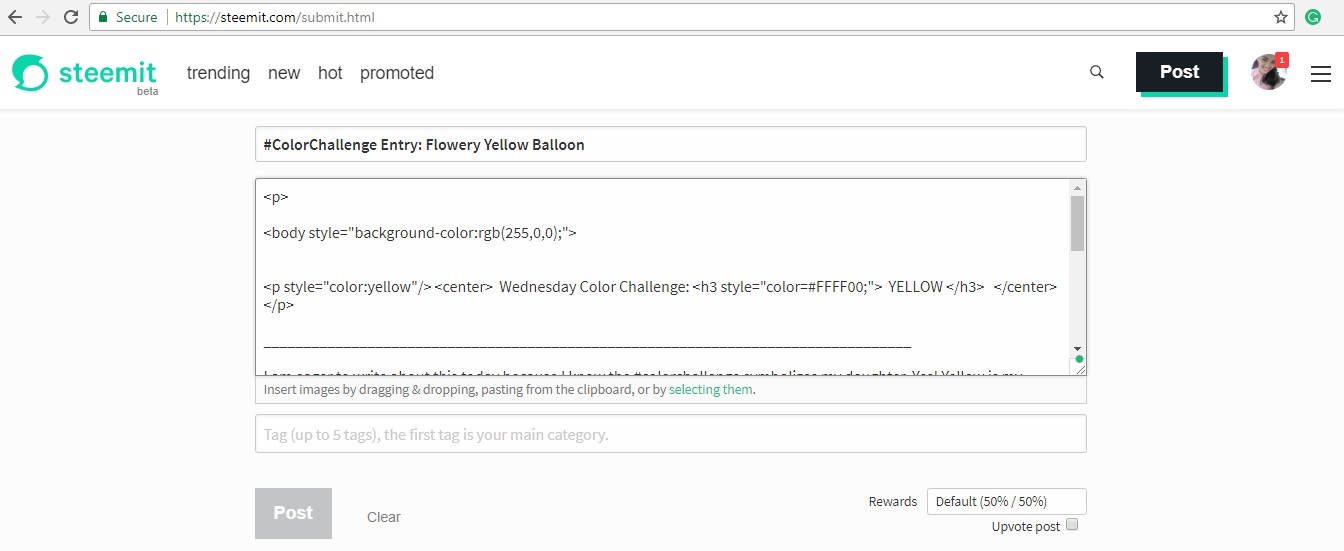 Daily entry includes typing but I do have this attitude that what I had typed must be in a format, well-formatted so I tried typing some basic HTML codes that could me format my entries. Luckily some works well but there are some that never works.
HTML CODES WORKS IN STEEMIT
h1, h2, h3, h4 and h5 tag - The h1 tag should contain your targeted keywords, ones that closely relate to the page title and are relevant to your content. The h2 tag is a subheading and should contain similar keywords to your h1 tag. Your h3 is then a subheading for your h2 and so on.
p tag - Defines the paragraph.
br tag - Inserts a single line break.
pre tag - Defines pre-formatted text.
b tag - Defines bold text.
i tag - Defines italic text.
sub tag - Defines subscript text .
sup tag - Defines superscript text .
em tag - Defines emphasize text .
center tag - Center-align text.
For now, that's I had discovered. If you do have some other HTML codes that can help in my entries, please do comment below. Thank you.
ღღღღღღღღღღღღღღღღღღღღღღღღღღღღღღღღღღღღღღღღღღღღღღღღ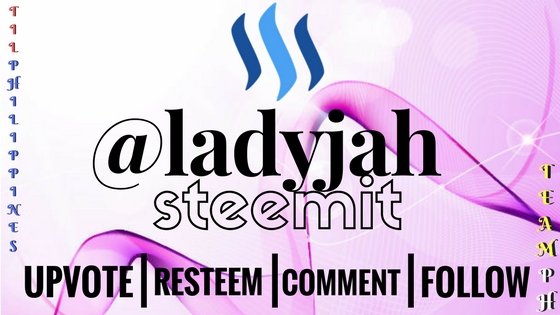 ღღღღღღღღღღღღღღღღღღღღღღღღღღღღღღღღღღღღღღღღღღღღღღღღ