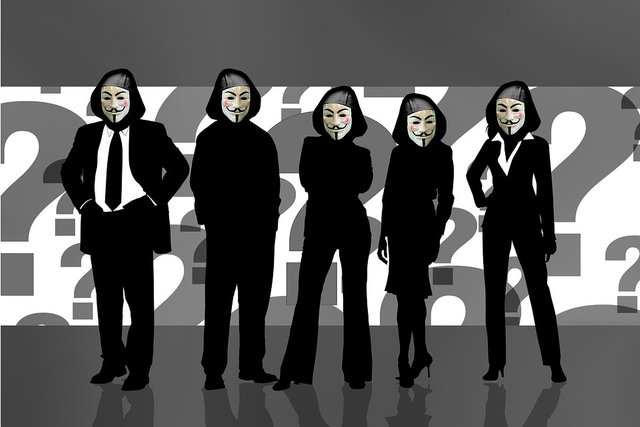 I thought this would be an interesting experiment. I created a new Steemit account with AnonSteem.
The username is: @the.masses.
The private posting key is:
5JYoxENB7MRc75DxqyH6eyW7ZZNYXvN9gtUFRqrifTLf1JmoddU
Yes, the private posting key :) This account is for the masses to use! Use it for whatever you want. Create a post. Add a comment. Upvote something. It is a public account, so everything the account does will be anonymous!
Try it out!
Create a post
Comment
Follow people
Upvote something (maybe even your own post)
I am very curious to see how this gets used. Will @the.masses be a force of good or evil in the Steemit community? Only time will tell ;)