After running my 100% Upvote Experiment I was already itching to run another fun experiment but wasn't sure what to do. Yesterday after running some tests on a UpVote bot it came to me. Instead of doing a small amount of 100% UpVotes I would instead go the opposite direction and do as many as possible at a very small percentage. This will not only let me give a small boost to as many posts as possible (especially with the recent lack of voting) and answer a few questions along the way like is it more profitable to spread your votes out or be more direct?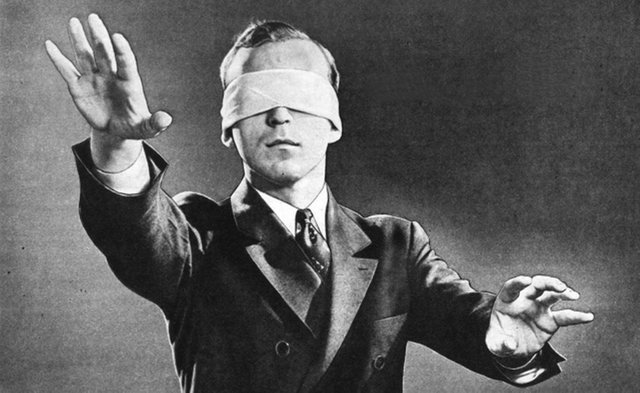 Source
The Experiment
It's pretty straight forward
Create UpVote bot that attempts to UpVote every new post (non-comments)
(every 3 seconds)
Add code to comment on as many as possible explaining the experiment
(every 20 seconds)
Add fail safe on errors so the bot continues to run without interruption
Run Bot for 24 Hours
See What Happens!
The UpVote Bot
from piston.steem import Steem
import os
import json
steem = Steem(wif="WIF")
for c in steem.stream_comments():
try:
if c.is_main_post():
vote = c.upvote(weight = 0.03, voter = "blueorgy")
print("UpVoted post by @"+vote["operations"][0][1]["author"])
reply = c.reply("UpVote Experiment Comment", title='', author='blueorgy')
print("Replied via "+reply["operations"][0][1]["permlink"])
except:
print("...")
Right, Lets Do This Thing
I will start up the bot momentarily
---
Remember To Vote blueorgy for witness!
https://steemit.com/~witnesses