I just finished a 7.53km running that lasted about 0hh:44mm:13.0ss !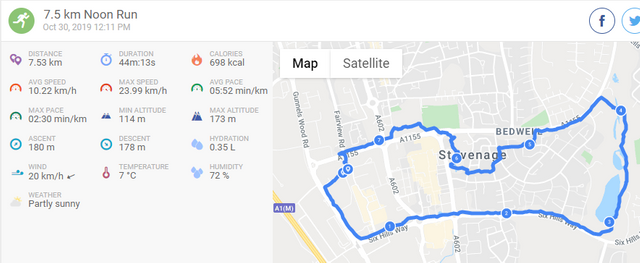 The weather may deteriorate this week, but it was good today. I did go for a second layer as it has got cooler. I did my usual intervals run and very almost managed to keep all four kilometres under five minutes each. I may yet get there. It is my ambition to be able to maintain that sort of pace for longer. I was following another runner during one of these 'sprints' and he seemed comfortable at that pace. He took a different route soon after.
Usual squirrels and birdlife to be seen today. My listening was an interview with Edward Snowden by Joe Rogan. I have not listened to Joe before, but he hardly got a word in during these three hours. Ed has a lot to say and I was happy to listen. I want to read his book soon.
Period 9 was slow as I did my usual little workout on the outdoor gym.
I should be at parkrun in Letchworth on Saturday, but I am volunteering to help this week. With England playing in the rugby world cup final there may be less people available.
Run free!
The geeky guitarist and facilitator of the 10K Minnows Project.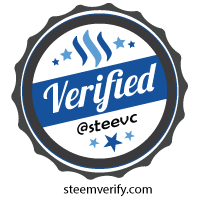 ![image](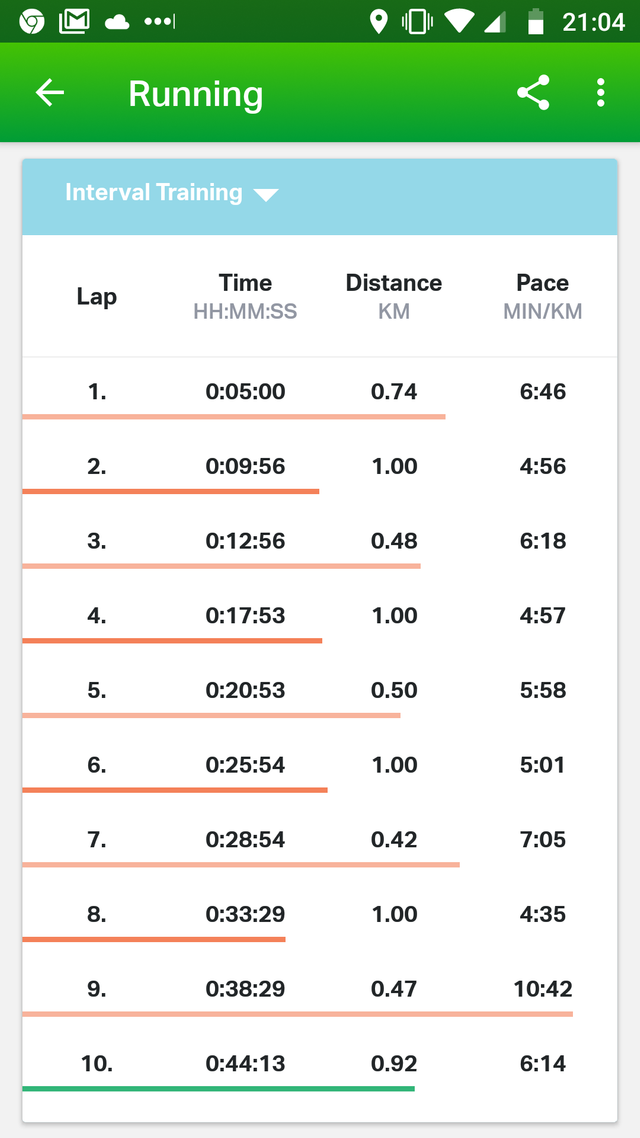 )
Check out some detailed info at my EXHAUST page
Join me in testing out EXHAUST!