I just finished a 5.118km running that lasted about 0hh:27mm:0.0ss !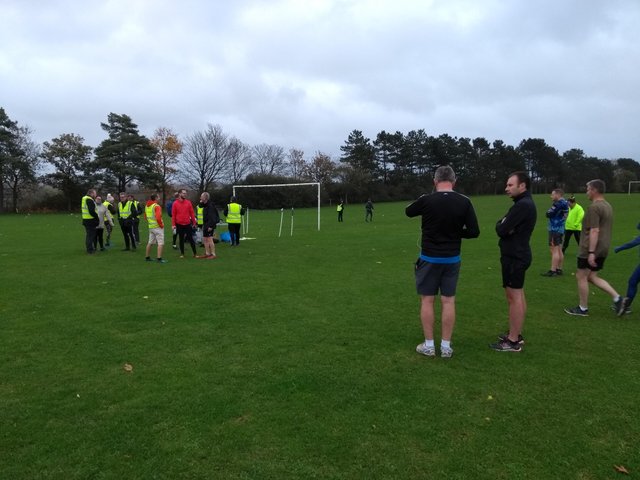 First of all I would suggest you do not upvote this post as any rewards are likely to be wiped out by two-faced bully @haejin/@ranchorelaxo who seems to have something against me. I think of him as that sad case Nelson Muntz on The Simpsons who steals lunch money from other kids. He obviously does not care about having friends whereas that is more important to me than a few dollars.
Another thing I care about is my health, which is why I run. I woke up fairly early and could hear the wind whipping around the house. I lay there reviewing the latest downvotes, but the cat got me up and I decided I really needed to get to parkrun.
As usual I cycled there and the wind was fairly bad. I was already feeling a bit run down by the time I got there. Initially the marshals outnumbered the runners, but a lot of people always show up at the last moment. There were nearly 100, which is not bad considering the weather and the fact that England were playing a crucial rugby march in Japan (spoiler, they won). We were warned that the course could be 'squidgey'.
I was thinking I would take it fairly steady as a PB was unlikely in these conditions. As expected 'carnage corner' was a bit of a mudbath and other points on the climb were slippery. I skirted most of those, but splashed through a few puddles. The first time up the hill felt hard, but I always feel better once I get onto the hard path at the far end of the course. I found myself going quicker on the second lap and managed to overtake a few people. Parts of the course are fairly sheltered, but I was battling the wind at times. There were a few drops of rain, but barely enough to get me wet.
This was my 25th parkrun and it would have been great to crack 25 minutes this time. That was looking unlikely, but then I finished 25th, so there was some synchronicity going on. My time was about a minute down on my best, but I can be happy with that.
Run free!
The geeky guitarist and facilitator of the 10K Minnows Project.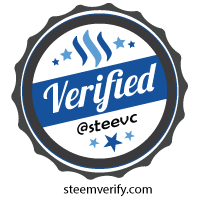 ![image](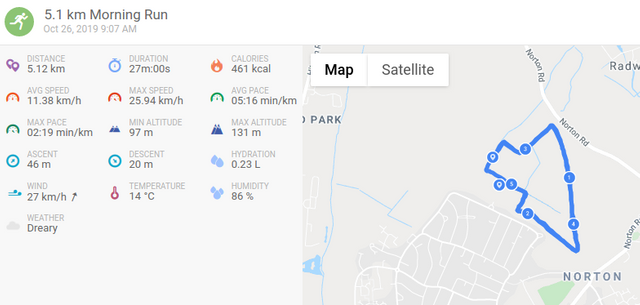 )
Check out some detailed info at my EXHAUST page
Join me in testing out EXHAUST!