I just finished a 5.252km running that lasted about 0hh:25mm:51.0ss !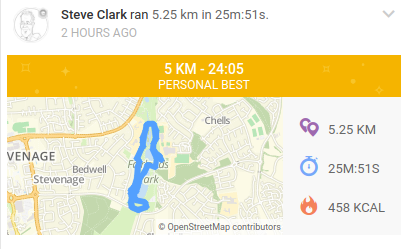 Another lovely morning, so I decided to do another parkrun. The train ticket I have to get to work covers weekends too, so I cycled to the station to get the train to Stevenage. I get there a bit early as the next train would be too late, so I took it easy cycling up the hills to Fairlands Valley Park. As usual lots of people gathered for the start. There were a couple of people wearing capes to mark their 50th and 100th runs. This was only my 21st.
I just went all out on this run and tried to keep up the best pace I could. I do not check how I am doing during the run, but it felt pretty good. It just feels like such a long way, especially when you get into the second lap. I was wearing my new On shoes that are super light, so maybe they made it easier.
The finish is uphill and I had nothing left to sprint up that. When I crossed the line I checked Endomondo that was showing nearly 26 minutes, but it also said it was 5.25km and reckoned I did 5km in just over 24 minutes. That would be great, but I trust those measuring the course over GPS that is not so accurate.
My official time has come in and it is a new PB! 25:26 is a few seconds faster than last week. I am happy with that. I need to go to a flatter course to see how much quicker I can be.
Run free!
The geeky guitarist and facilitator of the 10K Minnows Project.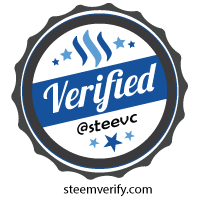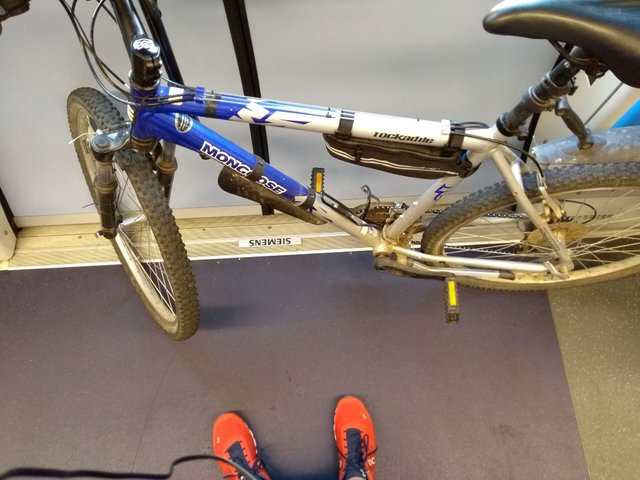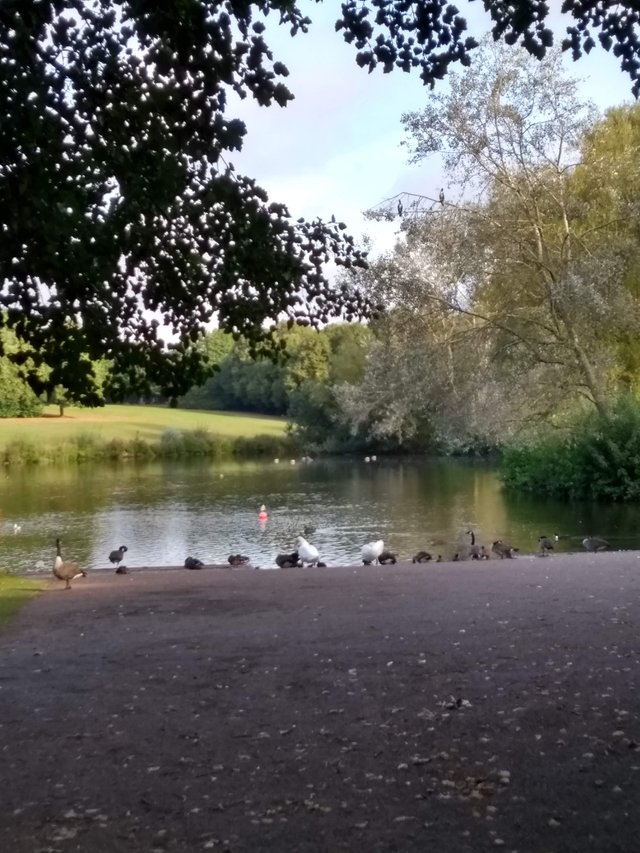 Check out some detailed info at my EXHAUST page
Join me in testing out EXHAUST!