I just finished a 14.817km cycling that lasted about 0hh:55mm:36ss !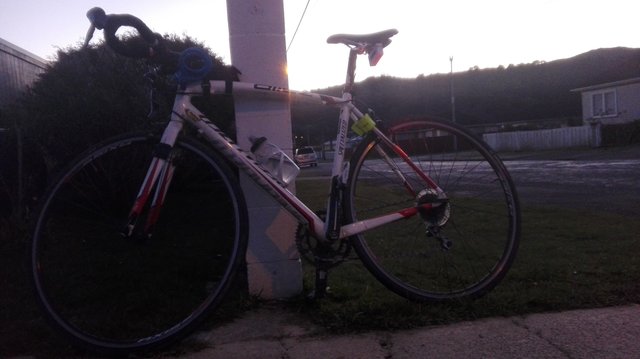 I really felt good on today's ride, considering it has been a few days since the last time I've been out. So good in fact on completing the downhill ride, I turned around and went back up. With spring just around the corner I cannot wait to increase my outings.
Friend me on Endomondo: https://www.endomondo.com/profile/35696393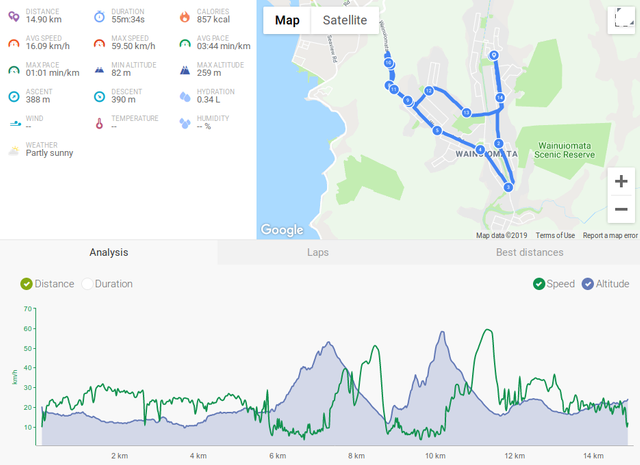 Check out some detailed info at my EXHAUST page
Join me in testing out EXHAUST!