I just finished a 8.572km running that lasted about 0hh:57mm:10ss !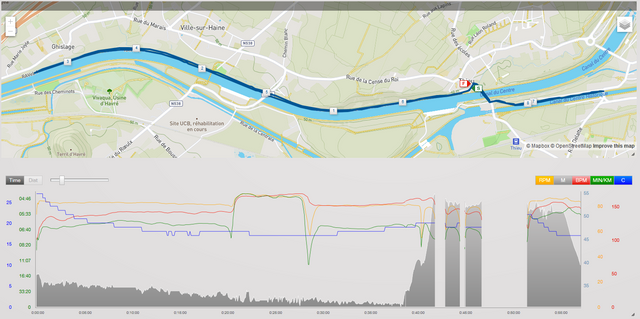 Today I ran test run. Not the whole training was a test, but only one mile in the middle.
After 3,44 km easy run I changed direction and started my 1,61 km test run. Direction was important today, due to strong wind. So I ran test with wind.
I took in consideration my previous best results for one mile, so my goal was to run it below 8 minutes. I did not expect that results would be so good, I did it in 7:32 min, and to be honest it is my the best one mile run since 2013.
It shows that my training plan is good for me.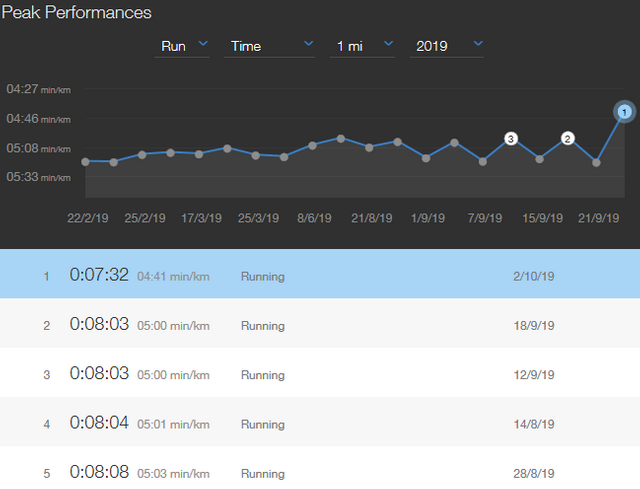 Check out some detailed info at my EXHAUST page
Join me in testing out EXHAUST!