Totally look forward to running...
I just finished a 3.8km run that lasted about 0hh:25mm:31ss !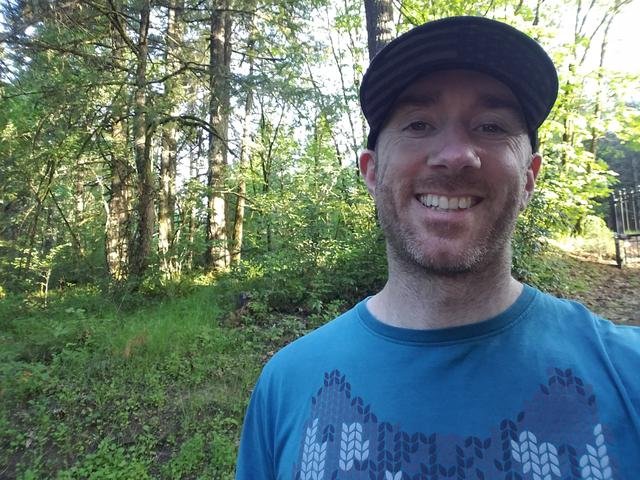 You can feel it in the air... everyone in Portland is happier, they're excited with the weather, they're excited for Summer... everyone is just happy.
Personally, I'm super excited that my hill sprints run is totally in shade... I'm not sure I'd cope if it was in full sun. Even just walking to it in the sun seems brutal at times.
I usually go running at 10am... that's my lunchtime (it's 12pm in the MidWest) but I had an appointment at 10, and was actually super worried I wouldn't get a run in. I've gone from near-dreading running to nearly not-coping if I can't run. That's way more progress than any pace gains. The appointment ended early (it was a pest control dude who basically told me there was nothing he could do about the mice in the walls, ceiling) and so I happily loped outside.
I have this huge mega hill at the end... I've still never managed to run for the entire 3.8km... the hill gets me every time... but I find myself reserving energy for it and then trying to power up it... and I'm getting closer every time. The souls of my feet and my Achilles still feel sore, but not in any way that stops me. I'm really getting into the mental challenge of running now, and I'm really lucky to have this crazy, massive hill at the end to test myself against.
Interesting thing about the pest control guy... I described a tiny speedy black mouse that I haven't been able to catch... but I've seen 3 times now... and he didn't think it was a mouse. He thinks it's a shrew. Why is a diggy, blind, worm-eater running around my house late at night scaring me and my gal?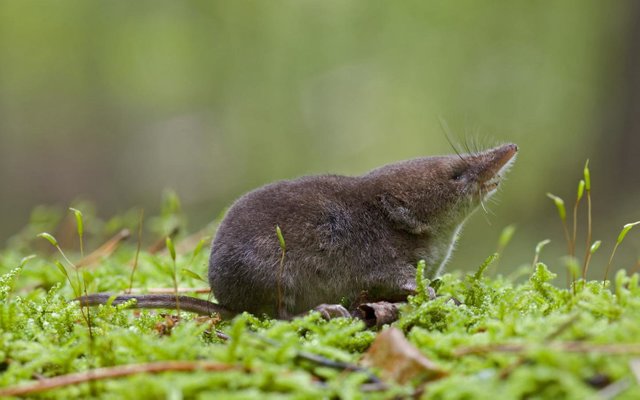 Source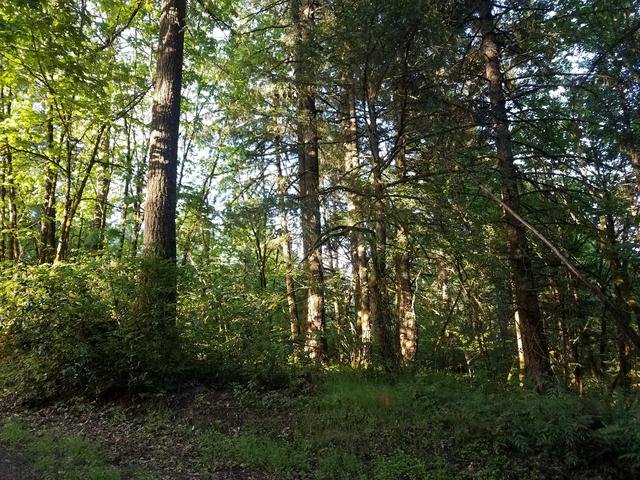 Check out some detailed info at
my EXHAUST page
Join me in testing out
EXHAUST
!