This is a limited time offer. My referral link https://quantadex.com/?ID=lXzBpYAJlOa8
Get up to $75.00 for to go towards your trading fees when you sign up for the Quanta Decentralised Exchange. Once you register you can earn more credits through referrals.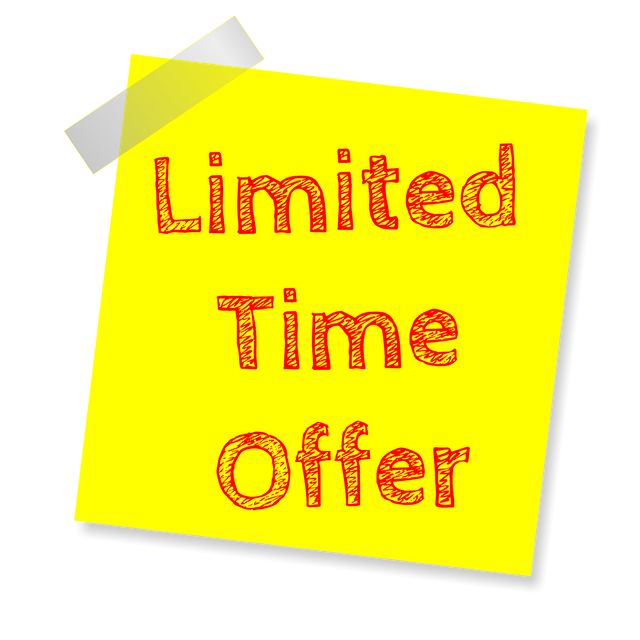 Source: Pixabay
According to their whitepaper, Quantadex is built upon the Stellar platform and promises to distribute fees earned through trading to the holders of the Quanta token (QDEX) and network operators. Only 200 million tokens will be created and the tokens can be used for paying fees, paying reduced fees. In addition to the exchange, the platform will also be used to launch ICOs.
It is interesting that the vesting period for the founding team and advisors is 4 years. That should give some confidence that they are invested in the project for the long term.
If you are interested in purchasing the tokens, please note that Quanta's public sale begins on August 01, 2018. Here is the link to the whitepaper https://drive.google.com/file/d/1fZZfydUyV_HqHdrMGxGf-ldj8NBrHQkz/view
I will appreciate it if you use my referral link to sign up for the exchange https://quantadex.com/?ID=lXzBpYAJlOa8