Did you place your vote today on http://contest.gonetcoins.com/? If not please do it now, and again tomorrow and the day after.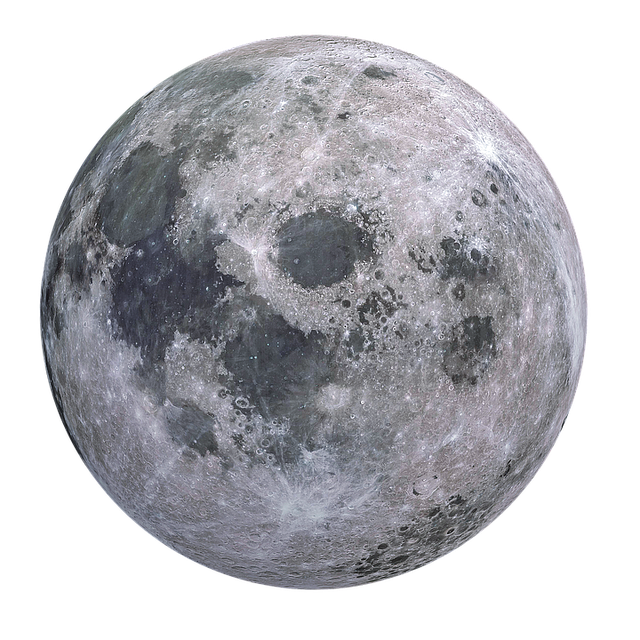 source pixbay
We are quickly catching paccoin less than 50 votes in the difference. Come on Steemains, united we can do this.

Press that voting button now. Go STEEM Go. And when we get to number 1, you gotta keep voting to keep us there. You are all awesome.
Remember: Skip the nomination step and just place your vote. You will also need to confirm your email address.