Why we loved Shades of Beauty Live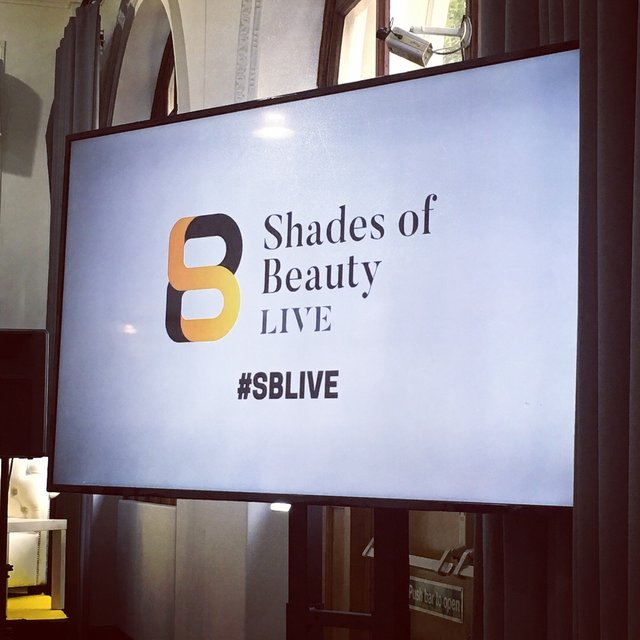 The bank holiday weekend saw us pop down to the Royal Horticultural Halls in South London to attend the first Shades of Beauty Live event. The 2-day event was created by siblings Christina and Grace Adesina, who are of Nigerian decent born and bred in London.
As with many groundbreaking events, it was born out of a frustration of the lack of representation of black hair and beauty in the mainstream. And by this, they mean all shades of women of colour and not just the typical, even within the community.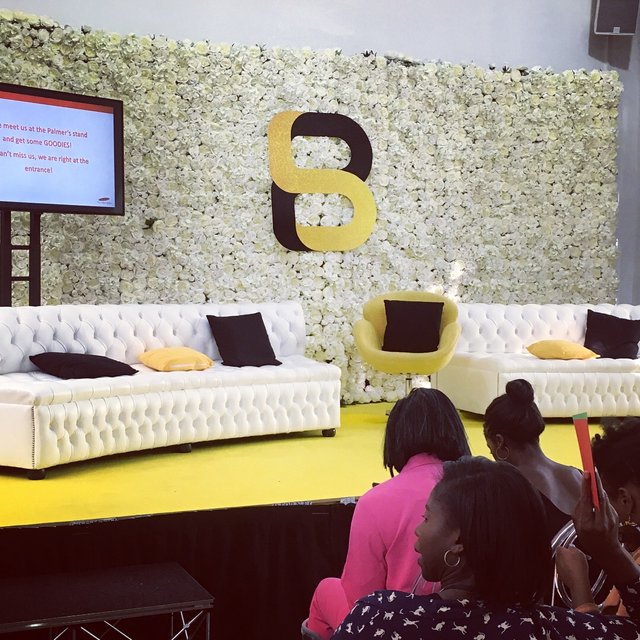 And the event did just that, celebrate the individual expression of being a woman of colour, in particular, black women and reminded them that they could completely be themselves, be it straight-down-to your knees weave, polished bald head or sister natural. All were welcome.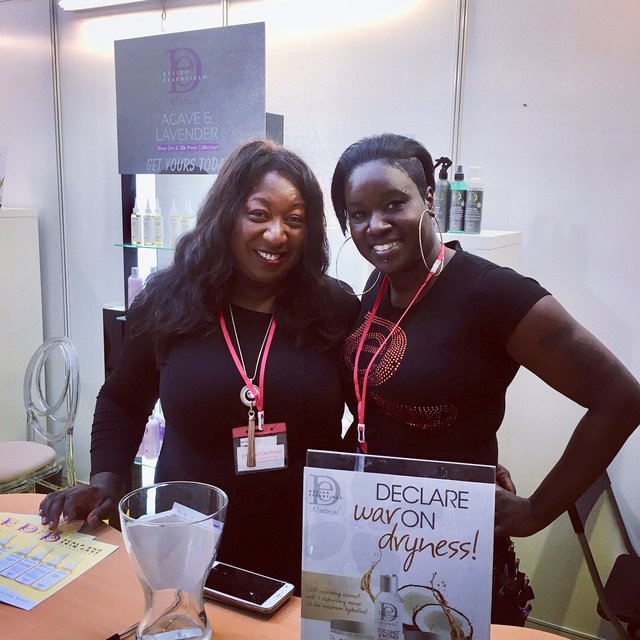 We very much liked the format of the event which was different from the usual 2-day event of just talking after talk. There were demonstrations, panel talks on a variety of subject covering black beauty, from business to religion. As well as workshop and book signing by the authors of the super hot book 'Slay in Your Lane'.
Listening to the powerhouses of the industry was amazing. Sharmadean Reid MBE gave the keynote speech, as well as Funmi Fetto, beauty editor at Vogue, Millennial influencer Slumflower and veterans of the industry such as Kojo Amin from the Black Magic Network. In fact, we got a chance to sit for that panel which spoke on the topic of the 'pressures of perfection, women vs men'. Do black men dictate the standards of beauty for black women? Moderated by Annika Allen, the debate got heated as the panel had to decide who really had the power when it came to beauty standards in the community!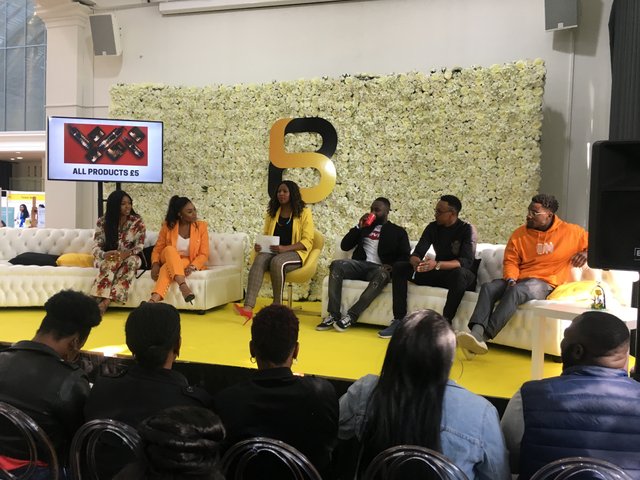 It was also great to see many familiar faces who are well known in this space. Black Magic Network, Melan Magazine, Glam Africa, CurltureUK and Podcasters Janet's List. We made many new connections including the amazing Hannah Olateju, blogger and quad amputee. Amazing hearing her story and seeing her confidence in her own beauty. There were many new brands and emerging entrepreneurs who we chatted to on their experience of building their businesses so far.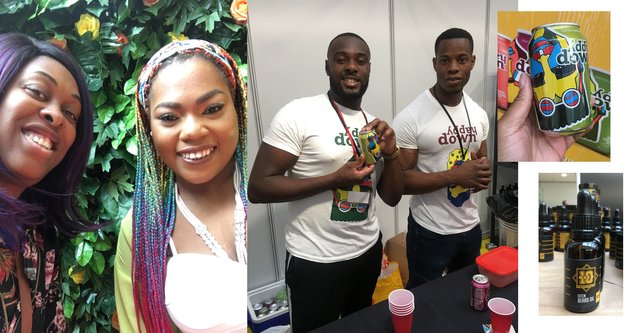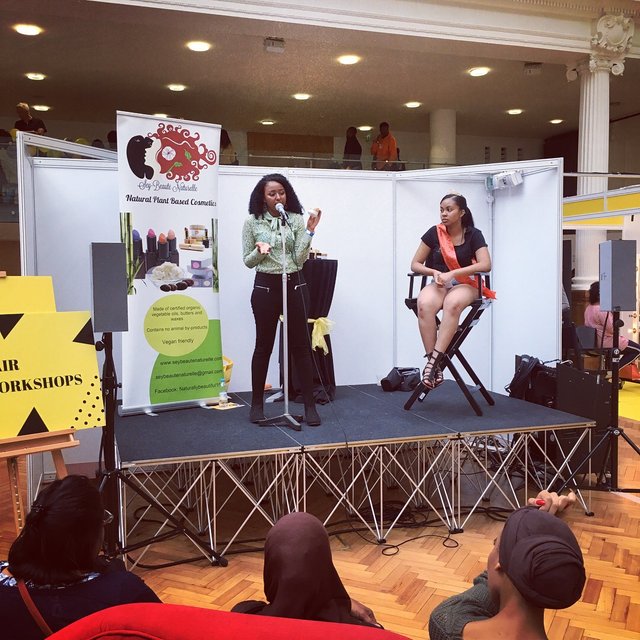 We came away feeling uplifted with the new connections we made as well as seeing many of our associates. And our goodie bags were stuffed with hair and beauty treats from brands such as Cantu and Palmers!
"There is no one way to be black, beauty comes in all shades, shapes and sizes" says Grace. We couldn't agree more and we really look forward to this great event continuing long into the future. It is much needed.
Follow Shades of Beauty at https://www.shadesofbeautylive.com to keep up to date on their upcoming content and next years event!