Celebrating the first World Afro Day Awards
World Afro Day is now a global movement which trends each year on social media as #worldafroday. Established just last year in 2017, it is now recognised around the world as a celebration and education of afro hair. Founded by Michelle De Leon who has now extended the movement to include an awards show, World Afro Day Awards.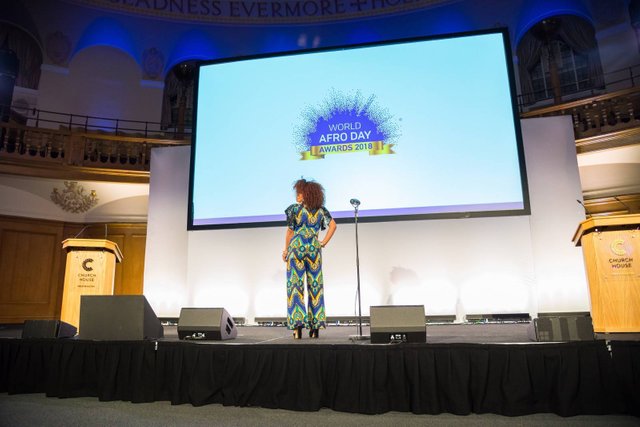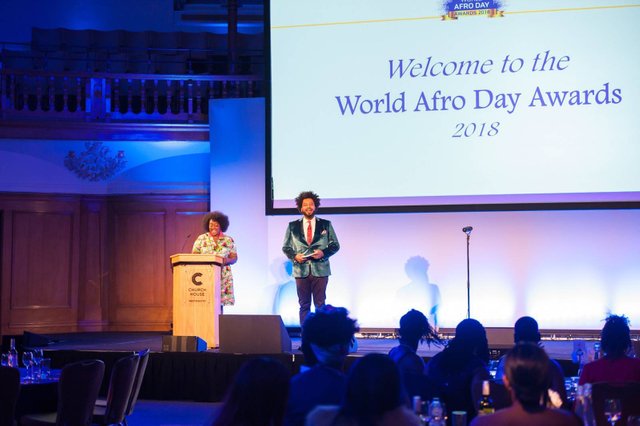 The annual awards celebrating Afro excellence in all areas of society; encouraging normalisation and aspiration towards Afro hair, culture, and identity.
The awards and indeed the movement has been endorsed by the United Nations Office of the High Commissioner for Human Rights after founder Michelle was invited to visit their headquarters in Geneva. She was able to speak to a room of over 15 global delegates on the importance of the movement and what it means moving forward with education in schools as part of the curriculum, in order to spread the positive message about afro hair.
The awards were held on the 15th of September 2018 and our Art director was very honoured to be selected as one of the judges for the suite of categories. The show was hosted by advertising veteran Professor Jonathan Wilson and comedienne Judi Love.
200 guests attended the World Afro Day Awards, which honoured ordinary people and celebrities, who shared what Afro hair meant to them. Attendees included Levi Roots, Afua Hirsch, Dr. Zoe Williams, Miss Universe GB, Dee-Ann Rogers and actress Martina Laird.
Founder Michelle says:
"I'm so happy that people are embracing the change and sometimes in the most unexpected places, like Australia. However, there is still a long way to go when some people say: 'hair, what's the big deal?' Even though, being denied jobs and an education because of Afro hair, has appeared regularly in the news, for the last few years. Most people are still unaware of how prevalent and serious this form of discrimination is."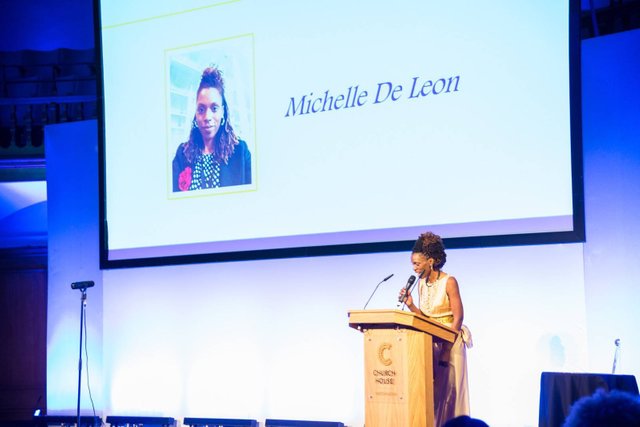 The night included performances by singers and a fashion show by the very creative House of Loulee which captured the spirit and theme of the night. There was also an Afro Achievers Panel which comprised of Martina Laird, Dee-Ann Rogers, Dr. Zoe Williams, Afua Hirsch and Judi Love. An interesting addition to the awards show as it consisted of both a talk and Q and A with the audience.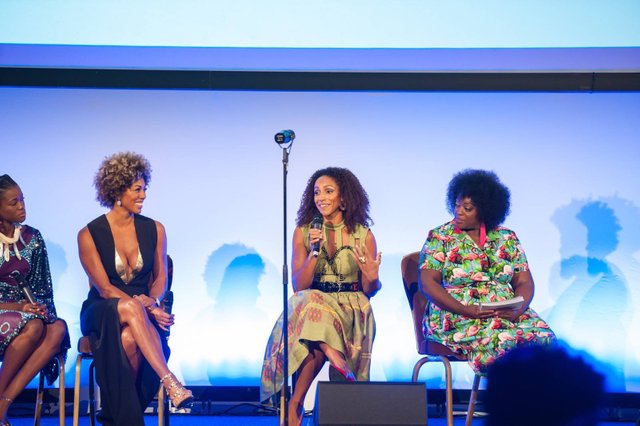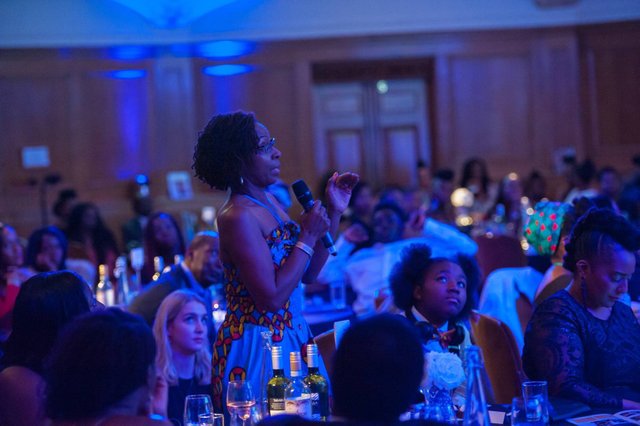 The highlight, however, was when our client, Lekia Lee of Project Embrace was awarded her trophy for Social Impact Award. Lekia said:
WAD is a necessity for a better future for everyone and winning the social impact award, has motivated me more than ever now to continue working towards helping create a more equal society.
Congratulations Lekia!!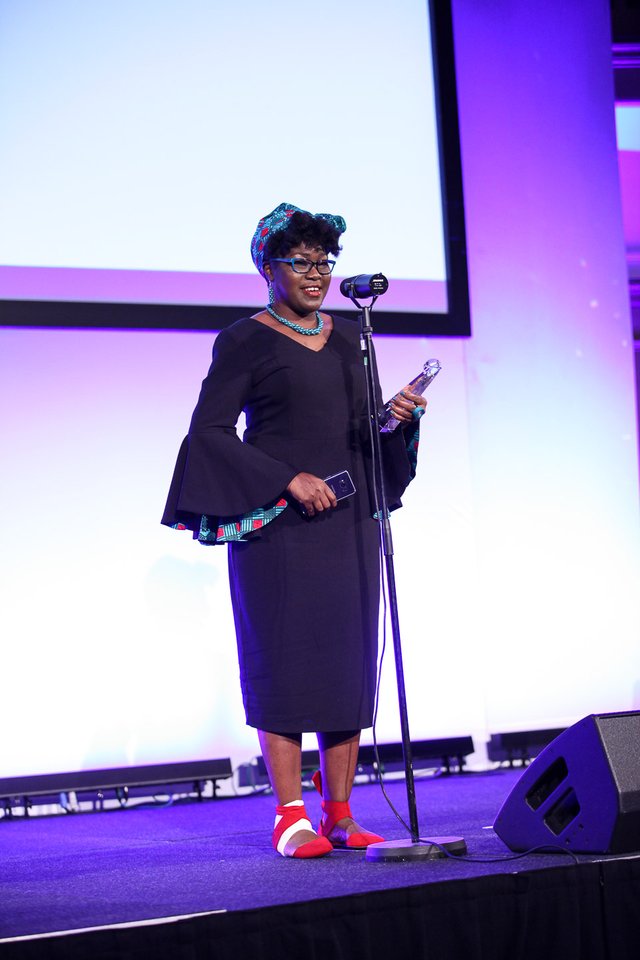 Both the awards and this year's campaign drew impressive stats. With international reach with World Afro Day gaining a huge 89,000 impressions across all social platforms in 24 hours and had a 1,385% increase in social mentions alone on Twitter.
All full list of winners can be seen on the website:
http://www.worldafroday.com/
We look forward to seeing what this movement will continue to drive forward.
Photos credit: Viktor Kery and Imeru Flash Photography.
Follow us on Twitter: https://twitter.com/VINE_Creatives
See more of our creative and curated images on Instagram: https://www.instagram.com/vinecreatives/