European stocks rise in the morning led by automakers and technology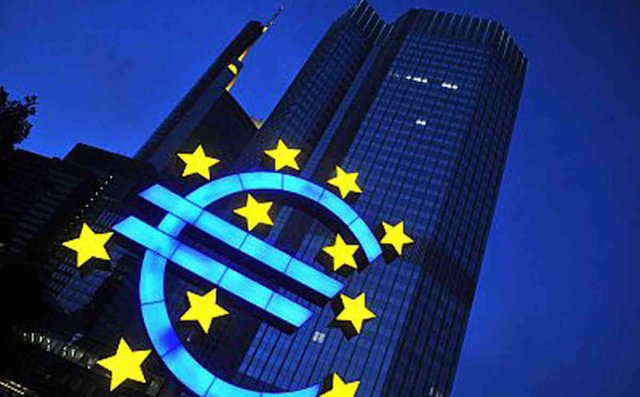 European shares rose on Friday morning to resume gains, which were temporarily suspended yesterday by profit-taking from the highest level in two years, led by car makers and technology, German stocks made strong gains and the DAX index rose to a record high.
The Dow Jones Stoxx Europe 600 index rose 0.1% by 10:15 GMT, and the index ended yesterday's session down 0.5%, the first loss in six sessions, by corrective and profit-taking, after recording the highest level in two years.
Europe's auto sector rose more than 0.4% to top the top gainers on the Stoxx Europe 600 index, with Renault gaining 4% after the French government cut its stake in the automaker to 15%. The government said it sold a 4.7% The company has about 1.2 billion euros.
Technology stocks also made strong gains after Apple Inc. (NYSE: APP), the world's largest consumer electronics giant, reported better-than-estimated business results, supporting Apple's suppliers, led by Dialog Semiconductors and AMS.
The Euro Coke 50 rose by 0.2%. In France, the CAC 40 index rose by 0.1%. In Germany, the DAX index added 0.3% to a new record of 13,505.01 points.
In London, the FTSE 100 rose 0.3%, with earnings from export companies benefiting from the local pound falling against a basket of global currencies, and weakness in the pound after the central bank confirmed that interest rates would not be raised in the near future.