Die EU plant eine "Urheberrechtsreform", die das Urheberrecht auf das digitale Zeitalter anpassen soll, aber genau das Gegenteil ist der Fall.
Es handelt sich sogar um eine Verschlechterung der jetzigen Situation. Nicht Fair-Use wird konkretisiert und erweitert, sondern es sollen verpflichtende Upload-Filter für user-generierten Content kommen und die EU möchte in Zukunft eine Art Link- und Snippetsteuer einführen (das sind die kleinen Vorschaubilder und Texte, wenn man eine URL zum Beispiel in einem sozialen Medium teilt). Zweiteres wird unter dem juristischen Namen "Leistungsschutzrecht" getarnt.
Finde beide Konzepte, so wie sie von der EU-Kommission angedacht werden, für kontraproduktiv und teilweise absurd, dass man für Snippets und vielleicht sogar für Links eine Steuer an Zeitungsverlage zahlen muss. Wenn Zeitungen nicht verlinkt werden wollen, dann sollen sie keine Snippets zur Verfügung stellen und ihre Seite am besten hinter einer Paywall verstecken, da Zeitungen ohnehin kaum noch jemand liest.
Das Problem von verpflichtenden Content-Filtern ist erstens die Zensur-Gefahr, da Inhalte nicht anlassbezogen, sondern bereits beim Upload gefiltert werden müssen und zweitens dass kleinere Firmen sich die Implementierung von diesen Filtern und die damit verbundene Rechtsunsicherheit (Haftbarkeit) nicht leisten werden können.
All dies spielt eher großen Internetfirmen wie Google oder Facebook in die Hände. Kleinere Startups sollen drei Jahre aus der Pflicht genommen werden, dann aber haftbar werden.
Was kannst du dagegen tun: EU-Parlamentarier anschreiben (Save Your Internet), Petition gegen Artikel 13 unterstützen (change.org), und bei der kommenden EU-Wahl im Mai Parteien wählen, die gegen den Artikel 13 gestimmt haben.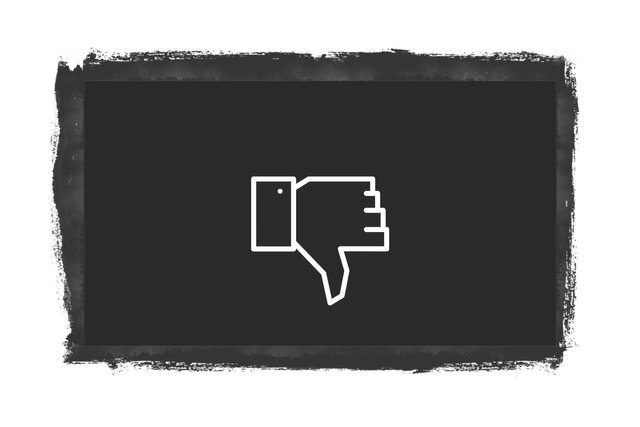 English
The EU is planning a "copyright reform" to adapt copyright law to the digital age, but exactly the opposite is the case.
The proposal is even worse than the current situation. It is not fair-use that is to be specified and extended, but the EU plans to introduce mandatory upload filters for user-generated content and secondly a link and snippet tax (these are the small preview images and texts if you share a URL in a social medium, for example). The second is camouflaged under the legal name "ancillary copyright".
In my opinion both concepts, as they are proposed by the EU, are counterproductive and partly absurd that one has to pay a tax to newspaper publishers for snippets and maybe even for links. If newspapers do not want to be linked, then they should not provide snippets in the first place and best hide their site behind a paywall, because newspapers are hardly read any more anyway.
The problem with mandatory content filters is, firstly, the risk of censorship, since content does not have to be filtered on a case-by-case basis, but during upload, and secondly, that smaller companies cannot afford to implement these filters and the associated legal uncertainty (liability).
All this plays into the hands of large Internet companies such as Google or Facebook. Smaller startups are to be exempted from liability for three years, but will then become liable.
What can you do about it: write to your MEPs (Save Your Internet), support the petition against article 13 (change.org), and vote for parties who voted against article 13 in the upcoming EU election in May.
Sources
[1] https://saveyourinternet.eu/
[2] https://www.change.org/p/stoppt-die-zensurmaschine-rettet-das-internet-uploadfilter-artikel13-saveyourinternet
---
Live your Secrets and Steem Prosper 🔥
xx Viki @vikisecrets