Where's the critique of the European Union?
For a very long time now has the European Union rarely been criticized. The EU themselves love to criticize other countries though. Hungary and Poland have received critique from the EU numerous times. Every time they're not acting as the political elite in Brussels want them to. Russia receives critique all the time from Brussels on how they should act and last but not least Donald Trump whenever he fades away from the political agenda in Brussels.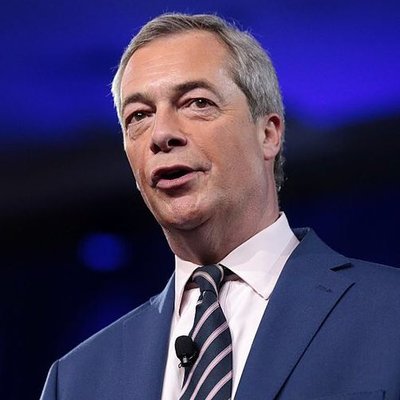 The real face of the EU and their love for themselves was seen as never before after Brexit. Not only has Brexit been delayed, the EU and the pro-European powers in the UK have been using this time to speak up about how great the EU is. The EU has delayed this time to tell the rest of Europe how great they are and to prove what a mistake the United Kingdom has done. They are also sending a strong message to the rest of the countries, that if they would happen to leave it's not going to be an easy way out. This scarcity tactic might work for some countries. That it takes too long of a time and that the European Union won't let go of a country very easily.
The EU love the brag about how great they are when the United Kingdom is leaving but the problems they're facing and their solutions to the problems are rarely talked about. If the European Union is so great for cooperation between the European nations, there wouldn't be such big problems with the Migrant crisis, border controls, terrorism and agreeing to stuff. Critique of the European Union is raised sometimes, but not enough. Matteo Salvini is one person to put pressure on the EU, other than that it's mostly the EU putting pressure on various states. They put pressure on Poland and Hungary for not taking in refugees, they put pressure on Britain hoping that they will change their mind about Brexit. Wanting Britain to change their mind instead of respecting a democratic decision. Instead of respecting democracy, they want to change it from Brussels but also within the UK with people like Alastair Campbell and Jeremy Corbyn.
In this video, I'm presenting criticism against the EU instead of letting them brag about their success. How they've solved issues they're supposed to solve. How countries outside the EU are doing in comparison to the ones within the union. Their view on democracy, self-governing states and respecting other decisions than their own.