On this occasion I present a graphic kit to promote the Ethelend cryptographic market. They can be used freely.
What is ETHLend?
EthLend has arrived to revolutionize the cryptographic markets thanks to its asset loan service. ETHLend is developed with blockchain technology and smart contracts to promote transparency of peer-to-peer transactions. Based on Ethereum, it allows BTC interoperability, the most widely used cryptocurrency in the world.
You can find more information about EthLend in my previous post.
https://steemit.com/ethlend/@oscarcc89/vyzstvl-ethlend-easy-loans-of-cryptocurrencies
Graphic 1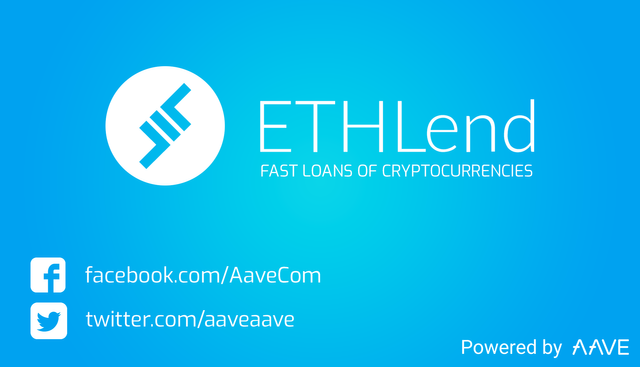 Graphic 2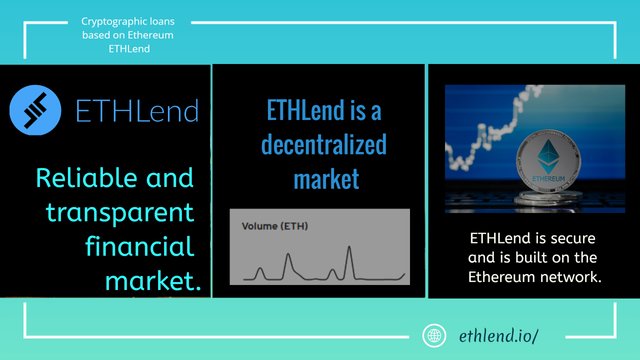 Graphic 3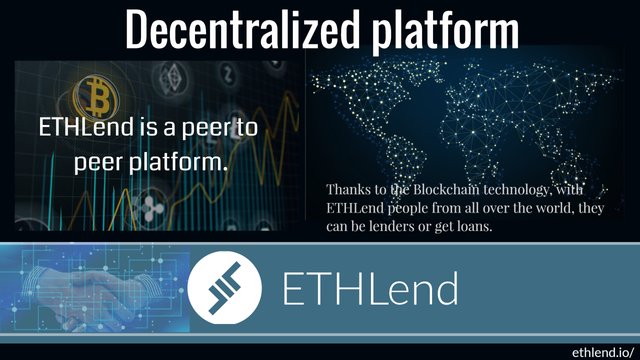 Graphic 4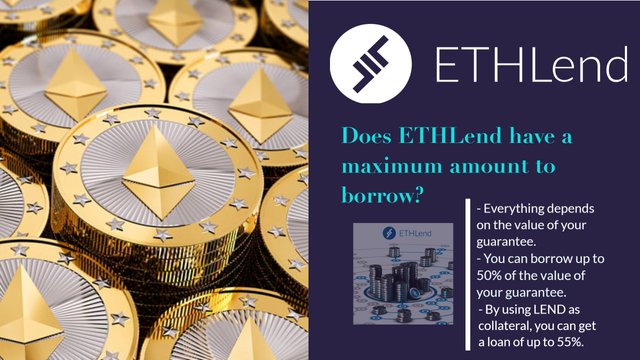 Graphic 5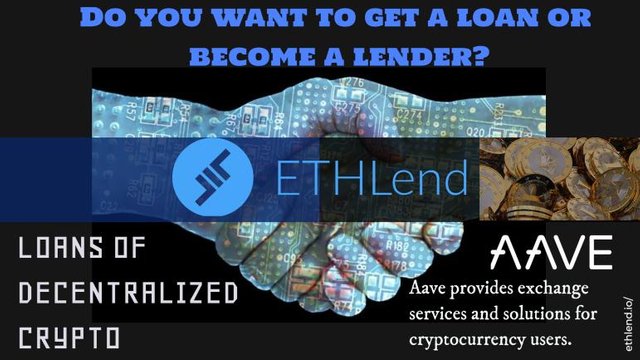 Graphic 6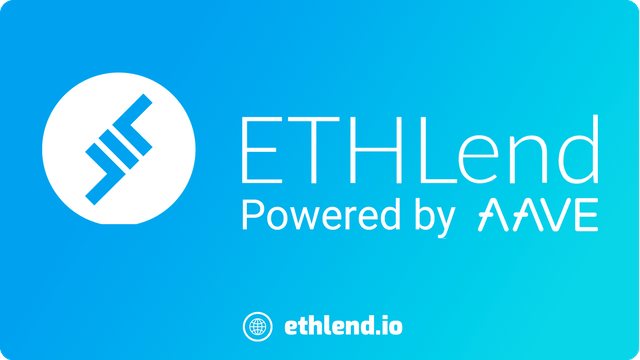 Graphic 7

---
More information:
Website: https://ethlend.io/
Apps: https://app.ethlend.io/?utm_source=StateOfTheDApps
DAPPS: https://www.stateofthedapps.com/dapps/ethlend
Disclaimer: The information contained in this post will not be taken as financial advice. I am not a financial advisor and none of your investments should be made based on the information presented here. The following information is for educational and entertainment purposes only.