ETHLend , Review!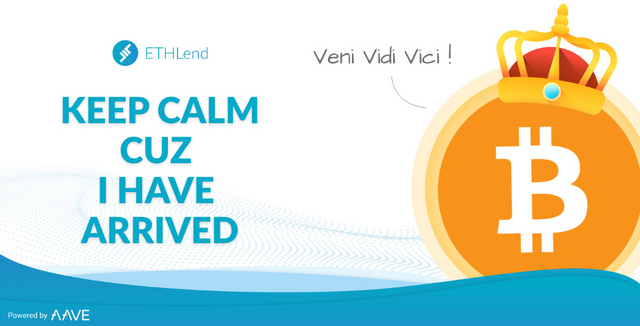 Introduction
I do not know how informative you are toward the existing exchanges and the marketplaces where you can trade, buy or sell coins. But nowadays there are a lot of exchanges and created marketplaces since the demand on coins and tokens are high, marketplaces are a must to be created and have their own piece of gain. Here I review one of the newest and great financial marketplaces called ETHLend!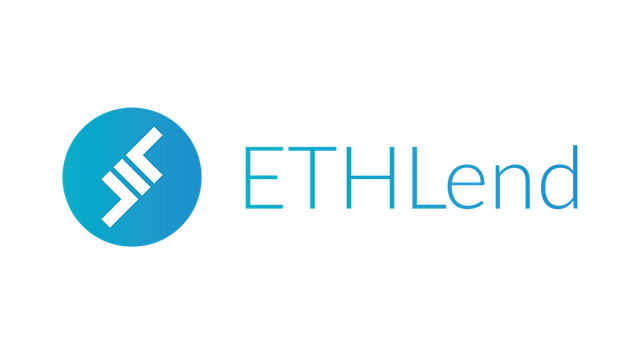 What is ETHLend?
As all the exchanges which have to be fully decentalized because this is the hype that is created over blockchain projects, ETHLend is a fully decentralized one to. A marketplace that is built on the top of Network of Ethereum, allows
the lenders and borrows from all over the world to create a landing agreements, with the secured way and a trasnaprent way thank to Smart Contracts obviously. Users can borrow or lend with the main coins like ethereum, bitcoin and other erc20 tokens. In this financial marketplace where people can land and borrow tokens directly with the help of smart contracts, it will remove the need for the banks to be the only available option to go and borrow a money from and pay tons of fees.
You place a loan request on ETHLend and the lenders from around the globe can fund your loan request once you compete and provides you the best interest rate. ETHLend is trustless and transparent and can be used by individuals and institutions.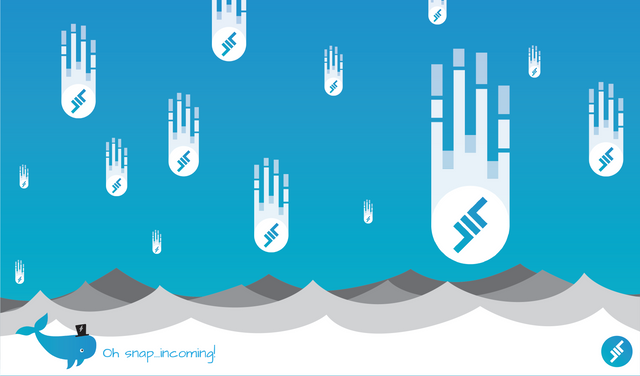 Comments
Personally I see the idea behind the project very beautiful, but as a lot of people that do not know what is the smart contract and how does it work. I would also have a fear to lend my money to someone , because I do not know what and how I could get them in a return. But I am sure that the blockchain technology made this legit and it can be good working process.


Why this Review?
I made this review thank to State Of The DApss which is a website for the Dapps. Decentraland is listed in the Featured category.