I am sharing a new year special for Ethical web hosting run by my friends at Modern Masters who are also homesteaders. Their web hosting service is hosting the Homesteaders Co-op website. I think it is fitting that an ethical, handmade marketplace is hosted by an ethical web hosting service provider.
Modern Masters web hosting serves small businesses in food, healing, farming, yoga, alternative health, homesteading, spirituality, acupuncture and other related fields.

Why Ethical? I can say knowing John and Dana personally that they are extremely committed to offering honest, fair and ethical services to their clients. Their authenticity and presence is beautiful and their level of support is excellent.
As their client and having hosted Homesteaders Co-op with them for about 6 months now, I can confidently say that I will continue to entrust them with hosting this important community website.
If you need Ethical website hosting for your small business I highly recommend checking out their special which is running through January 10th.
---
Proudly Contributing To: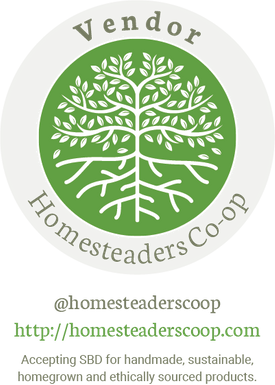 homesteaderscoop.com | @homesteaderscoop
---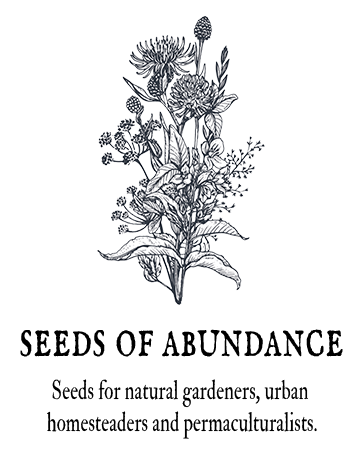 ---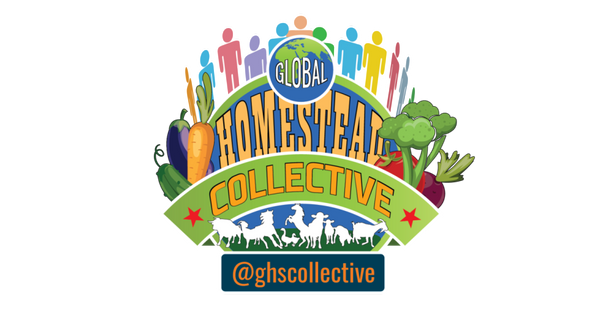 #ghsc | Introducing @ghscollective | Discord Community
---

#naturalmedicine | Introducing @naturalmedicine | Discord Community
---

#tribesteemup | @tribesteemup | The 8 Pillars of TribeSteemUp